Ons Jabeur is a Tunisian professional Tennis player with a career-high ranking of an impressive no.7 in the Women's Tennis Association as achieved by her on 1 November 2021.
Jabeur became the first Arab woman to reach the quarterfinals of a Grand Slam tournament which she qualified for at the 2021 Wimbledon Championships. Jabeur won her first WTA title at the 2021 Birmingham Classic. She has 1 WTA and 11 ITF titles to her name. Jabeur played all four Grand Slam main draws for the first time in 2019 and stayed in the top 100 the entire year and now has claimed the no.7 spot.
Ons Jabeur's Coach: A few insights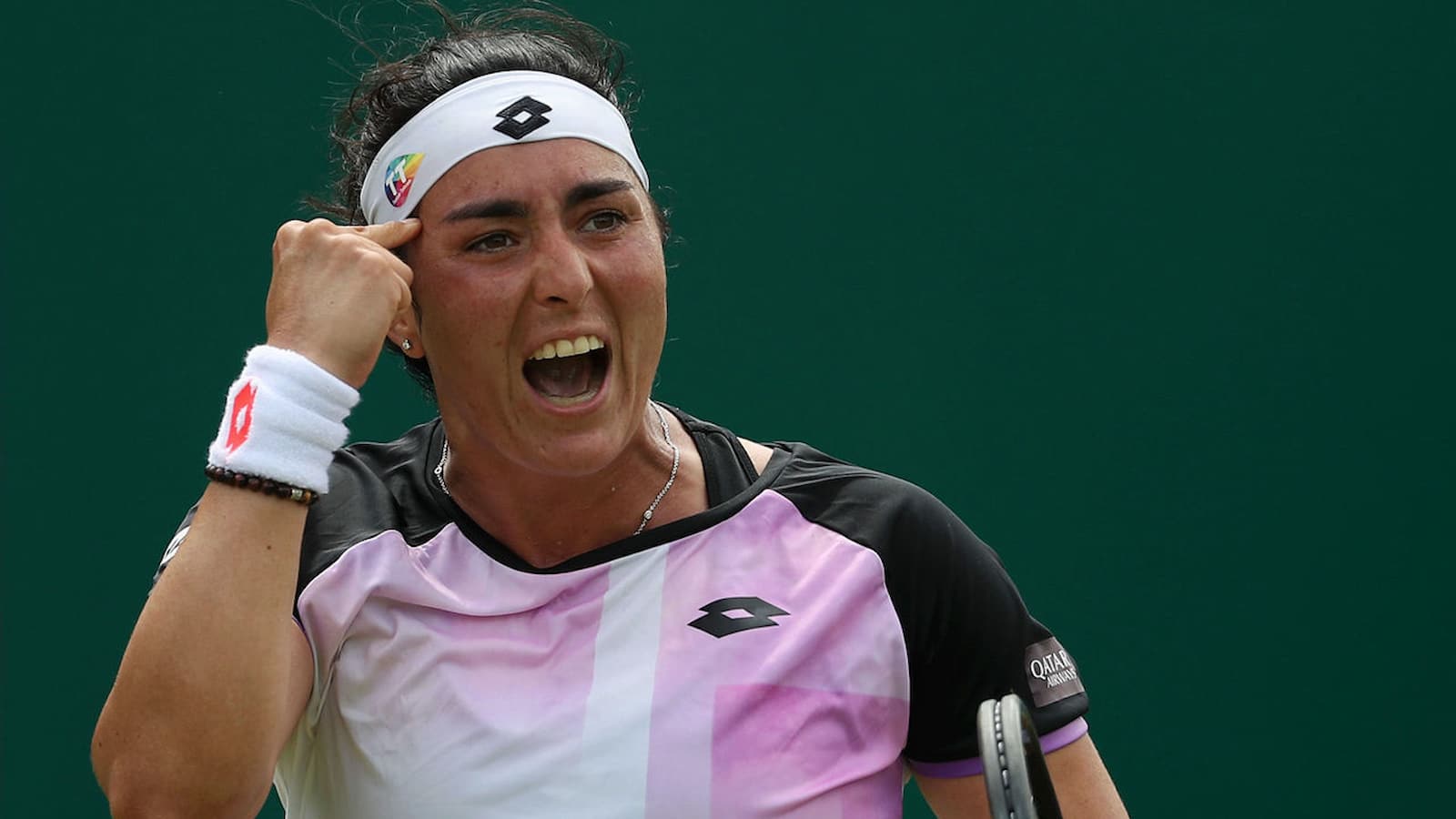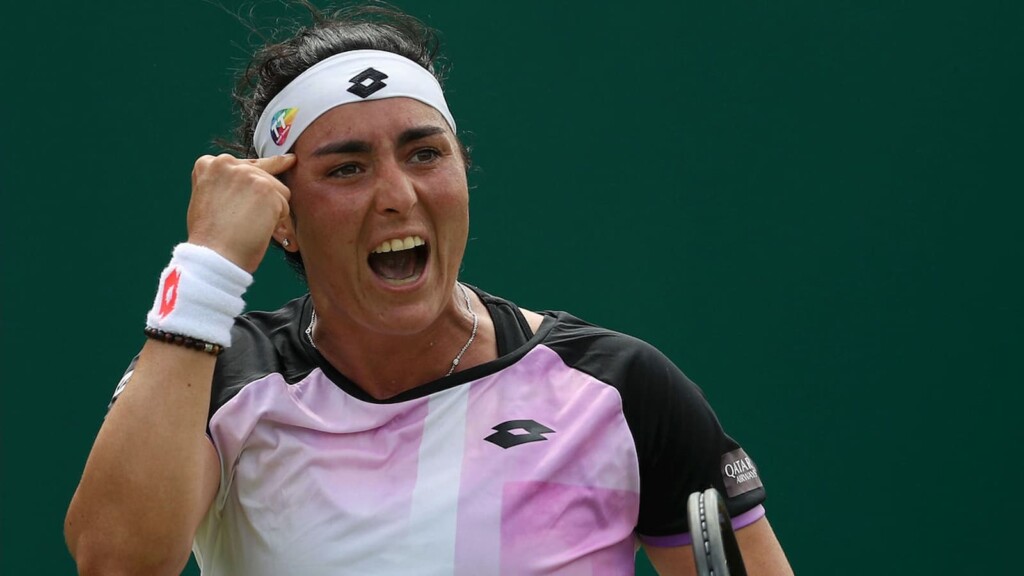 As a junior player, Ons Jabeur was coached by Nabil Mlika, with whom she parted ways when she turned thirteen. She collaborated with Bertrand Perret in February 2018 with whom her collaboration continued until early 2020.
"I think he understands my game. He tries to improve my good shots, not change what I do. I've worked with a lot of coaches who tried to change my game… Bertrand encourages me to do dropshots and also corrects my dropshots, instead of other coaches who told me not to do dropshots at all." said Jabeur regarding Bertrand Perret.
From that point onwards, Ons Jabeur is being coached by Issam Jellali, who is a former Tunisian ATP and Davis cup player. Jabeur has achieved excellent results under him and her rating has steadily risen. This might be attributed to the prior experience of about three years that Jellali had with Jabeur.