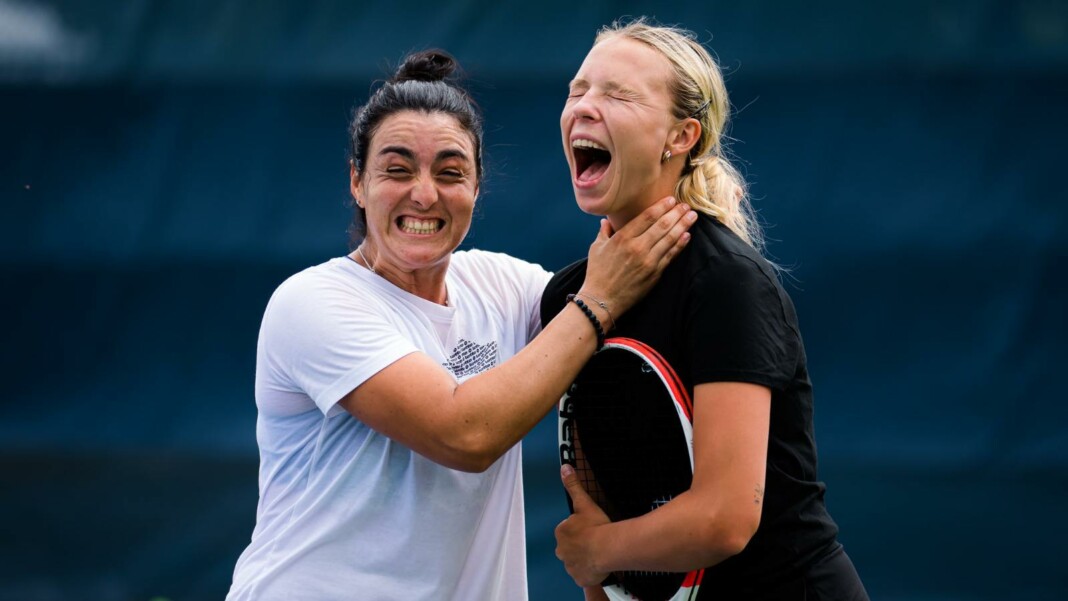 Anett Kontaveit has been in sensational form this season. She was able to win two titles back to back which allowed her to confirm the final spot in the WTA Finals. After a tremendous performance at the Kremlin Cup, Kontaveit played incredibly well at the Transylvania Open where she ended up winning the title without dropping a single set.
However, with Kontaveit sealing the spot, it was confirmed that her good friend Ons Jabeur is not going to find a place in the WTA Finals. After defeating Simona Halep in the final quite comprehensively, Kontaveit had a few things to say about her qualification and Jabeur.
"Apology accepted": Ons Jabeur's hilarious response to Kontaveit's apology is making round on social media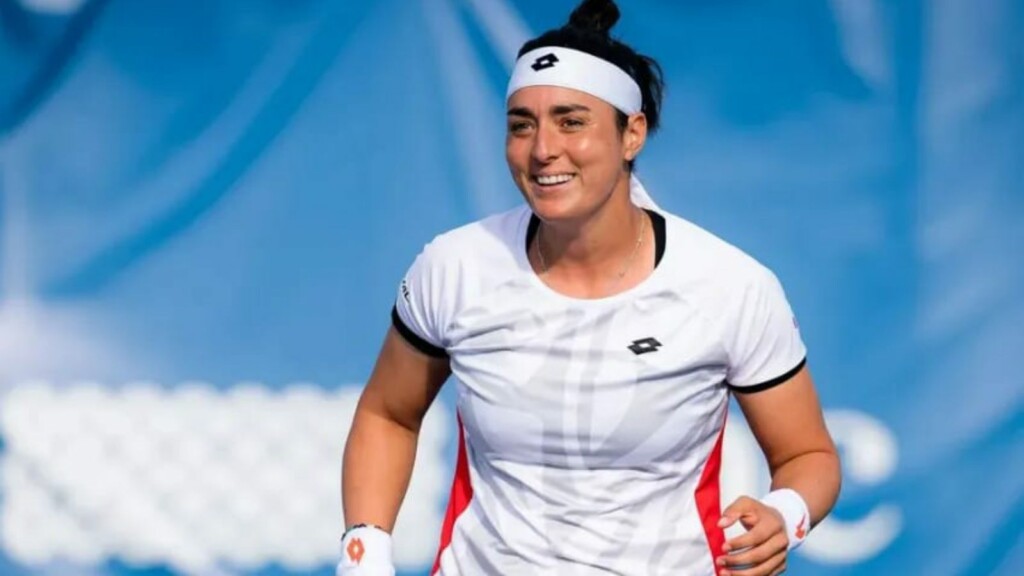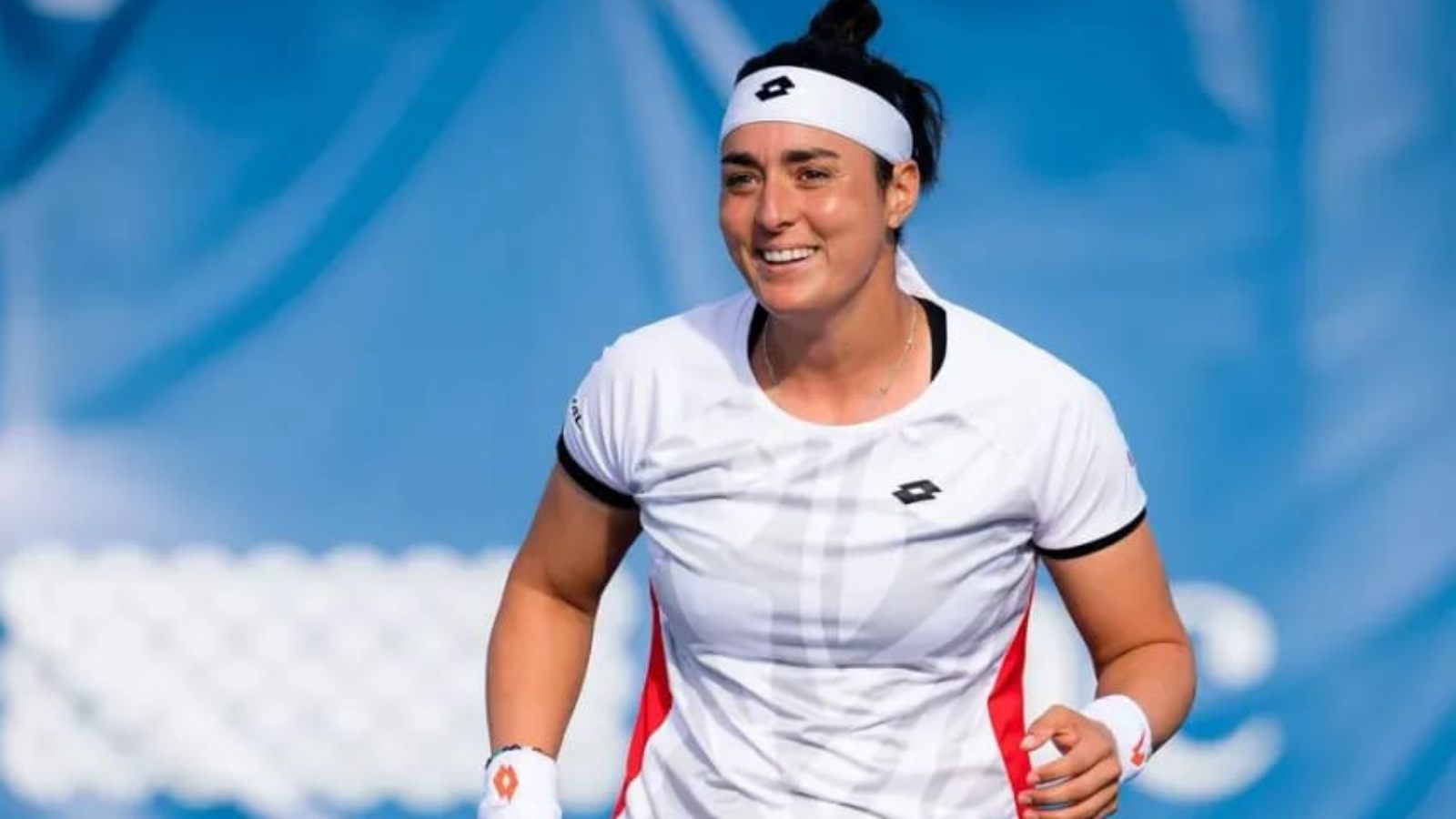 Konitaveit apologized to Ons for knocking her out of the contention and wished that next time around, both of them will get a chance to feature in the WTA Finals. "So, sorry Ons, that I had to do this to you," Kontaveit said. "Yeah, I mean I'm really looking forward to next year. Hopefully we can both make it" she added.
Ons took to Twitter to congratulate her friend on her achievement and accepted her adorable apology, "Apology accepted, but see you in Guadalajara. "I will be going as an alternate," she said. Post that, Jabeur did another hilarious tweet. She posted a picture where she can be seen holding Kontaveit by the neck.
The Tunisian tennis star captioned the picture, "Meanwhile in my head". It is truly incredible to see such great camaraderie between the two tennis stars. They are fierce competitors on the court but their off-court friendship is truly adorable. It will be interesting to see how Kontaveit performs in the much-awaited WTA Finals.
Also read: 'No assumptions, will wait for the official statement before deciding on my participation for the 2022 Australian Open,' says Novak Djokovic