Ons Jabeur has been one of the most consistent players on the WTA tour in 2021. The Tunisian player has won 40 matches, across surfaces over the past nine months. She also won the title on the grass courts of Birmingham, before following it up with a quarterfinal performance at the 2021 Wimbledon Championships.
Currently, Jabeur is ranked No.17 in the world, but above all, she is No.9 in the WTA race to the year-end WTA finals, which will be played in Guadalajara, Mexico. In an recent interview, with the National News, Jabeur sounded optimistic about her chances of making the prestigious tournament, where the best eight players in the world will battle for supremacy.
"It's super exciting; you really don't know who will qualify. It started from last year; I wanted to qualify for the WTA Elite Trophy [for players ranked 9-20]. But then they cancelled both [the Elite trophy and the WTA Finals] last year."
"For me, this year I started with the hunger of winning matches to boost my own ranking; to be in the top 20, to be in the top 10. In the middle of the season I was looking at the Race and it was kind of fun; I like the competition. Especially after Wimbledon it started to get more real," the Tunisian further explained.
At the moment, only three players on the WTA tour have qualified. World No.1 Ashleigh Barty, World No.2 Aryna Sabalenka and French Open champion, Barbora Krejcikova have already booked their place for the Grand Finale in Mexico. With five spots still up for grabs, it is still anybody's game and Jabeur wants to leave no stone unturned in her efforts to qualify.
"I am very close to qualifying. I know it's the end of the season and so many players are tired but I worked really hard my whole life, and especially this year, I cannot give up right now and say I'm tired or whine about the conditions in Guadalajara," the 27-year-old added.
Will Jabeur create history in Mexico?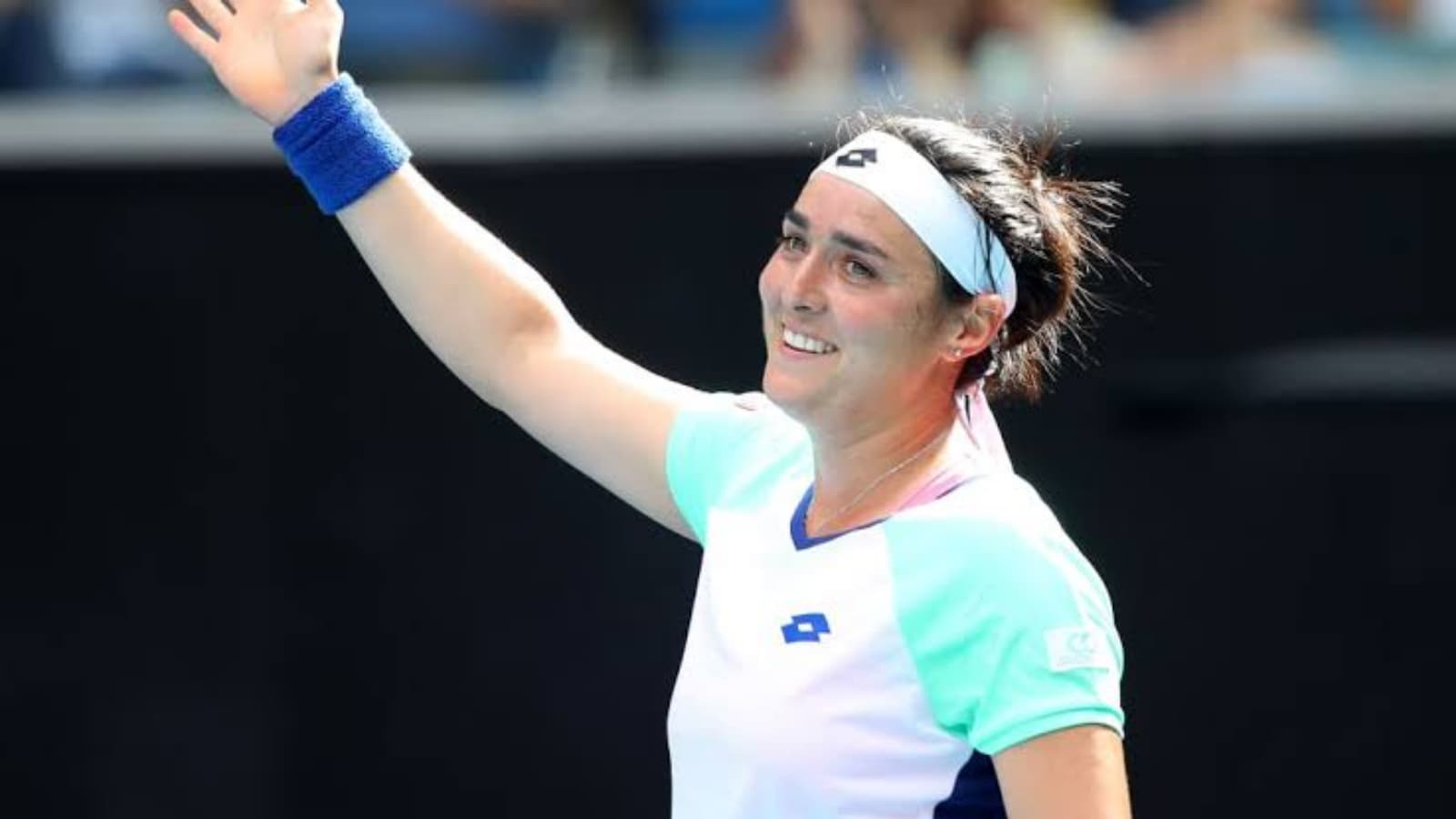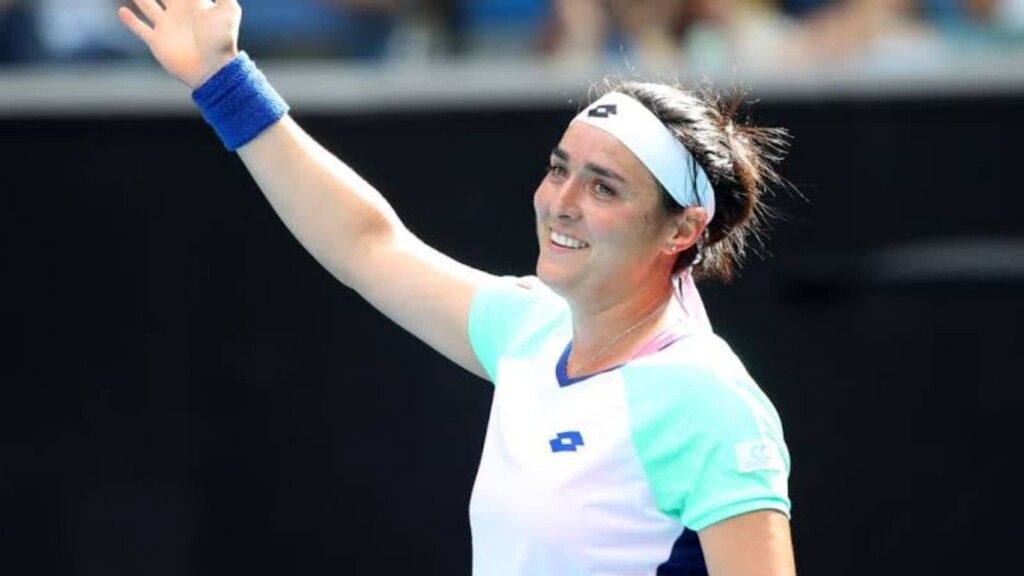 If Jabeur does make it to Mexico, she will create history by becoming the first woman from the Arabic region to qualify for the year-end, WTA Championships. She has not played a tournament after losing in the third round of the US Open, but is smartly scheduling her future events to increase of possibility of making the cut.
"I'm very motivated and I'm choosing carefully which tournaments I should play to give 100 per cent. I don't want to make the mistake of playing all the tournaments; that was the team's decision. We chose the ones we need to qualify, that's our main goal for the rest of the season."
Also read: 'I hope to join them,' Lorenzo Musetti hopes to draw inspiration from Emma Raducanu and Leylah Fernandez