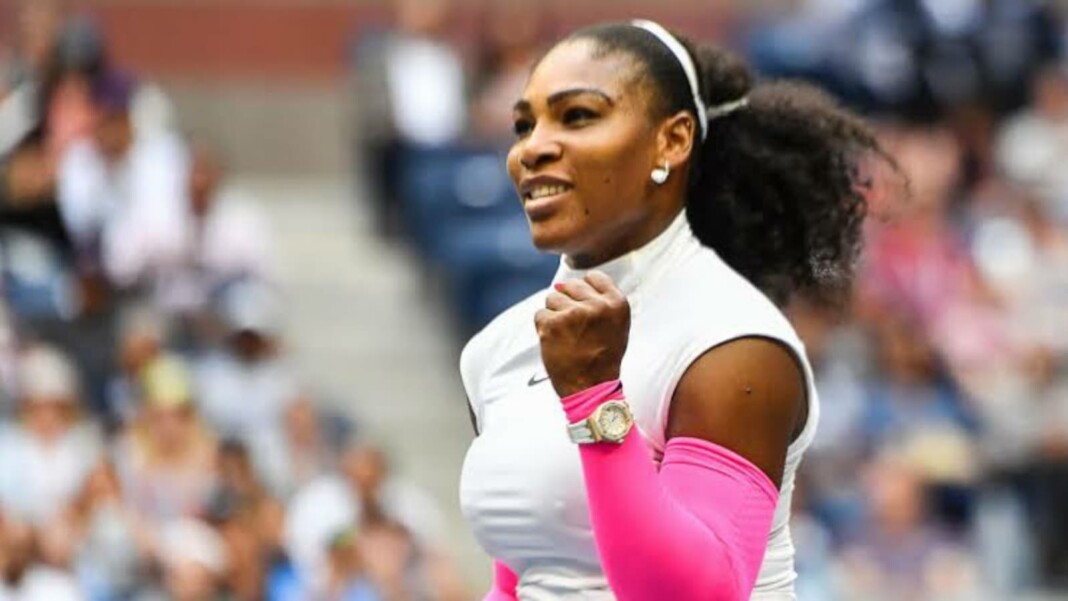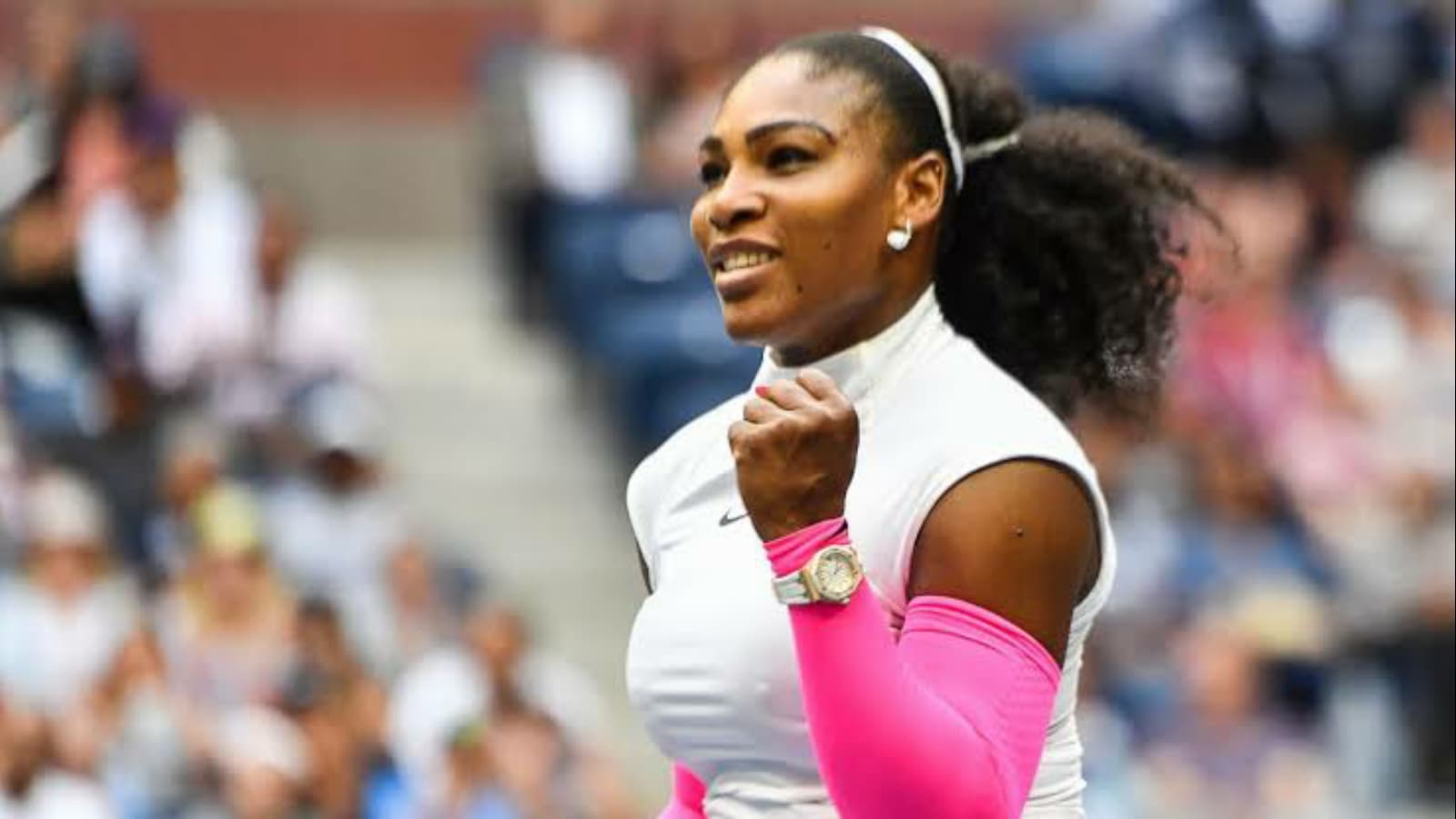 Serena Williams is a name to reckon with in the world of tennis. There are not many records in the books which the American hasn't already savagely destroyed. The 23 times Grand Slam champion has had a magical run on the court, not for a couple of years, but for more than two decades.
It is a great achievement but not unusual to see young stars playing high-quality tennis for a couple of seasons at the highest level. However, maintaining that level despite injuries and new challenges for over 20 years is nothing short of sensational and that is exactly what Serena has done which puts her in a different league altogether.
'20 years of greatness, and still going strong': The Serena Williams story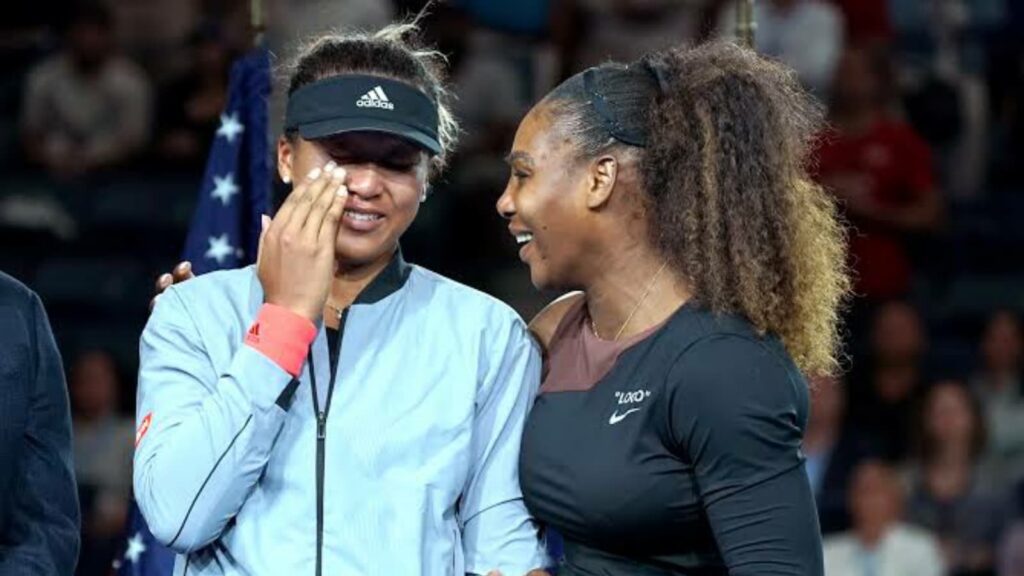 In the latest podcast based on Serena's astonishing career, former pros Pam Shriver and Rennae Stubbs who are now active as broadcasters, joined hosts Chanda Rubin and Zina Garrison to talk about the qualities that have allowed Serena to effectively go past everything which stood in her path of greatness.
'The Holy Grail of Longevity' is the title of the podcast in which the hosts and experts discuss about the importance of mental health, especially for athletes. They conervse about players like Naomi Osaka and Mardy Fish, along with Olympic gymnast Simone Biles who have struggled with mental health problems.
Moreover, then they direct their conversation to champion Serena Williams who has gone through different phases in life at a personal level, but has been able to manage everything with perfection.Serena undoubtedly is an inspiration for millions around the world.
The podcast is available on spotify and realli is a treat for the ones who want to know the Serena story and her journey in detail. The global icon has been struggling with injuries in recent times due to which she decided to withdraw from the US Open and the rest of the 2021 season. Needless to say, her fans are itching to see her dominate her opponents on the court yet again.
Also read: Who are the Team Members of Serena Williams?