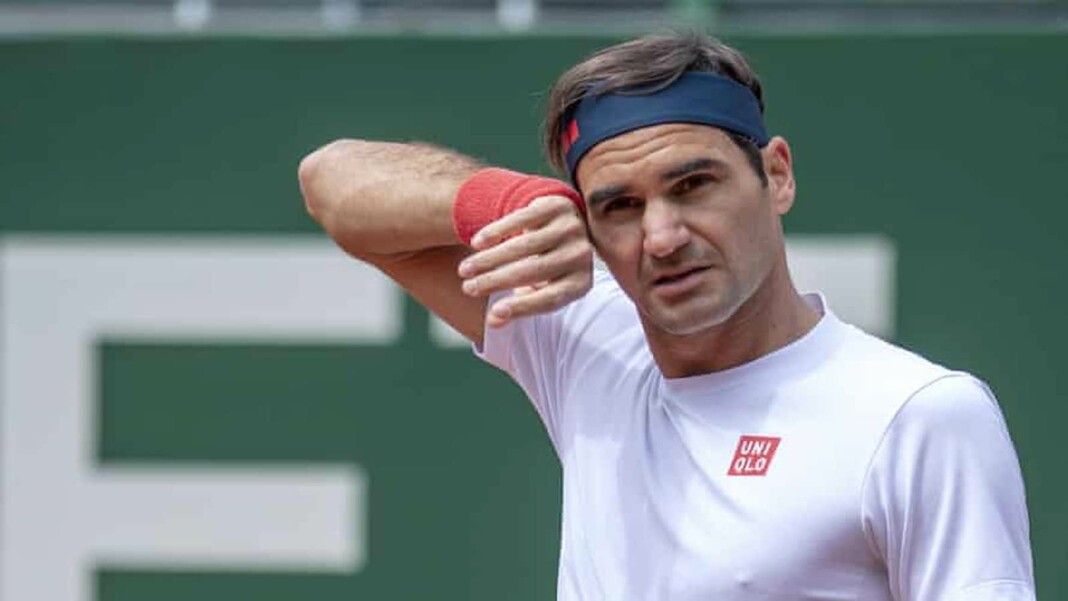 World No.8 Roger Federer has not been the same player after he returned to the tour after a long lay-off in Doha earlier in the year. Knee surgery and lack of match fitness has proved to be a huge impediment for the Swiss maestro.
Although he missed most of the clay season, his initial few rounds at the 2021 French Open came as a glimmer of hope for Federer and his fans. Unfortunately, his body once again gave away, forcing him to withdraw from Paris ahead of his fourth round against Matteo Berrettini.
Last week, he made his way into the ATP tournament in Halle, where he is also the 10-time defending champion. However, much to everyone's surprise, the 20-time Grand Slam winner was dumped in the first round by 20-year-old Felix Auger-Aliassime.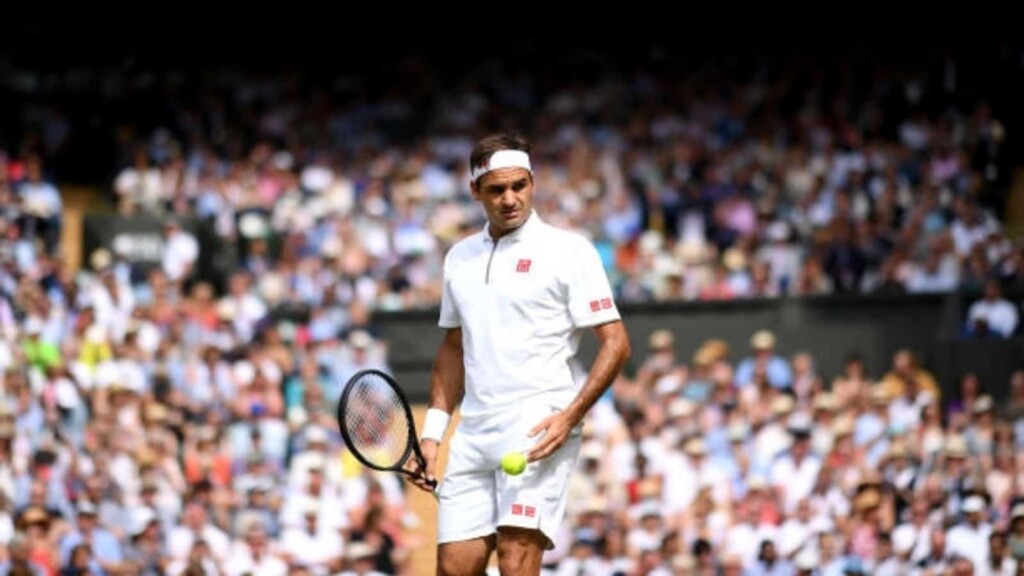 After Federer's shocking defeat in Halle, many former players have started to question whether the great Swiss is nearing the end of his career. In fact, not many experts are confident of his chances looking ahead into the 2021 Wimbledon Championships.
"I don't think he should compete if he's significantly below Roger Federer-level, and I thought the final two sets [in Halle] were significantly below that level," former WTA player Pam Shriver said.
Meanwhile, former Australian doubles legend Todd Woodbridge told tennisworldusa, "He'll be disappointed not getting more matches under his belt on the grass. The hardest part about Halle, absolutely zero crowds, and that's not good for Roger."
Federer aiming for eight title at Wimbledon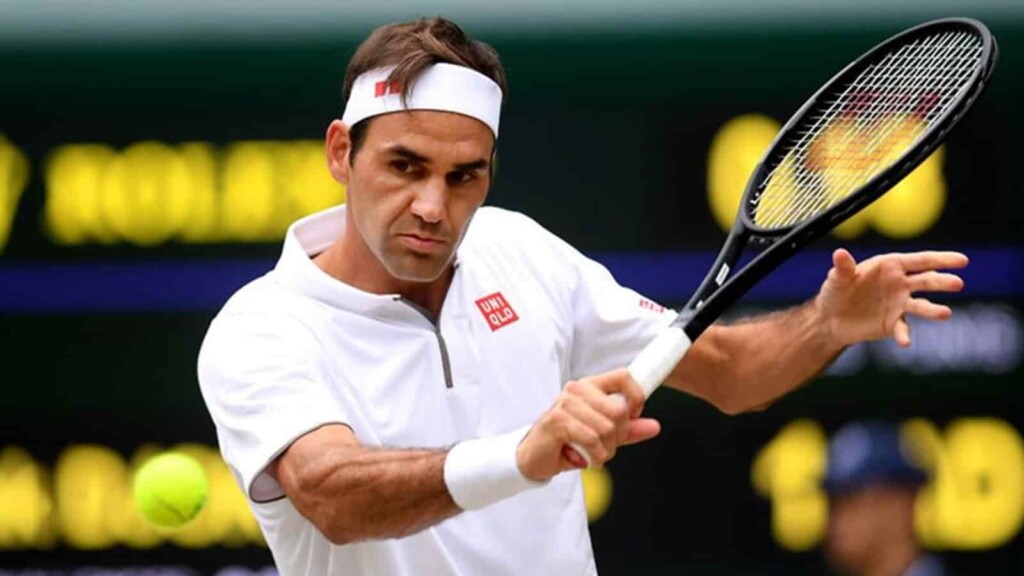 Currently, the 39-year-old is in Zurich, where he is practicing in a private grass court, which is owned by his friend. Federer will reach London shortly and will be aiming for his ninth title at the All England Club.
Despite his lean patch and injury issues, Federer is still capable of making a deep run at Wimbledon, where he lost to World No.1 Novak Djokovic in the 2019 finals, despite having two match points.
Also read: 'I want to do well at 2021 Wimbledon, don't want it to be my last': Andy Murray