In the last 2-3 years, Roger Federer has suffered from a fair share of injuries and setbacks. Throughout 2020, he only participated in one tournament. In 2021, he was forced to opt out of many major tournaments due to injury concerns and withdrew during the French Open after reaching the Round of 16. He also announced that he won't be competing at the Tokyo Olympics.
At Wimbledon, Federer reached the quarter finals and was then defeated by the young Polish player Hubert Hurkacz in straight sets. The 24-year-old beat Federer 6-3, 7-6(4), 6-0, giving the Swiss maestro his first ever bagel at Wimbledon.
The former Australian tennis star, Pat Cash who won Wimbledon in 1987 and reached a career-high ranking of world number 4 believes Roger Federer's body is saying no after seeing his Wimbledon exit and says how the 20 time grand slam winner transformed tennis. 
Pat Cash believes Roger Federer is the most all-round player that's ever played at Wimbledon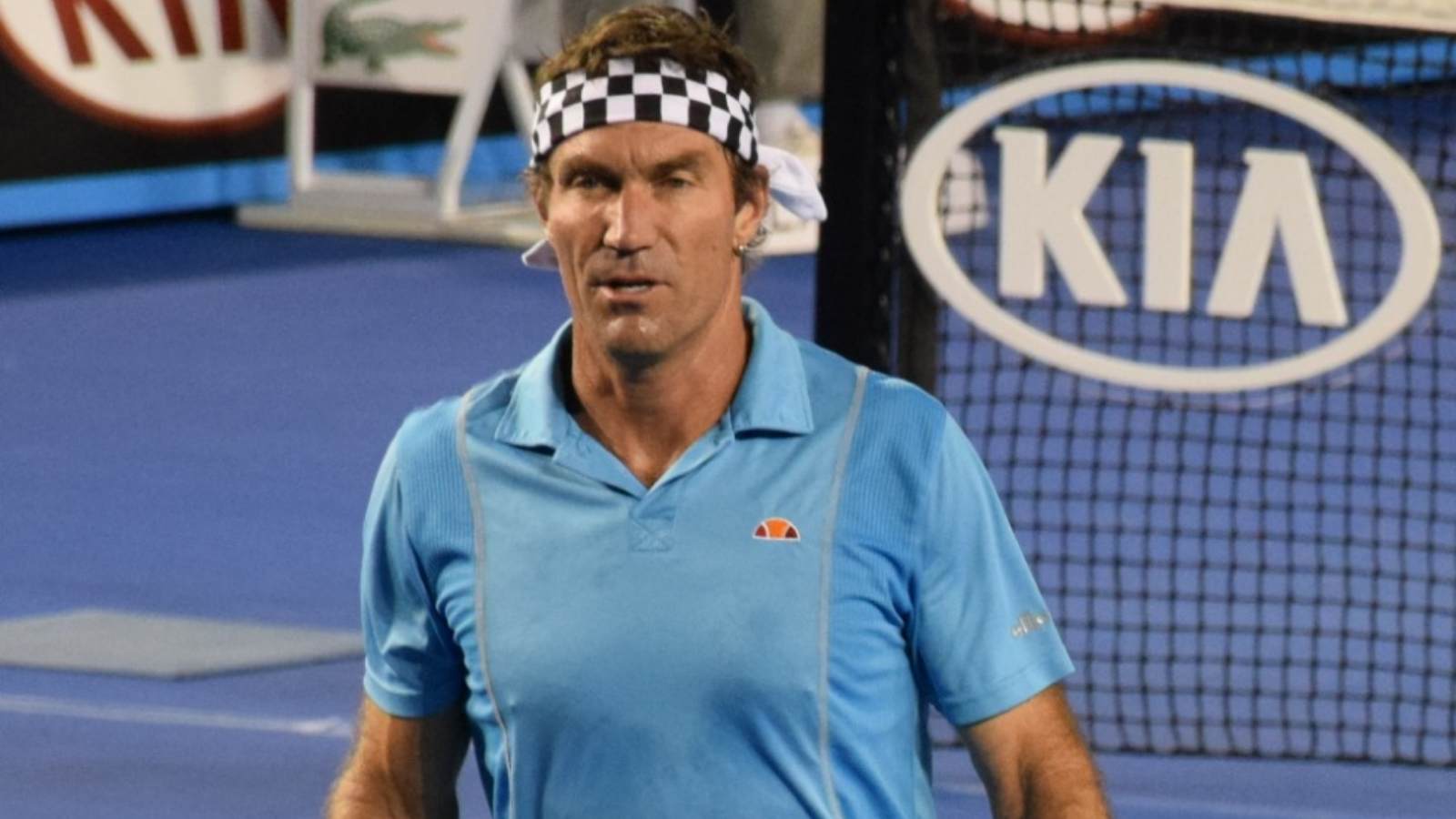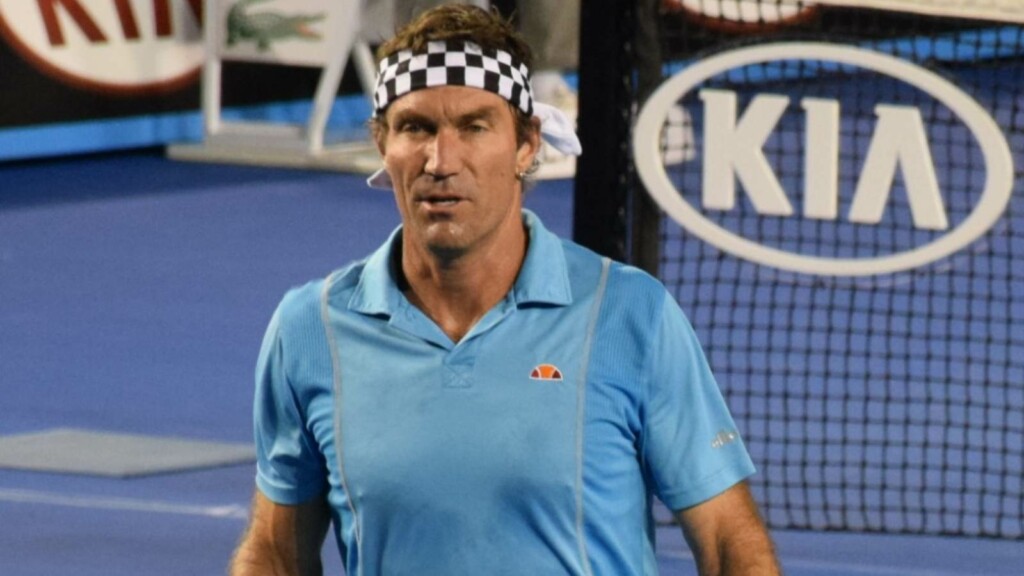 "I think he certainly transformed tennis. He brought it to another level in the modern era. He showed players could play at the back of the court and be equally as good at the net and around the net," Cash told the Sydney Morning Herald.
"His movement was phenomenal and I think he certainly brought an element of style and flashiness and the shots he could produce. It's the best of what we seen from the Borg and Connors at the baseline and McEnroe, Edberg, Sampras – those types of volleys. He has very good claims to being the best, most all-round player that's ever played at Wimbledon" he added.
After Federer announced his injury and withdrawal from the upcoming 2020 Tokyo Olympics, Cash told Stats Perform, "First of all, let's hope that Roger Federer will keep going. I think he can, I think he just needs more matches and probably needs to make sure that he's able to last. But your body starts saying no at some stage and it's been saying that for a couple of years now for him."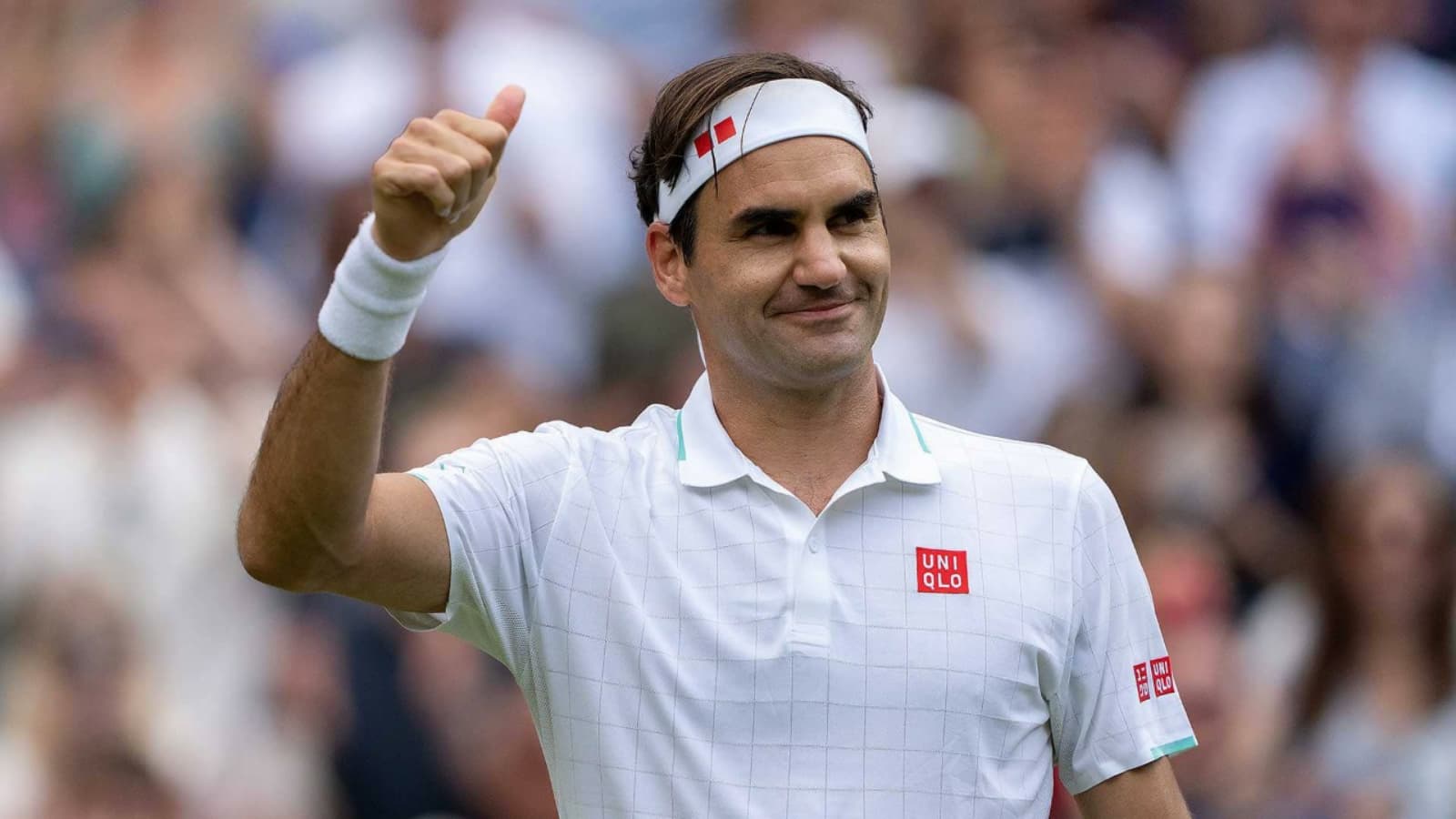 "He has been the most consistent player that I think we've ever seen. He may not end up with as many grand slams but his consistency is just outrageous. "All the other players have lost early in grand slams, Djokovic, Murray, Nadal had lost early in grand slams, Roger just doesn't do it. Of all the titles that he's won, I think for me, his most impressive record is how many semi-finals or quarter-finals in grand slams in a row that he got to. It was something ridiculous for 10 or 11 years. He never failed at any grand slams and that is just absolutely mind blowing" he added.
"Obviously, he raised the bar as far as the standard of tennis has gone. The other players really had to catch up. Novak admitted it, he said, 'Without Roger there, leading the way, I wouldn't have been as good a player as I could have been'. That's the gold standard of Roger Federer over his career and I'm not sure anybody will be as consistent as him in tennis history. He's just phenomenal the way he plays, and we all of course enjoy the style, his movement. And he's a class act off the court as well."
Also read: "Roger Federer is the greatest of all time": Andre Agassi