Novak Djokovic spent a solid year on tour in 2021. With a 55-7 win-loss record, he picked up 5 titles, 3 of which were grand slams. The remaining two titles were won at Belgrade and Paris. Alongside, Novak Djokovic also finished a record 7th time as the year-end no. 1. Currently, he is in the 350th week atop the ATP rankings.
Besides the ATP Tour matches, the Serb had also represented his country at the Davis Cup, and in the anticipation of the event, had entered the Paris Masters is doubles category as well (partnering with Filip Krajinovic). He was also a finalist at the US Open, and a semifinalist at the Tokyo Olympics, and the ATP Finals.
Given the busy schedule that the 34-year-old maintained this season, his determination and dedication can scarcely be questioned. And the latest person to acknowledge this is former professional tennis player Patrick McEnroe. The younger brother of American tennis legend John McEnroe, Patrick, a former tennis player himself, was the captain of the United States Davis Cup Team between 2001 and 2010.
Under his leadership, the team went on to become champions in 2007. During his active professional career, Patrick had reached a career-high ranking of no. 28 in singles and no. 3 in doubles. Partnering with Jim Grabb, he won the men's doubles title at the 1989 French Open. Post-retirement, he has been active on the broadcasting front, working first for CBS, and then ESPN.
Patrick, who had earlier proclaimed Novak Djokovic as the "greatest male tennis player ever", took to Twitter again, to praise the world no. 1.
Patrick McEnroe on Novak Djokovic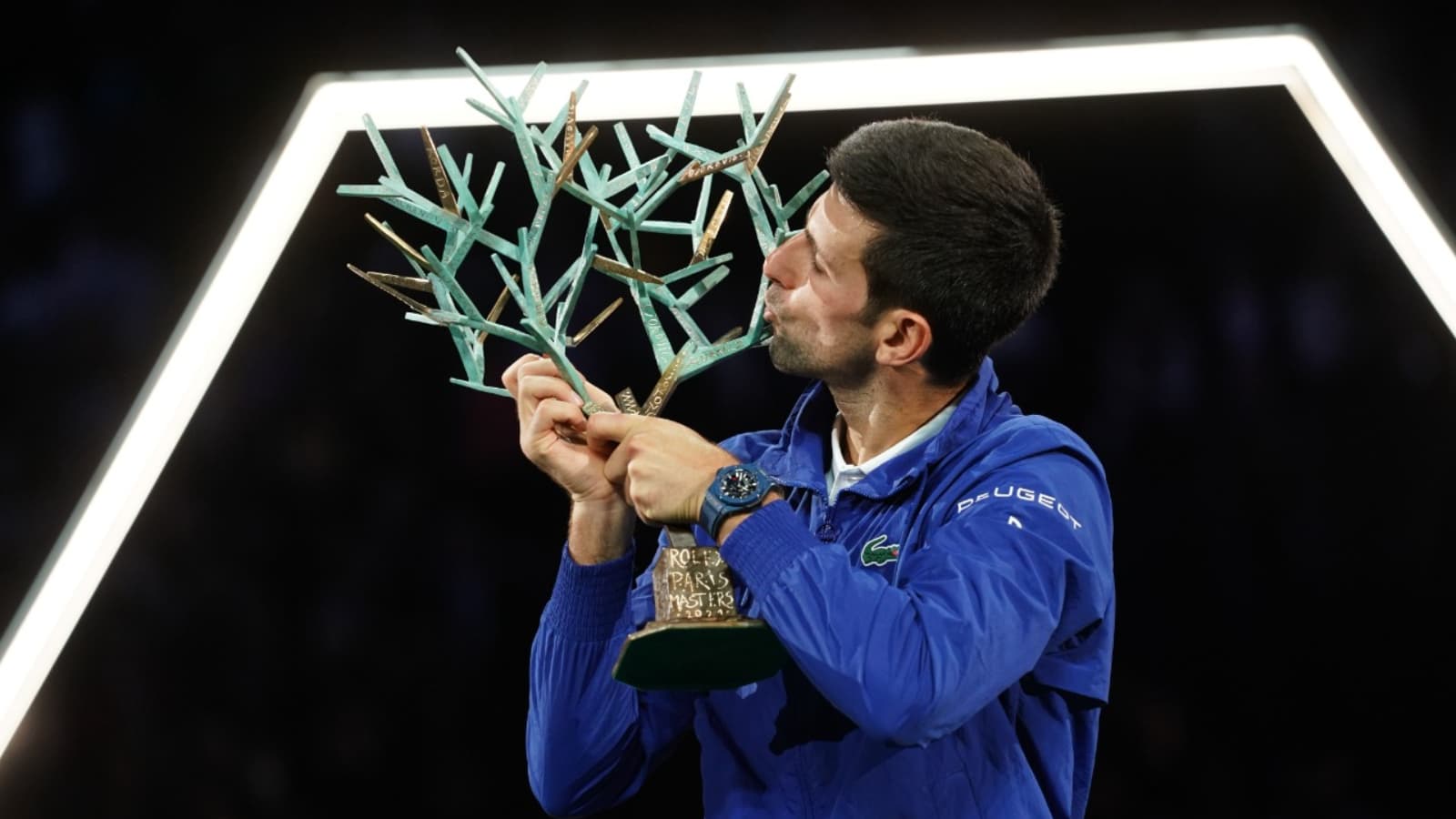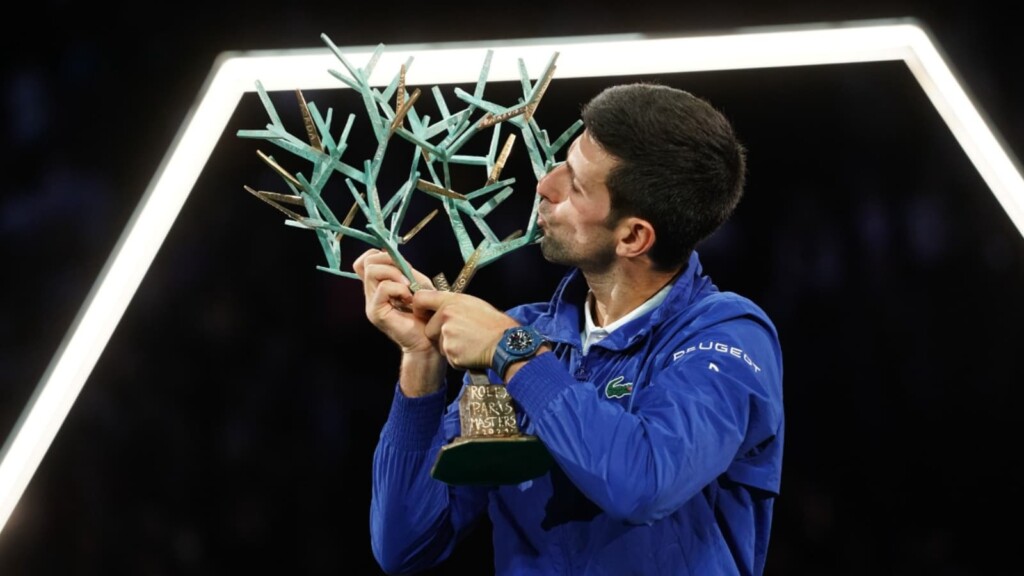 The 55-year-old used tweeted his admiration for Novak Djokovic's gruelling schedule for 2021. Applauding the monumental year that brought Nole at par with his long time rivals Roger Federer and Rafael Nadal, Patrick McEnroe wrote "An absolutely incredible year for Novak Djokovic this year with 3 Majors, and another final. He played the full fall schedule to support the tour and the Davis Cup. Hats off to tennis fans."
Author Chris Fenton replied to McEnroe's statement, appreciating Novak's support for Peng Shuai, calling him "an amazing athlete who cares about important issues!"
Also read: 'What a season!' Barbora Krejcikova named the WTA Most Improved Player of 2021