Despite find his magical touch in the first three rounds of the 2021 French Open, Roger Federer pulled out of the tournament, ahead of his fourth round against Matteo Berrettini in Paris. The Swiss maestro announced that he didn't want to push his body hard, after undergoing two knee surgeries lately.
The third round match against Dominik Koepfer was Federer's first night-session match at Roland Garros, a tournament he first played in 1999. Given Federer's impending retirement, it could turn out to be his final match at the tournament. 
The 39-year-old also stated that he didn't want to rush his road to recovery, considering that the grass season is not too far away. Ever since he returned to the tour in March in Doha, the 20-time Grand Slam champion has been honest about wanting to give another realistic shot at Wimbledon.
While some experts have backed the 2009 French Open winner's move to withdraw from Paris, former American Davis Cup captain and tennis analyst Patrick McEnroe told New York Times that he isn't impressed with Federer's withdrawal.
Junior McEnroe bewildered by Federer's withdrawal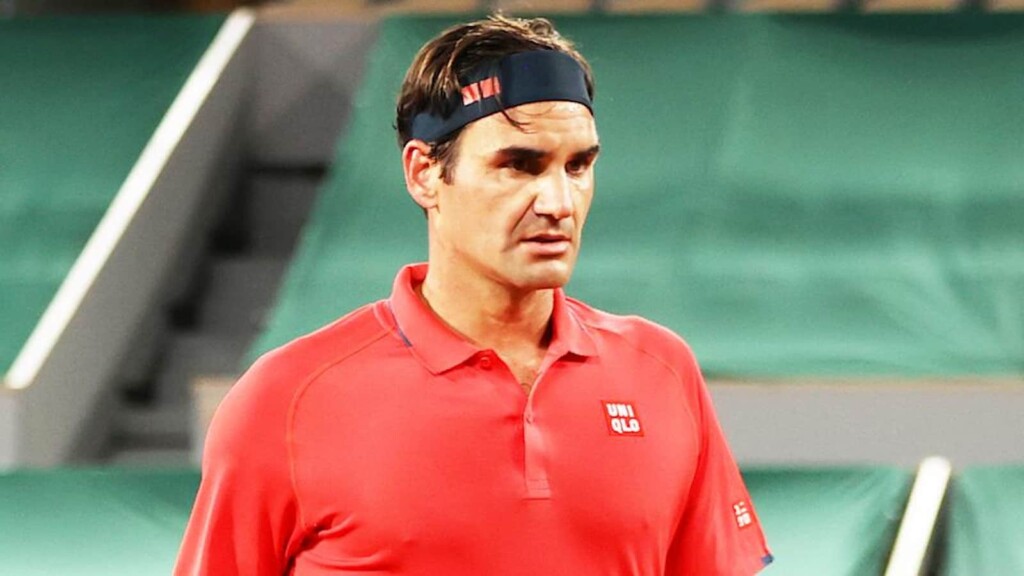 "I understand it, but I don't like it. It devalues the major, and it gives someone in the draw a walkover. It gives arguably an advantage to somebody else. They play one less match. It's just not a great look to pull out of a tournament in the middle. It's one thing if you sprain an ankle badly and finish a match on adrenaline. Those things happen. But it's another thing when you kind of go into a tournament knowing that you probably aren't going to be able to really finish the tournament."
"Roger can't expect that he's going to play the French Open and not have some physically demanding matches in the first three or four rounds. That's kind of inevitable. Look, he's trying to get himself ready to make a run at Wimbledon, which I believe he's done. And a lot of people say he's Roger Federer. He can do whatever he wants. He's earned this right, and I understand that, but I still don't like it," the junior McEnroe added.
It is understood that Federer will now return to tennis at Halle in Germany, where he annually warms-up ahead of Wimbledon. Federer is an eight-time winner at the All England Club.
Also read: "I think Roger Federer has paid his dues, he can do what he wants right now": Chris Evert