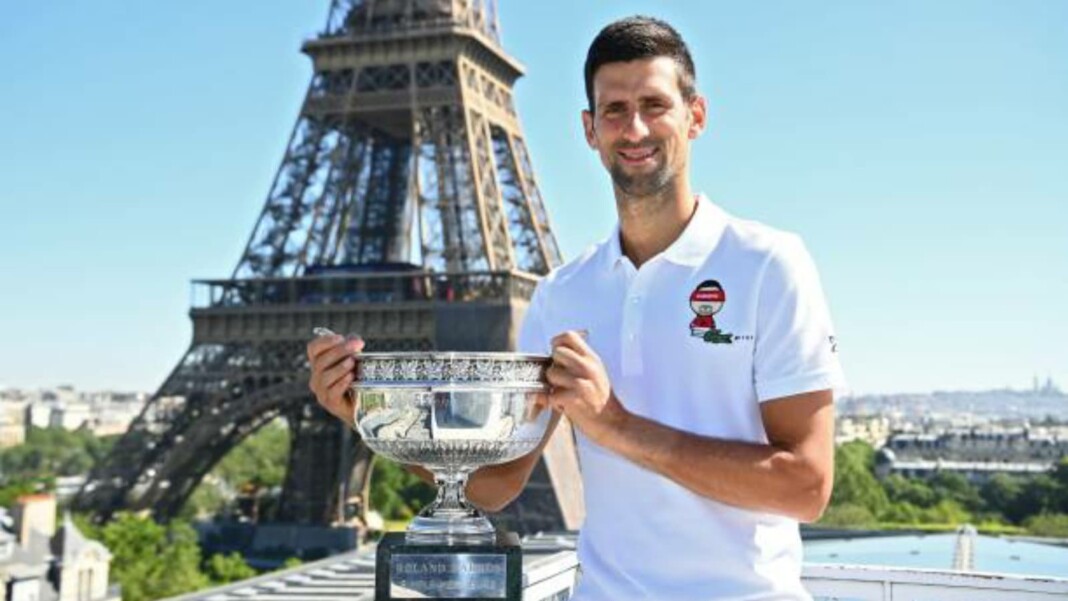 Novak Djokovic is widely regarded as one of the greatest returners in the game of tennis. The Serbian has a knack of getting on top of his opponent's serve, and breaking them on regular occasions. On the other hand, Djokovic has a pretty solid serve which makes him almost undefeatable on some occasions.
Paul Annacone, former coach of Roger Federer and Pete Sampras heaped praise on Novak Djokovic's ability to return the ball, and considers him as the greatest returner of the ball. He also heaped praise on the Serbian for being a great strategist, and spoke about the classic semifinal between Rafael Nadal and Novak Djokovic at French Open 2021.
Paul Annacone believes Novak Djokovic is one of the greatest strategists of the game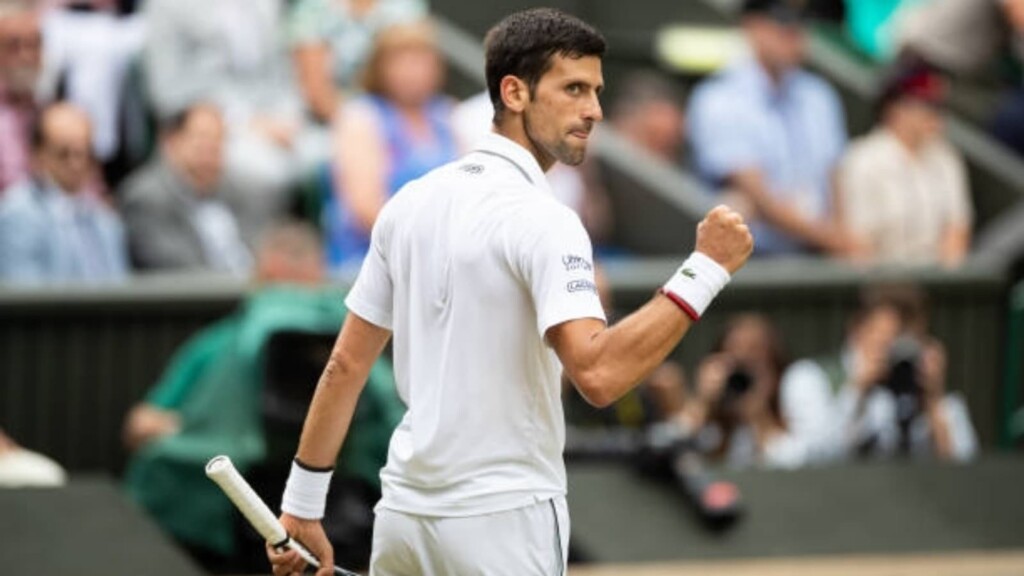 Novak Djokovic and Rafael Nadal played out a brilliant four set match at the French Open 2021, where the Serbian emerged victorious. The two players fought hard for each and every point, as the third set lasted for over 90 minutes.
"Djokovic is amazing. The best returner I have ever seen in the game. And also one of the best strategists you'll ever see," said Annacone.
Paul Annacone elaborated on the Nadal-Djokovic game and stated that it was like a video game, where both players tried to finish off points on multiple occasions during a rally. Novak Djokovic went on to win the semifinal, and lifted his second French Open title, after defeating Stefanos Tsitsipas in the finals in five sets.
"That match was literally like a video game. Having to finish the points two or three times each, before one of the players missed a point or hit a winner," added Annacone.
Also Read: How Many Times has Rafael Nadal won the Wimbledon? Know all about number of titles Nadal has won at the Wimbledon