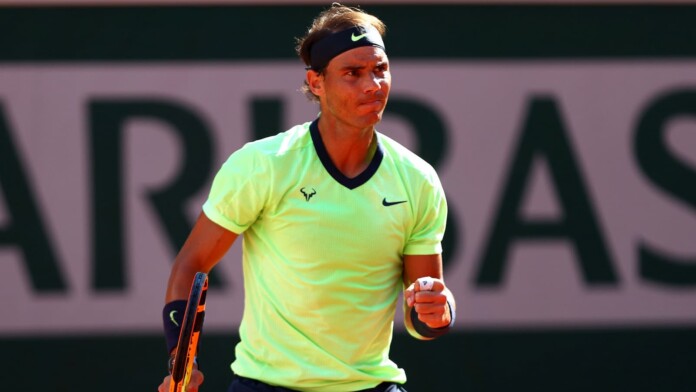 Rafael Nadal will continue his quest for a 14th French Open title, as he faces the Argentine, Diego Schwartzman in the quarterfinals on Wednesday. The Spaniard defeated Schwartzman in the semifinals of French Open in straight sets, and is the certain favorite to progress this time around.
Paul Annacone, acclaimed coach and commentator believes that with the quarterfinal taking place in the afternoon session, conditions are going to be in Rafael Nadal's favor.
"I do think the conditions are going to be unfavourable for Schwartzman. If it's warm and the ball's real bouncy, that's much better for Rafa," explained Annacone.
"And Rafa doesn't need many benefits as is. So I think it's going to be important early on for Schwartzman to find a way. It sounds crazy, to find a way to hold serve. I think he'll probably find ways to get in the return games, but he's going to have to work so hard, I just think it's a really tough environment if it's warmer and lively," he added.
Paul Annacone heaps praise on Rafael Nadal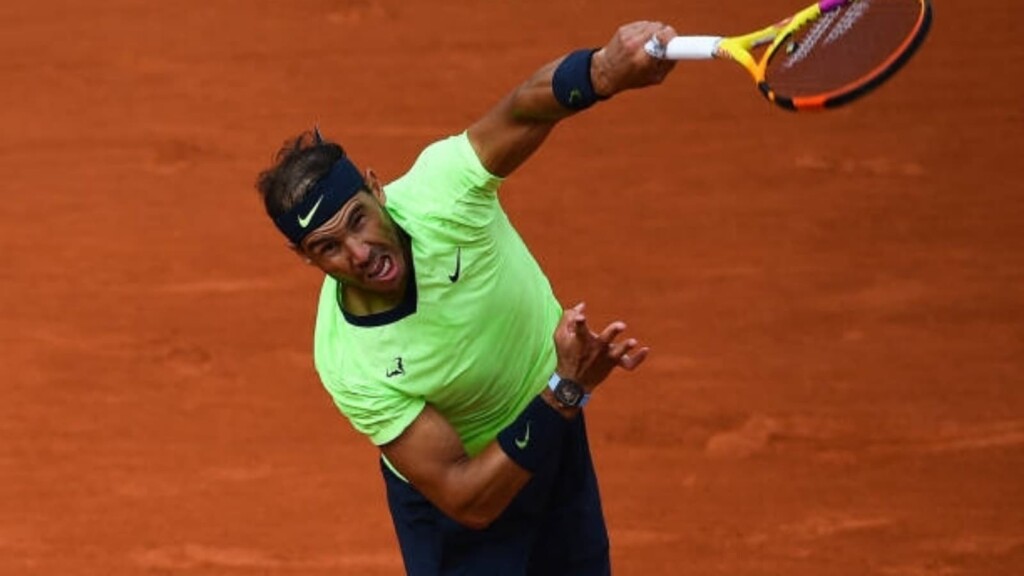 Paul Annacone heaped praise on Rafael Nadal, and stated that the Spaniard has a great ability to stay in the present. The American stated that if the match goes deep into a fifth set, Nadal's experience will play a vital factor.
"Rafa is so amazing in that he has such a great ability to stay in the moment. And I think, in his heart of hearts, in the rare time where he does actually have to dig deep, you know, the experience of winning so much helps, but he doesn't have to do it that much. And yet he also just stays in the moment. I think it's pretty honourable," Annacone added.
Paul Annacone also stated that Rafael Nadal's ability to bounce back from a defeat is quite commendable, which comes with massive amounts of experience.
"I mean, if you're a coach, you're like, how do I teach someone to do that? How do I teach someone that really all that matters is the next 10 seconds and then just do that over and over and over again?," he added.
"But yet if you start to lose, have the confidence to know that you have done this all in the past. He does that balance quite magically. And it's pretty amazing to watch," the American continued.
Also Read: "My feelings are more or less clear now" Rafael Nadal reacts after reaching the quarter-finals of the French Open 2021