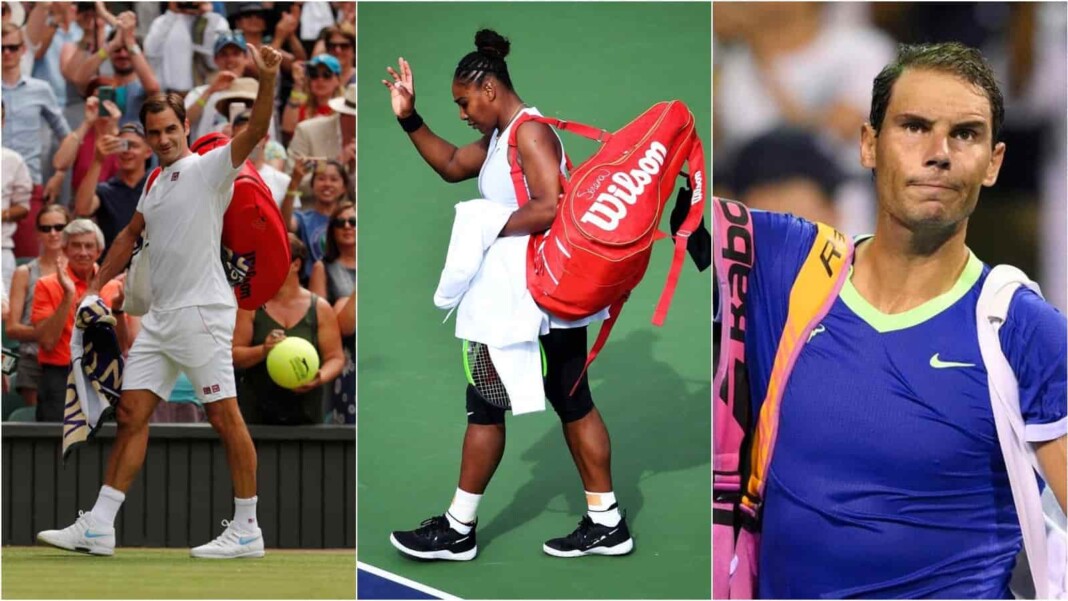 The 2021 season has given tennis fans a reality check in terms of their favourite players nearing their retirements as they are ageing. Paul Annacone, former coach of Roger Federer talked about Federer, Rafael Nadal and Serena Williams's eventual retirement from the game.
The trio has missed quite some action in the 2021 season due to different injuries. Federer recently turned 40 on 8th August, while Serena will celebrate her 40th birthday on 26th September. Nadal turned 35 in June and with frequent injuries forcing these players out of tournaments, questions regarding their retirements are getting more fuel.
Serena missed quite a lot of action after her semi-final exit from the 2021 Australian Open and has played only 4 tournaments since February due to injuries and fitness concerns. Federer returned to ATP Tour in March for the first time since January 2020 and similar to Serena has played only 4 tournaments and is expected to have another long spell on the sidelines as he is set to go for another knee surgery.
Nadal did not play on Hardcourts until the 2021 Washington Open in August and after his quarter-final exit from the 2021 Australian Open, returned on tour only for the Clay season after which he had to skip the Grass season due to a toe injury he picked up at the 2021 French Open. After his exit from Washington, he again pulled out from the Masters event in Toronto and Cincinnati due to the injury resurfacing again.
Speaking about the ageing champions, Annacone said, "Federer is in good hands for sure. Of course: we knew that at some point, somehow, his kingdom would be taken away from him, like with Rafa or Serena. Hopefully, everyone can retire, in their own way and that they do not have to stop because they have to."
Roger Federer recently announced his 2021 season has ended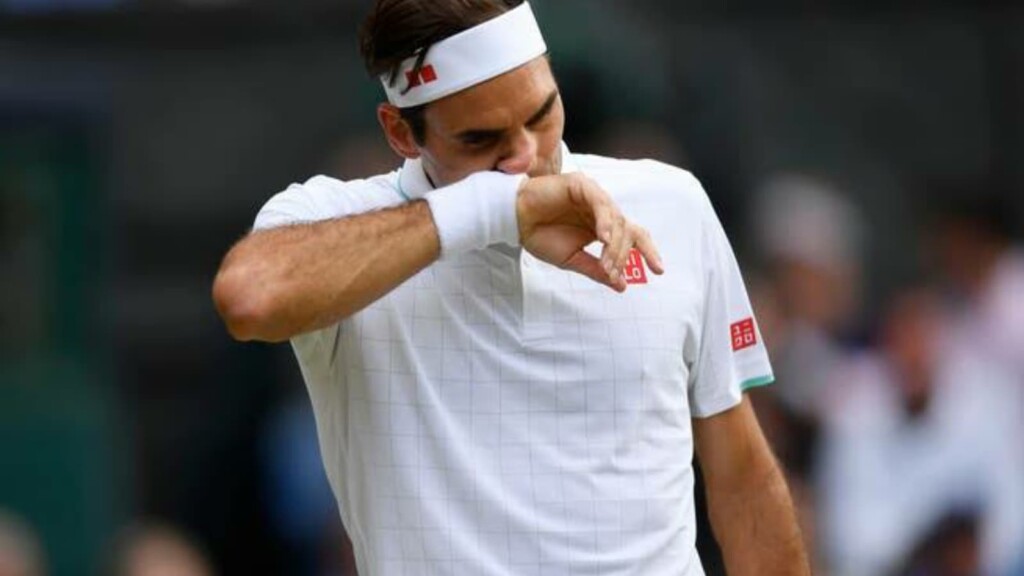 Federer picked up trouble in his knee at the 2021 Wimbledon and was forced to withdraw from the 2020 Tokyo Olympics and subsequent events in the US Open leg of the ATP Tour. His return was expected at the 2021 US Open but the Swiss confirmed that the injury will need surgery and he will be on crutches which means his 2021 season has ended and how quickly he comes back will be a doubt.
While Serena and Nadal are also not part of any of the 1000-tournaments on their respective WTA and ATP tours, the duo is expected to be back in action at the 2021 US Open which will be the final Grand Slam of the year and will carry important points for the year-end championships.
Also Read: 'Excited to team up': Ons Jabeur delighted after pairing up with Sania Mirza for the Cincinnati Open