Paula Badosa, who recently won the WTA 1000 tournament in Indian Wells, made her debut appearance on Pablo Motos' popular Spanish television show 'El Hormiguero' on Tuesday. Born in the United States yet holding Spanish citizenship, Badosa is the first tennis player from Spain to win what is known as the "fifth Grand Slam" in the circuit.
Badosa, who will participate in the WTA Finals in Mexico against Garbie Muguruza in the opening round, spoke about her first meetings with Rafael Nadal, the Spanish tennis superstar and current World No. 5, whom she considers her "idol." The Spaniard admitted that she was quite shy around the 20-time Slam champion at first and intimidated by everything he had achieved in the game.
"I have always said he (Rafael Nadal) is my idol and for five years I have begun to coincide more with him," Badosa was quoted as saying by MARCA. "I remember in the first tournaments, when I saw Rafa Nadal and I was very intimidated by everything he has achieved."
Badosa further revealed that she would even go to the bathroom to hide every time she saw Nadal. But the Spaniard admitted she is now solely getting used to Nadal's presence.
"I remember in some tournament of he would come to greet me and I would half hide or when I saw him coming I would go to the bathroom so he wouldn't see me because he wouldn't come out or introduce myself because I got very nervous. But now I'm getting used to it," she added.
Paula Badosa had a fantastic season in 2021. The Spaniard is presently ranked No. 11 in the world, after winning titles at Indian Wells and Belgrade this year. For the first time in her career, the 23-year-old has qualified for the WTA Finals at the end of the season.
Rafael Nadal is planning December return to Abu Dhabi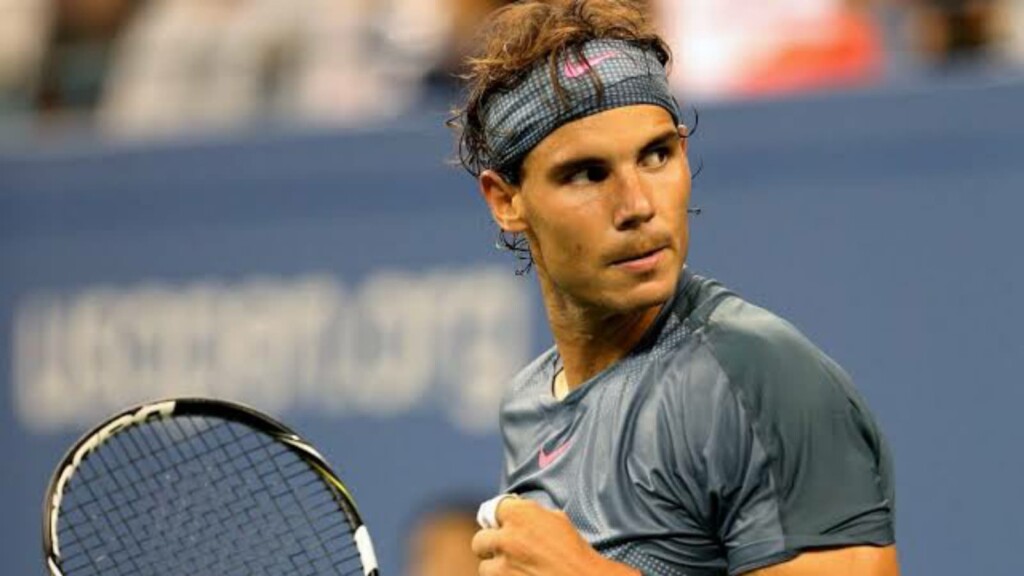 Rafael Nadal's 2021 season was cut short due to a severe foot issue that first flared up following his Roland Garros semifinal setback to Novak Djokovic. With the exception of a painful stay in Washington, the Spaniard has not played in almost five months, skipping Wimbledon, the Tokyo Olympics, and the US Open.
The 35-year-old was recently spotted on the practice courts and has stated that he will return to action in December at an exhibition tournament in Abu Dhabi.
"My plan is to play Abu Dhabi in December and then in a tournament before Australia and then the Australian Open."
Also Read: "The rise of Emma Raducanu and Cam Norrie will be game-changing for the sport in Britain": David Haggerty