Ever since November 2 when Peng Shuai came forward on her Weibo account and accused China's former Vice Premier Zhang Gaoli of having assaulted her sexually for years, it took not only the tennis fraternity but the entire world by shock on she battled the difficult times while also playing on the Tour winning Grand Slam titles in the process.
Her post was taken down in half an hour and the player was not heard for a week post which an email was received by WTA claiming it was from Shuai and she was safe and had never been a victim of any assault. While many believed that the mail was fake and was a cover-up by the Chinese government to push back the international pressure, Peng has come forward and given some shocking statements.
Peng was spotted at a skiing park and was interviewed by a journalist working for Singapore Lianhe Zaobao, a daily in Singapore that is blocked in China. "I wrote to the WTA CEO in Chinese. The email was entirely written by myself. The English version was a translation because I don't have the language ability to translate Chinese to English, the Chinese version is what I wrote. The CTGN version was a translation, but the meaning was the same as what I had originally written to the WTA," said Peng.
"I'm not going to go overseas just to prove something" says Peng Shuai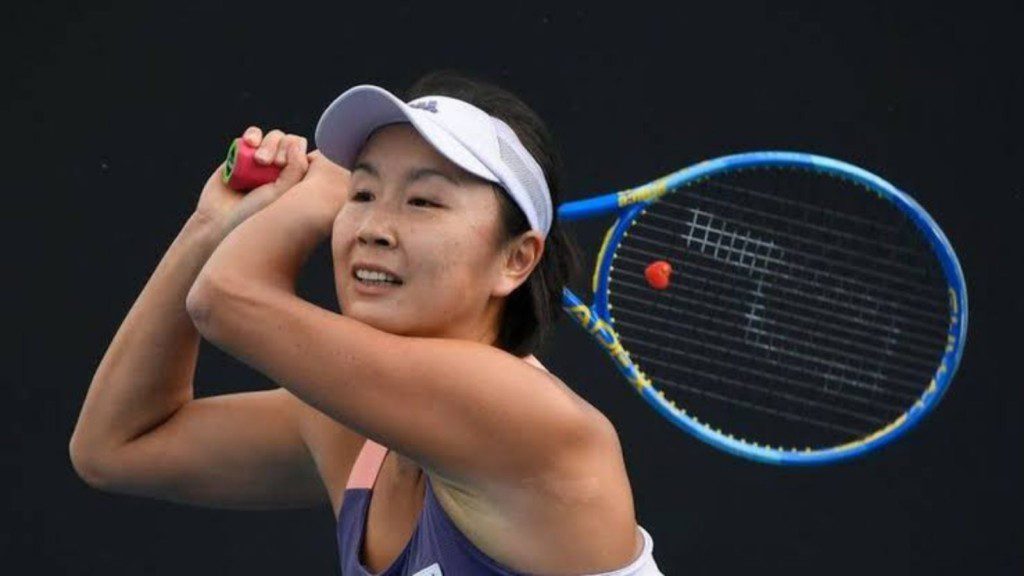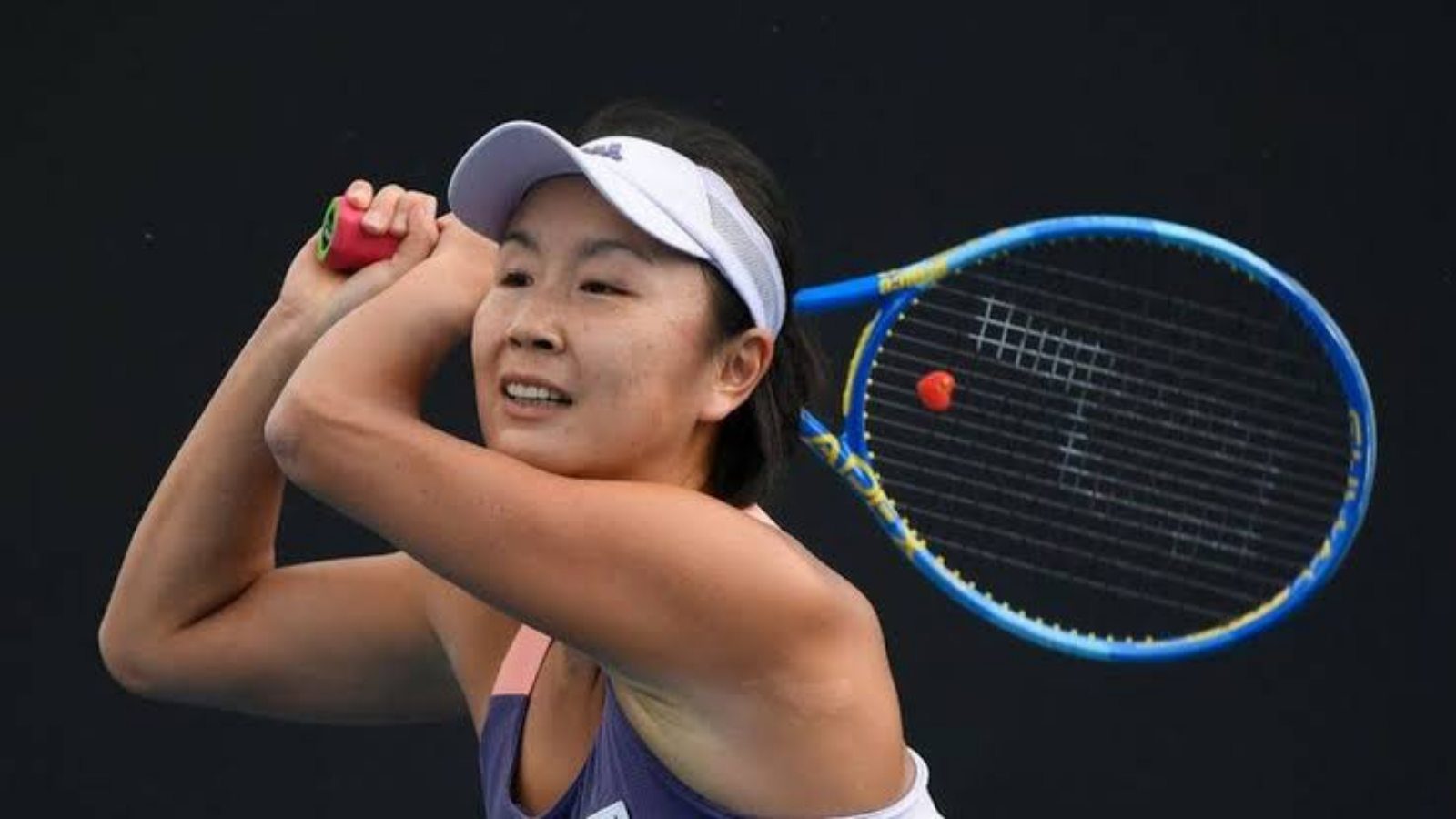 When asked if the email she wrote was completely of her own will and she was under no pressure, the player instantly said, "Absolutely." The reporter then went on to ask if she now plans to travel overseas just to check if she is actually free from any lookout from the government, Peng justified on why she has no travel plans overseas.
"Given the current coronavirus situation, how do I say it, it's safer? No, not that. It's that, right now, I don't have any international competitions. I'm not going to go overseas for no reason right now. Like of course, if there was no pandemic, I'd go overseas to watch competitions. But I'm not going to go overseas just to prove something," said Peng.
These statements are certainly a new twist in the tale on whether the original accusations that were made are actually true or as Peng said, they were misunderstood, the WTA has yet not responded to these claims and is still trying t make official communication with the player.
Also Read: 'I have never claimed, or written about anyone having sexually assaulted me,' Peng Shuai denies all claims, says everything happening is a 'misunderstanding'