Peng Shuai was the centre of attention since the last two months for negative reasons. She alleged sexual assault towards a certain member of the Chinese Communist Party after which she mysteriously disappeared. Many claimed that she disappeared because she spoke against the Chinese regime.
Fellow players, journalists and fans all around the world raised concerns regarding the safety of Peng. The WTA even suspended all tournaments in China as the movement grew up. New information has now come up in what is believed to be her first foreign press interview.
Peng has apparently denied all sexual assault claims and said that she never claimed anything against the Chinese official. Regarding the suspension of her Weibo account, she clarified that it was about her personal privacy and that there's been a lot of misunderstanding about the issue.
"I wanted to make this very clear: I have never claimed, or written about anyone having sexually assaulted me," Peng said. "With regards to Weibo, it's about my personal privacy … There's been a lot of misunderstanding … There [should be] no distorted interpretation," Peng said.
Exclusive video of Peng chatting with Yao Ming comes up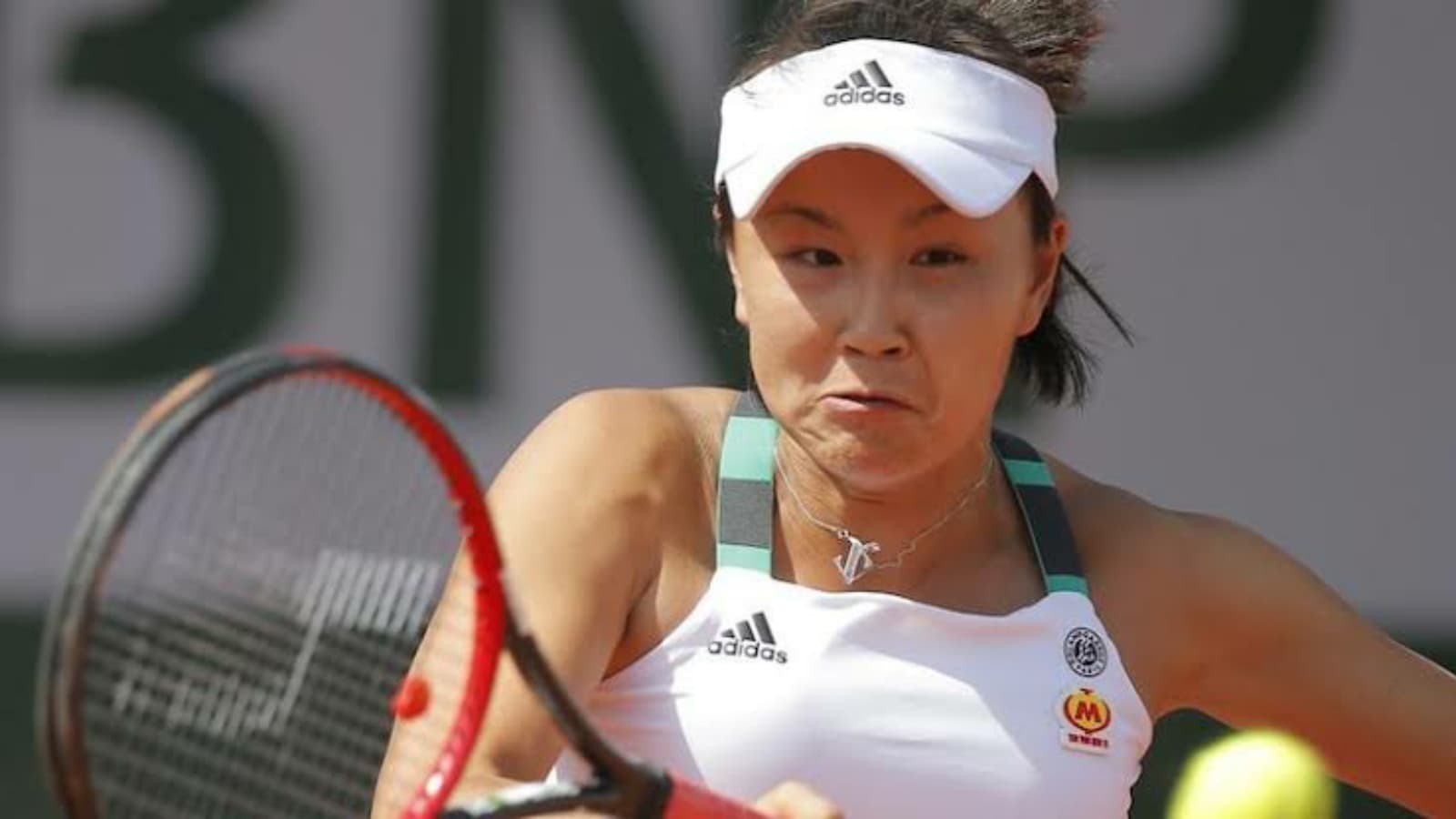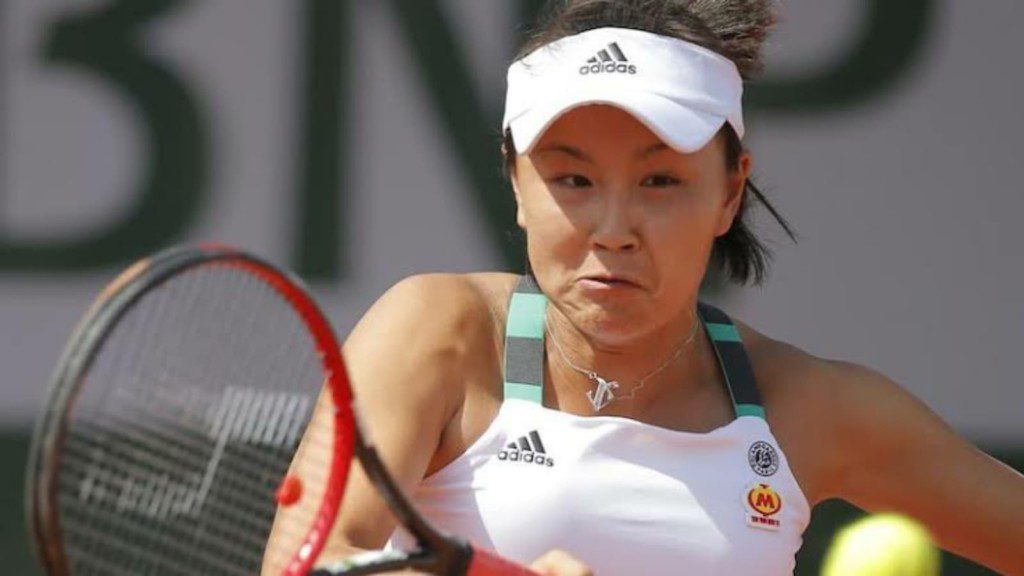 A China affiliated media person, Chen Qingqing recently shared a video of Peng talking with Chinese basketball legend Yao Ming at a skiing event in Shanghai.
"A friend sent me this video showing Chinese tennis star player Peng Shuai talked with Yao Ming, one of the most beloved players in NBA history, this morning at an event 'FIS Cross-Country Skiing China City Tour' in Shanghai," Chen wrote.
But many on social media have once again questioned the legitimacy of the footage as it is shared by a source from the Chinese media. Previously too, many media sources from China have time and again shared footage featuring Peng.
Also read: Unmatched Modesty! Novak Djokovic announces good news with wife Jelena for kids back home