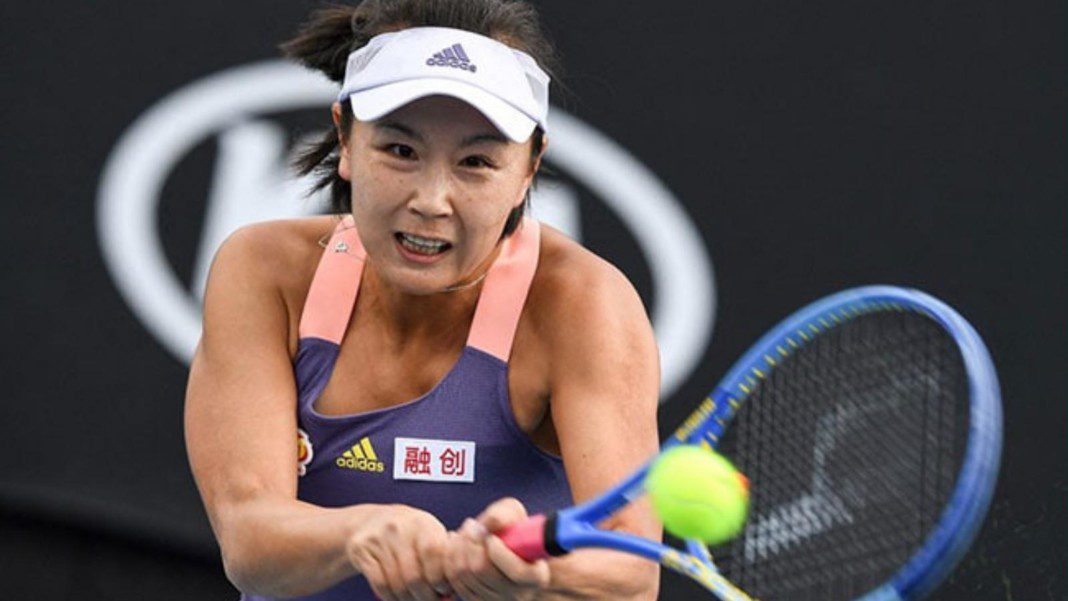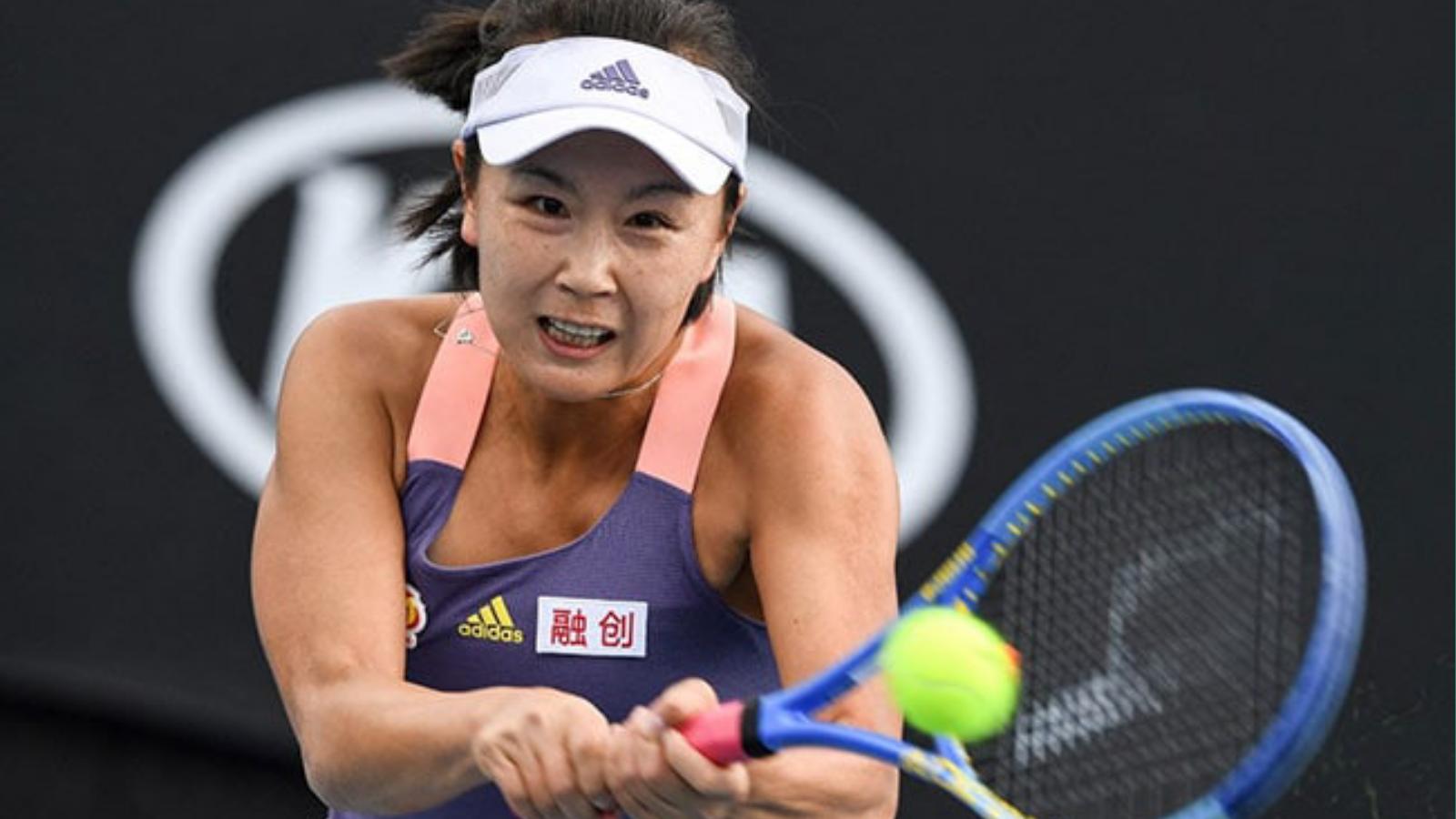 The world was shocked when Peng Shuai, a tennis player, made some serious allegations against a prominent leader of the Chinese Communist Party not very long ago. Former world No. 1 doubles player made these allegations through a lengthy social media post.
In no time, the post, made on the Chinese social media platform Weibo, was deleted. As soon as the news broke, several tennis stars voiced their concern about Peng Shuai. Moreover, there were reports that Peng has disappeared mysteriously after the incident which scared everyone even more.
"I've just been resting at home": Peng Shuai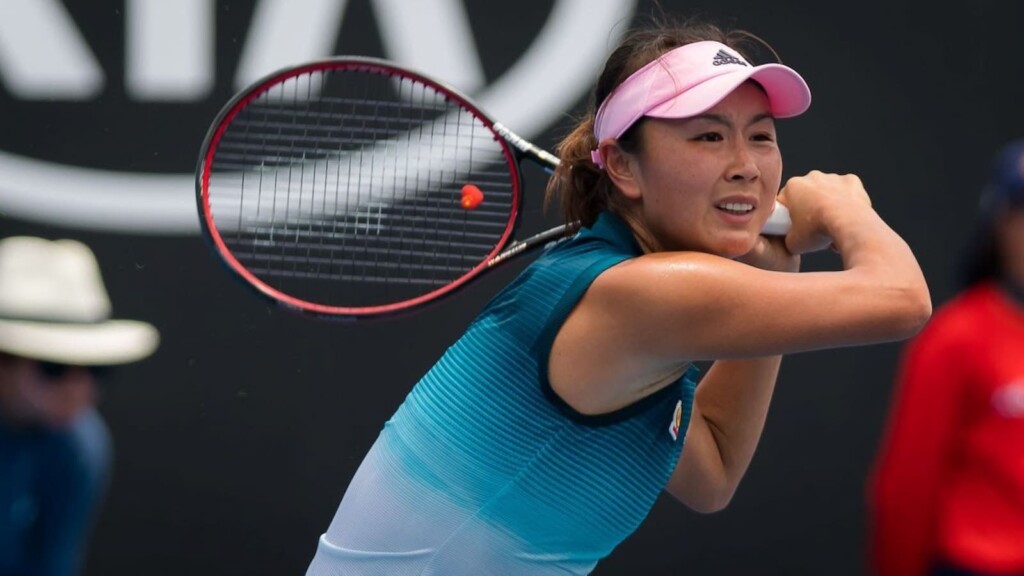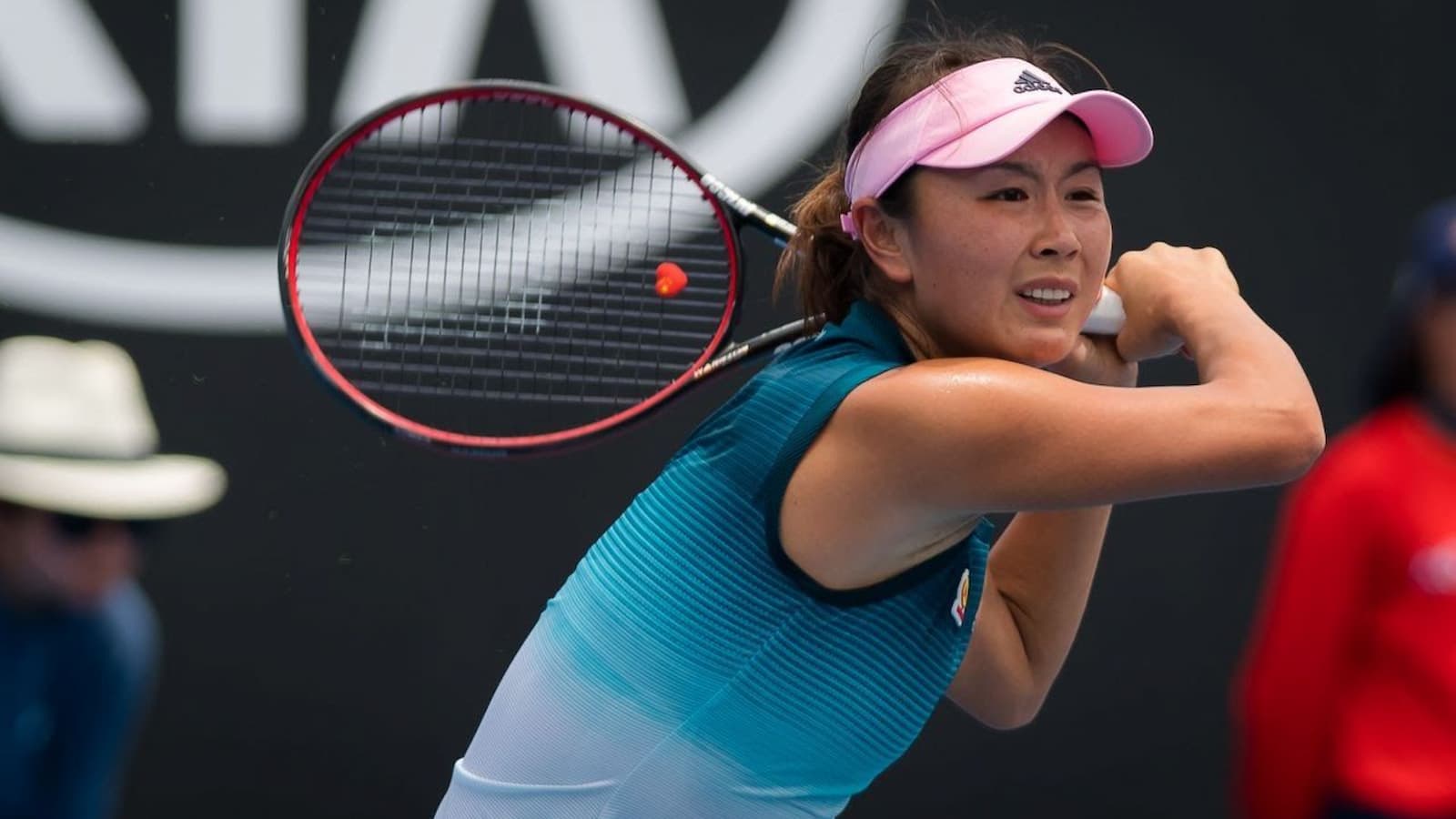 World No. 1 Novak Djokovic also came out in Peng's support. WTA was asked to look into the matter. Voices from everywhere were coming out in support of Peng. However, issuing a clarification on the issue, Peng has written a letter to Chairman & CEO.
In the letter, Peng wrote that content published by WTA regarding her was not true. "Regarding the recent news released on the official website of the WTA, the content has not been confirmed or verified by myself and it was released without my consent," the letter said.
She even went on to add that she is completely safe and thanked everyone for supporting her. "The news in that release, including the allegation of sexual assault, is not true. I'm not missing, nor I am unsafe. I've just been resting at home and everything is fine. Thank you again for caring about me," she said.
However, the letter has in fact raised even more suspicions for a number of reasons. Firstly, the letter was not published openly anywhere in China. Secondly, the cursor is visible in the screenshot of the letter which was uploaded suggesting that the letter might not have been published anywhere at all.
Also read:
"SHOCKING" Chinese tennis star Peng Shuai accuses former top Communist Party leader of sexual assault