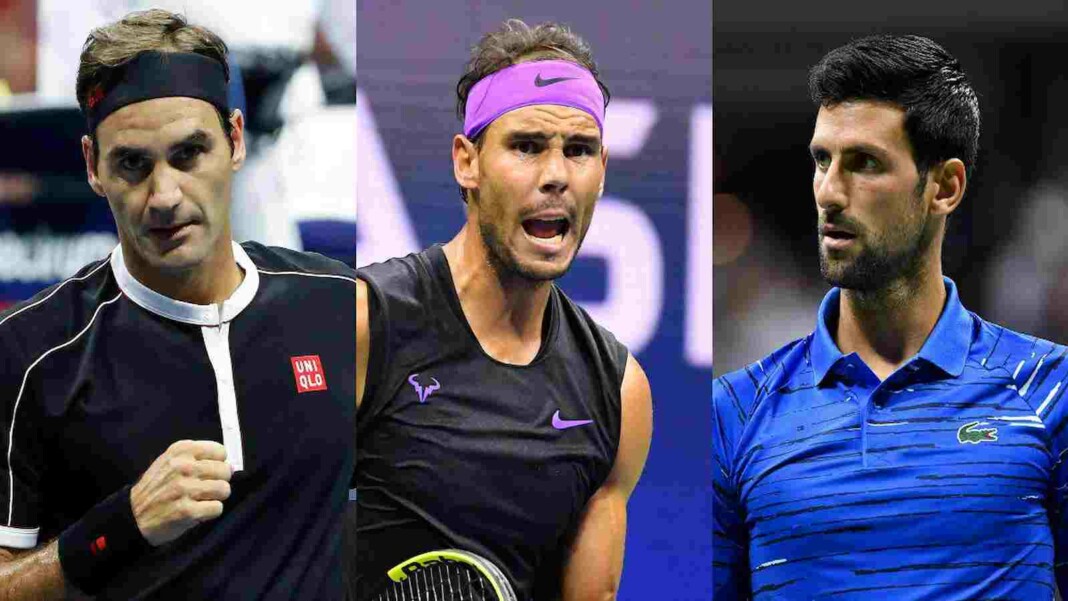 World No.1 Novak Djokovic came to 2021 Wimbledon as the overwhelming favourite to defend his title, and by the end of the tournament lived up to the expectations by winning the coveted trophy for the sixth time in his celebrated career.
The Serb beat Italian Matteo Berrettini in the four sets in the finals to win his 20th Grand Slam, which saw his tie with rivals Roger Federer and Rafael Nadal. Interestingly, Djokovic won Wimbledon without playing any warm-up tournament on the grass, a rare feat he is used to repeating.
Meanwhile, 14-time Major champion Pete Sampras who was once the leader of men's all-time Grand Slam titles showered praises on Djokovic, Federer and Nadal for winning 20 Grand Slams. The seven-time Wimbledon champion also claimed he never imagined three players overtaking him.
"I'm just amazed at this generation. If you would have asked when I walked off with 14 majors if three guys would pass me in the next 15 to 19 years, I would have said, no way," the American told New York Times.
Sampras credits big-three's talent and physical ability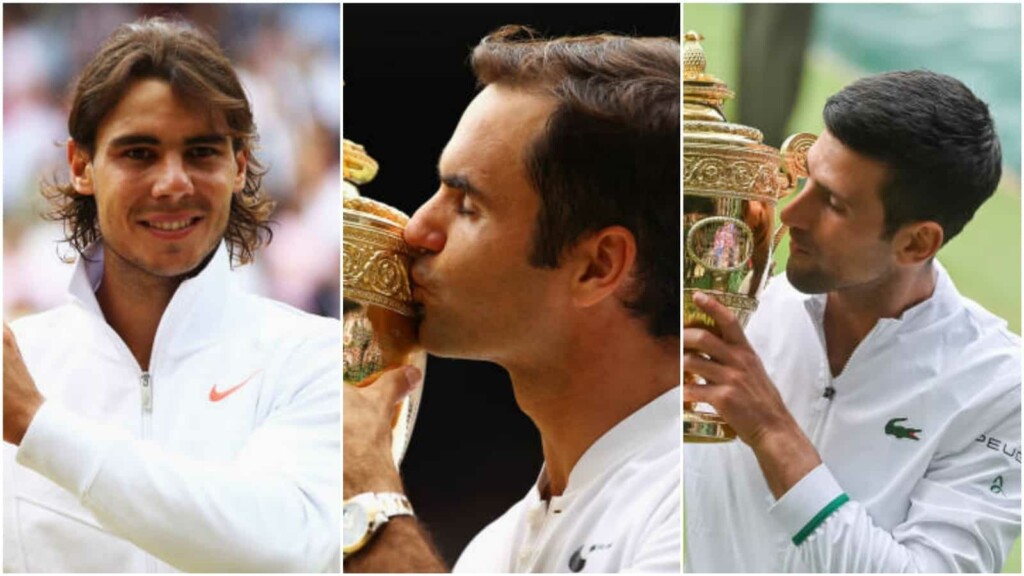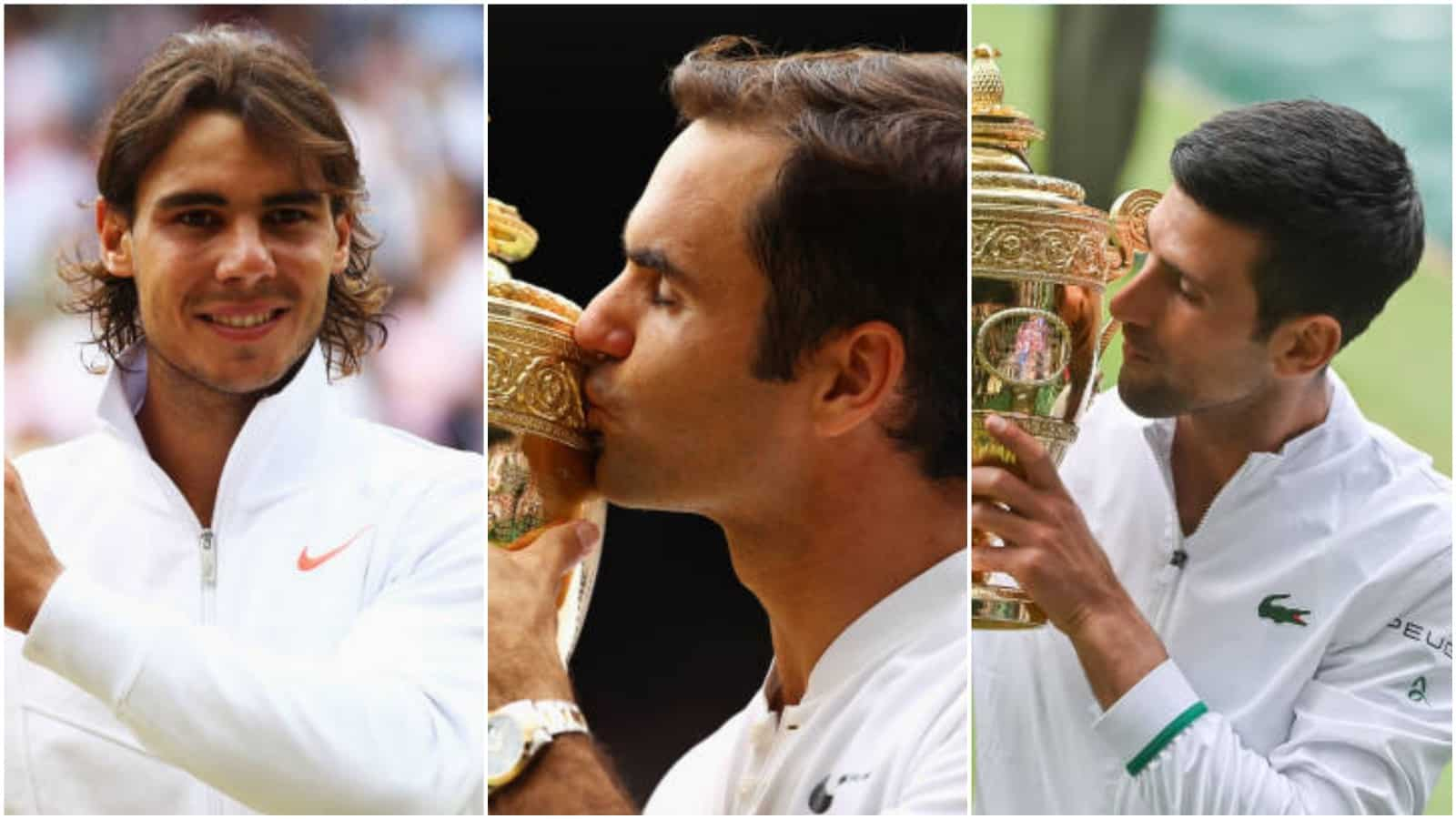 Sampras further expressed that the big-three dominated the tour because of their experience, talent and physical ability. "Everyone sort of plays the same, but there are just three guys who have been so much better at it," Sampras said. "In some ways it's easier to dominate or at least harder for the young guys to break though against these players with experience, talent and athletic ability that can sustain it set after set after set."
The 34-year-old Djokovic has won three Slams for the year, after his triumph in Australia, France and Wimbledon. If he wins the US Open later in the year, he will become only the second player in the Open Era after Rod Laver to win a Calendar Slam.
It remains to be seen if Djokovic will show up at the upcoming 2021 Tokyo games in the next few weeks.
Also read: "Roger Federer is unimaginable and irreplaceable, he is the GOAT" Richard Gasquet drops his verdict on the GOAT debate