American tennis prodigy Kylie McKenzie announced in a press conference today that she will file a sexual assault lawsuit against her former tennis coach Anibal Aranda and the United States Tennis Association for failing to keep her safe.
The 23-year-old tennis player was accompanied by her lawyer Robert Allard. He said that former coach Aranda sexually assaulted his client during their training days. Allard also accused the USTA of allegedly knowing that Aranda has a history of assault and yet they did nothing about it allowing him to hold his position. The USTA did nothing when Aranda was assigned as the coach to McKenzie. 
McKenzie was recruited full-time by the USTA when she was only 12 years old. She was assigned to train full-time at the Californa based training facility. The youngster said she was excited to rub shoulders with some of the top players and coaches. She also shared that her family completely trusted the organization to take care of her. 
"I was blessed and fortunate to be able to learn from these top players and to play against them on a daily basis," she said. "The players were trustworthy, but some of the coaches were not." Allard hated how his client became a subject of sexual assault ever since she started her training under Aranda. He shared how Aranda took McKenzie to remote parts of the Orlando training centre and claimed his way to be unique and only part of the training. 
"Aranda groped and sexually touched Kylie virtually all over her body under the auspices of novel and unique coaching techniques that he developed in South America," Allard added. She did not pay much heed to the actions and dismissed them as coaching techniques until the situation escalated. Aranda tried pouncing on her with sexual intent and assaulted her and it was enough for the youngster to jump up and run away as fast as she could. 
Kylie McKenzie was one of the most prodigious tennis prospects in the USA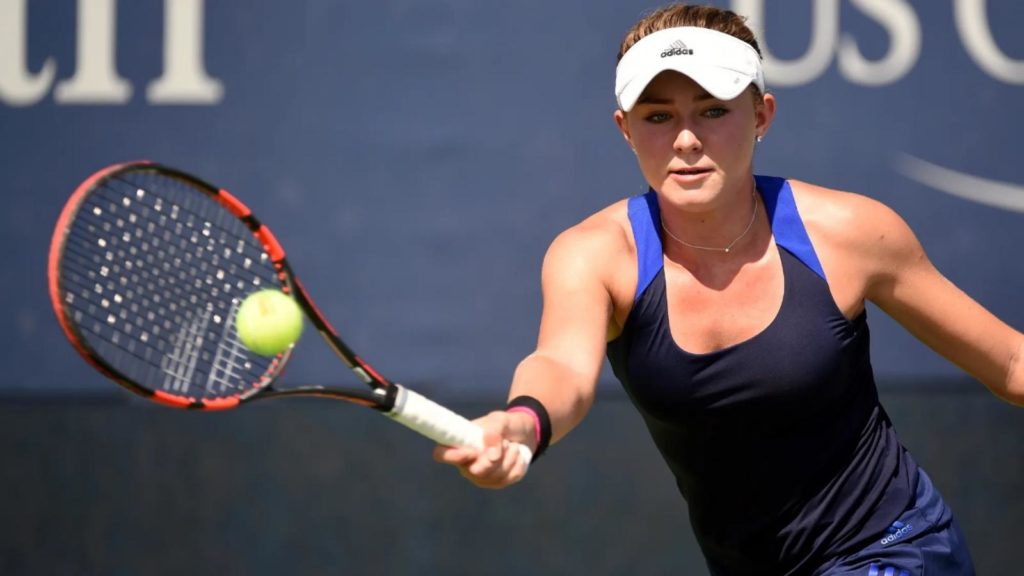 Kylie Mckenzie was one of the best prospects in the USA at the junior level. At the age of 15, she won 16 national titles and also played in the US Open Juniors. The next year she won the Eddie Herr International Junior Tournament, a global tournament attracting players from over 90 countries.
However, now her confidence and self-esteem were at rock bottom after she was sexually assaulted by Aranda. She shared how she thought she was headed in the right direction to become a great tennis player but she was not expecting these things to happen to her and change her life.
"I was determined to be a great tennis player. I felt like I was headed in that direction. Winning multiple tournaments and beating now-established stars that are ranked in the top 100 WTA," McKenzie said. "But I was not ready for what happened to me at the USTA facility in Orlando, Florida, in 2018. I was sexually assaulted by a coach that was assigned to me by the USTA."
The 23-year-old shared that she is getting panic attacks, anxiety and depression. She also revealed that she was prescribed medication but was not offered any support for the actual problem. "I grew up within the USTA system and I trusted them. I was hoping they would take this more seriously, but I was wrong," she highlighted.
Coach Aranda and USTA have denied claims made by McKenzie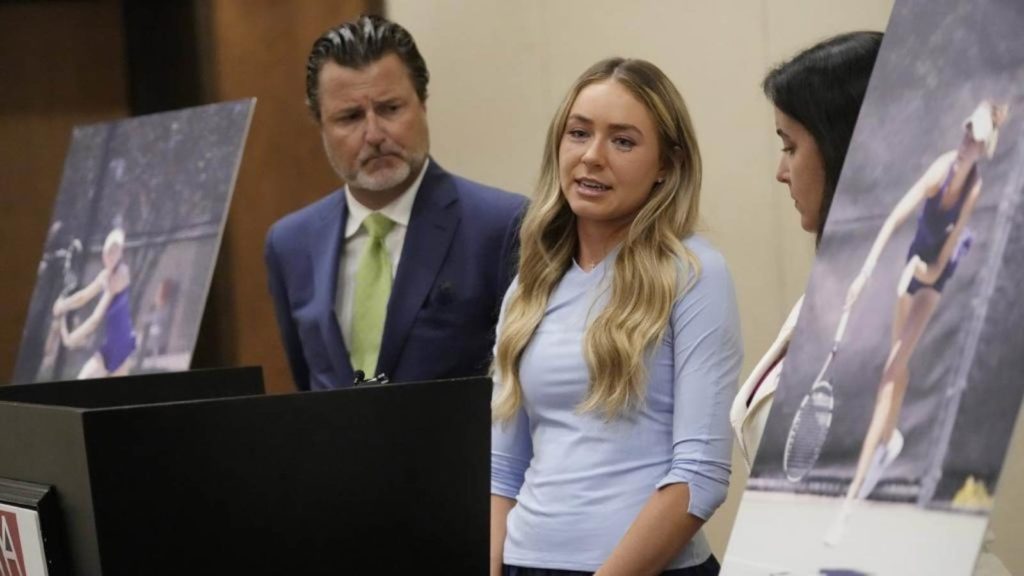 Tennis coach Anibal Aranda has denied everything as he claimed that the USTA was on going to stop supporting McKenzie and she made up a story just to stay relevant. He revealed that she knew about USTA's decision and made up this story, Aranda shared his perspective with the New York Times.
USTA spokesman Chris Widmaier rubbished the claims of the organization not taking care of their players and also of being unsafe. Widmaier also revealed how the USTA always do background checks before appointing anyone as a coach.
"USTA and Player Development followed its established procedures in acting swiftly to report the incident and protect and support Ms McKenzie," Widmaier said in a statement. According to him the USTA suspended Anibal Aranda on the day of the accusations and has provided all the support possible to McKenzie. 
Also Read: "Represent two of the most memorable victories in the history of our sport," Rafael Nadal and Ashleigh Barty's Australian Open outfits to be up for display