World No. 1 Novak Djokovic has attracted a lot of criticism lately from the Australian public. The media and general public lashed out at him and Tennis Australia for allowing him to participate in the Australian Open even when he is not vaccinated.
However, in a drastic turn of events, Novak's VISA was canceled by the authorities at Melbourne Airport. As soon as the news gained public attention, a lot of people in Serbia started expressing their disapproval. In fact, Novak's father, Srdjan had warned the authorities at the Melbourne airport saying, "I have no idea what's going on, they're holding my son captive for five hours. If they don't let him go in 1/2 an hour, we will gather on the street, this is a fight for everyone," as the matter was heating up.
"He has submitted a dodgy VISA application": Piers Morgan on Novak Djokovic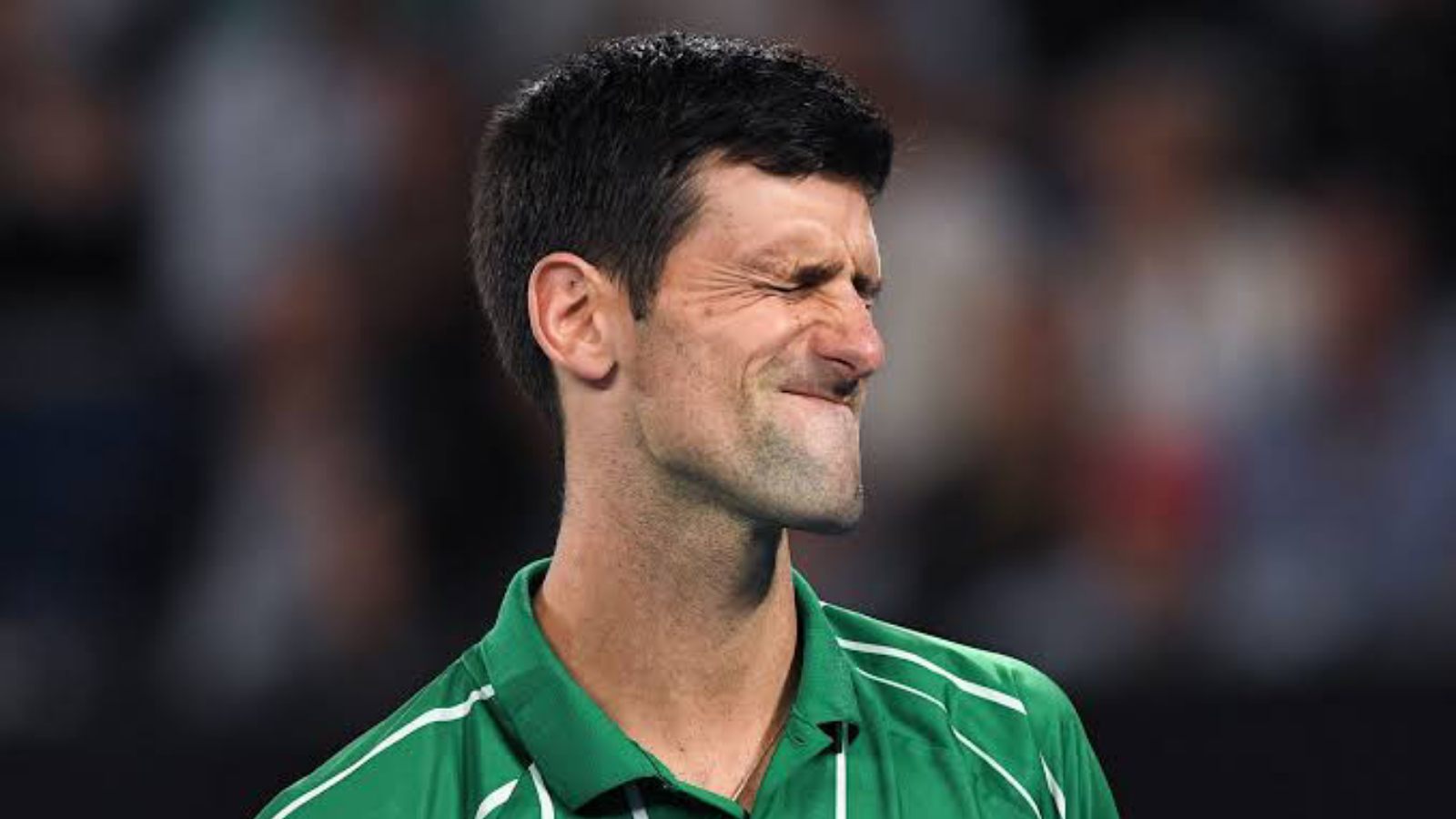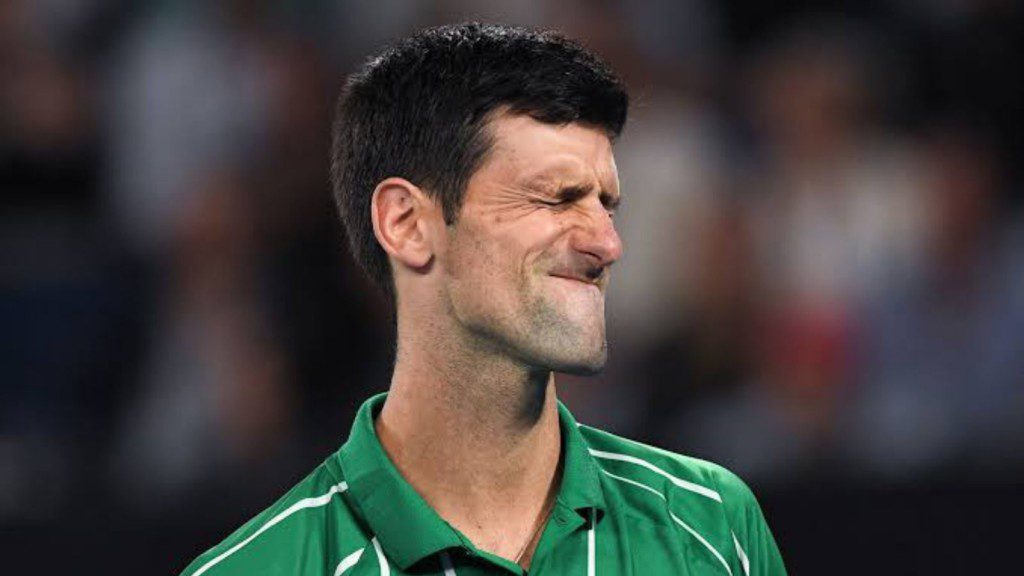 Talking about the same, British journalist and media figure Piers Morgan recently claimed that the whole fiasco is not about vaccines but about ensuring that famous personalities live by the same rule as common people. "The Djokovic saga is not about whether you believe in covid vaccines, but whether you believe famous sports stars should play by the same rules as everyone else," he said.
"He has the right not to be jabbed, and Australia has the right to chuck him out for making a dodgy visa application," Morgan further added. However, twists and turns are just not getting over in this case. According to a recent update, Djokovic was moved into a quarantined hotel this morning as the player's lawyers took the matter to the court given they had received an exemption and yet their visa was canceled.
With a judgment expected today, there is a new twist in the tale that will now allow Djokovic to stay in Australia at least till Monday, 10th January. As reported by Portuguese journalist Jose Morgado, Djokovic will stay in Australia till Monday when the court will make a final call. It will interesting to see what happens next in the high-profile case.
Also Read: "If he wanted, he would be playing here in Australia without problems" Rafael Nadal tells Novak Djokovic to get vaccinated