Global icon, Naomi Osaka has been the talk of the sporting world after she announced her withdrawal from the ongoing French Open on Monday. Osaka took to social media to announce her decision after she received a lot of backlash from current and former players for not attending press conferences at the French Open.
Before the start of the tournament, Osaka declared that she won't be doing any press conferences because it troubled her mental health. The decision wasn't taken particularly well by the fraternity and now after her withdrawal announcement, she has been getting a lot of support from all over the world.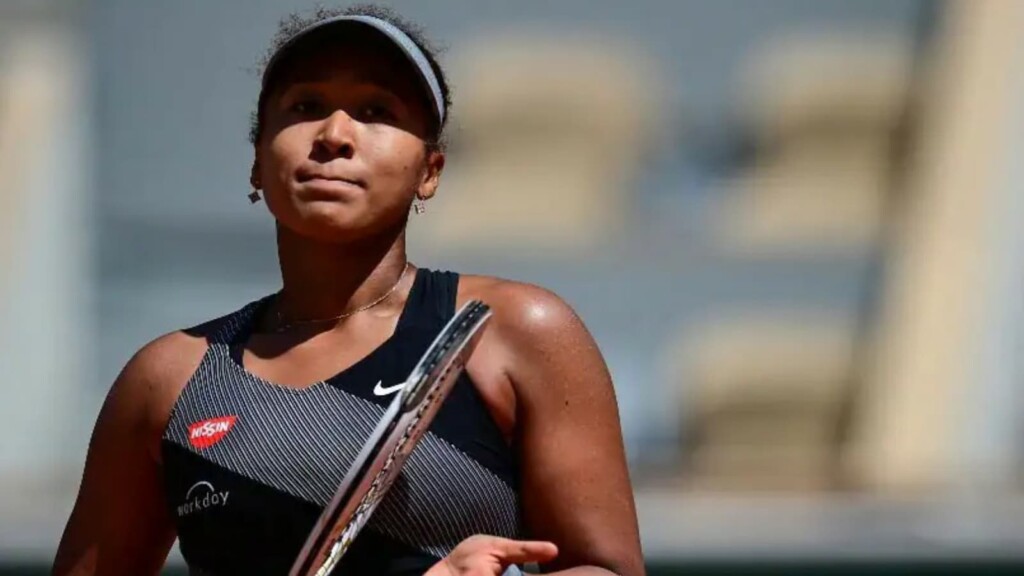 But a certain journalist, Piers Morgan wrote a piece on Osaka in the Daily Mail, where he criticized Osaka's decision and even called her 'an arrogant spoiled brat whose fame and fortune appears to have inflated her ego to gigantic proportions'.
Morgan quoted Osaka's statement and wrote: "I read this orgy of narcissistic twaddle several times with mounting fury. One thing's very clear: this has got nothing to do with mental health. What Osaka really means is that she doesn't want to face the media if she hasn't played well, because the beastly journalists might actually dare to criticize her performance, and she's not going to 'subject' herself to 'people that doubt me.'"
He wrote blunt about Osaka using the mental health card to get away with journalists questioning her on her weakest surface-Clay. He also questioned, Which journalist will now have the guts to question Naomi? after this French Open drama.
Piers Morgan slammed for personal attack on Naomi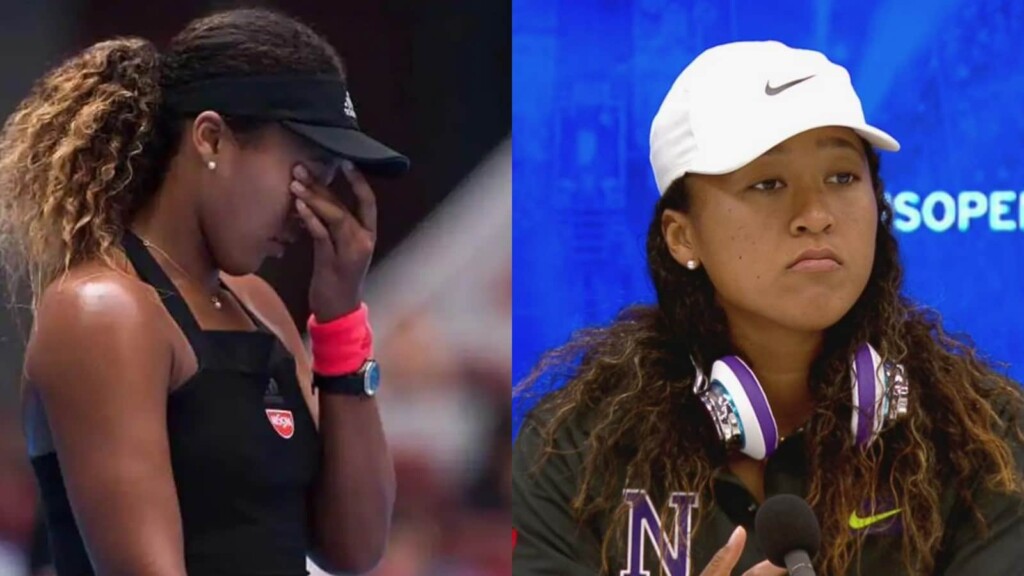 Rightly so, the internet was filled with tweets against Morgan's hate. People called him out for on his hypocrisy and his below the belt journalism. He was also accused for discriminating the 'colored' people.
Also read: "What journalist will dare criticize Naomi ever again?" Serena Williams, Navratilova, Stephen Curry and others react to Naomi Osaka's withdrawal from the French Open