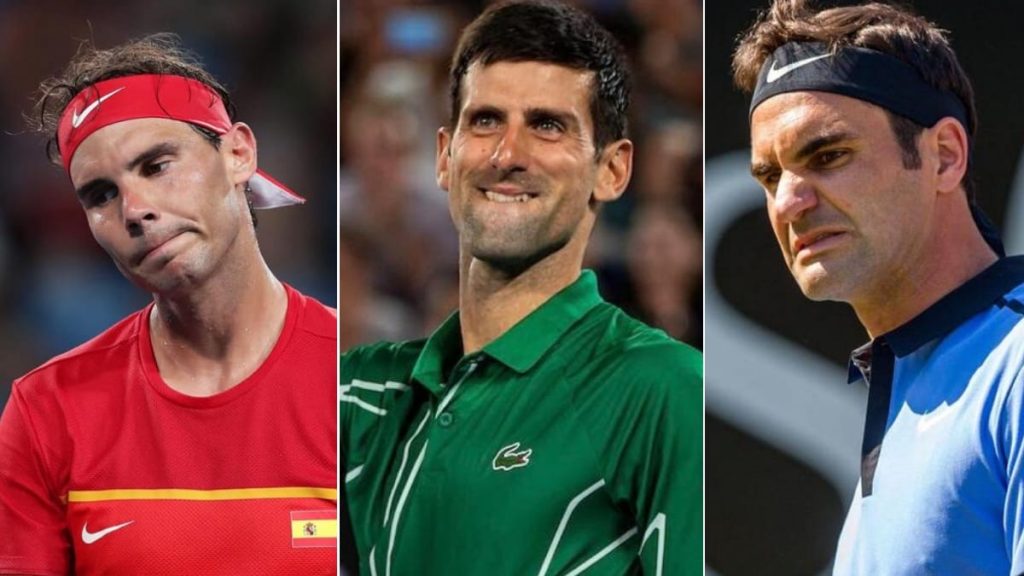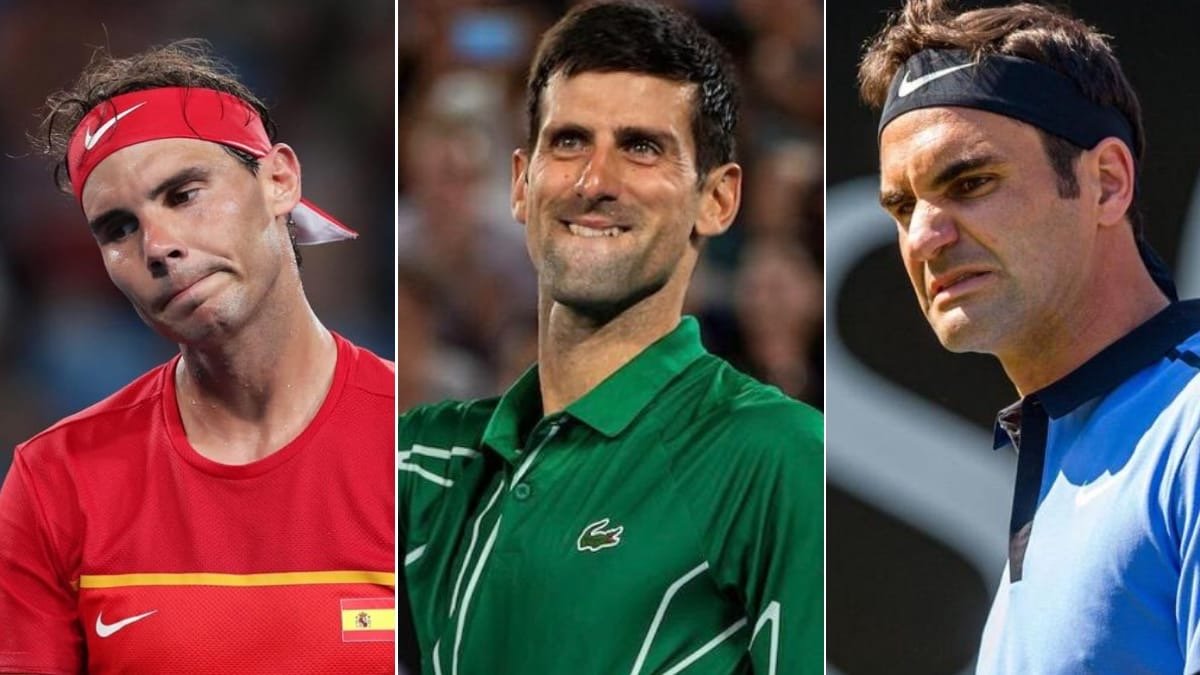 Among the several debates in the world that are yet to reach it's conclusion, the GOAT Debate in tennis is certainly a part of this list. The debate on who is the greatest tennis player of all time is a subjective win, with people using different barometers to measure the success. Rafael Nadal, Roger Federer and Novak Djokovic have entertained their fans with the tennis they have played throughout their careers. We are certainly blessed to live in an era comprising of the three greats, the game has ever seen.
Mischa Zverev, elder brother of Alexander Zverev, questioned various players, coaches and pundits on who they reckon as the GOAT of Tennis. Jim Courier believed that Novak Djokovic would win the most Grandslam titles and finish on the top of the GOAT Race. "If you ask me to pinpoint as to who is the GOAT right now, I still could not tell you, however based purely on the numbers, taking out the emotions and fan-favoritism out of the picture, it will be Novak (Djokovic)," said the four time Grandslam champion.
Alexander Bublik, the Kazak tennis player had a straightforward answer as he named Roger Federer as his favorite. "Roger is tennis. For me, if there is no Roger, there is no tennis, as we see nowadays," said Bublik.
Todd Woodbridge picks Roger Federer as his choice for the GOAT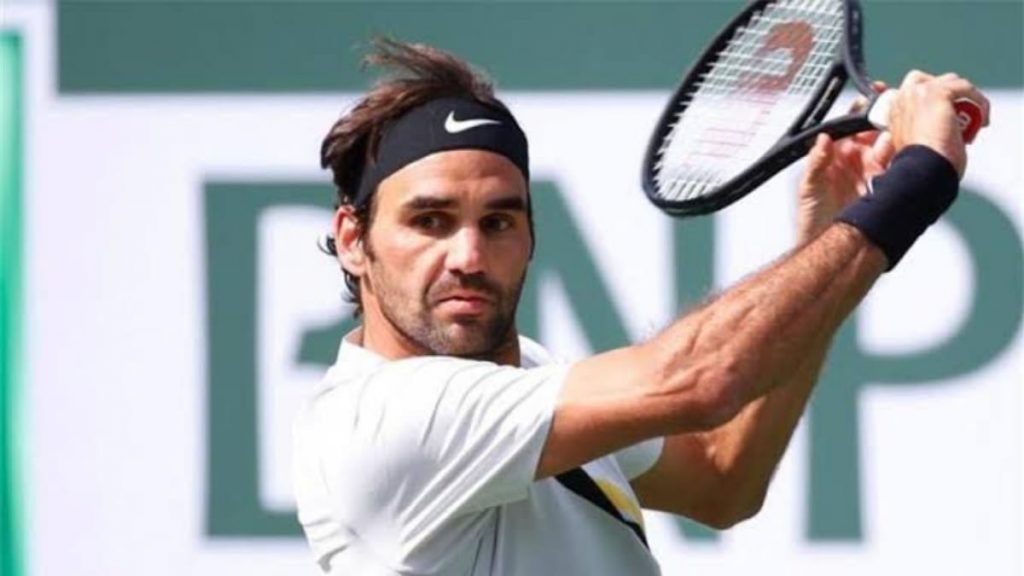 Todd Woodbridge, the 22 time Grandslam doubles champion believes that every person has their own version of the debate. However, he would pick Roger Federer as the greatest of all time based on his dynamic style of play which is adaptable on all surfaces.
"It would be Roger," Woodbridge when asked about who is the greatest according to him. "Because, Roger for me is the greatest all-court player we are ever going to see. He would have more French Opens if it wouldn't have been for Rafael Nadal dominating there, and his Grandslam tally would have been far more even," said Woodbridge.
Daniel Vallverdu, former coach of Andy Murray and now coach of Stan Wawrinka did not have an answer to the question and stated that since they are all playing, the race is still wide open. "Undecided, they are still playing and it is very close, so we cannot make a call right now," said Vallverdu.
Also Read: Roger Federer leads Novak Djokovic and Rafael Nadal in this Special Grand Slam record