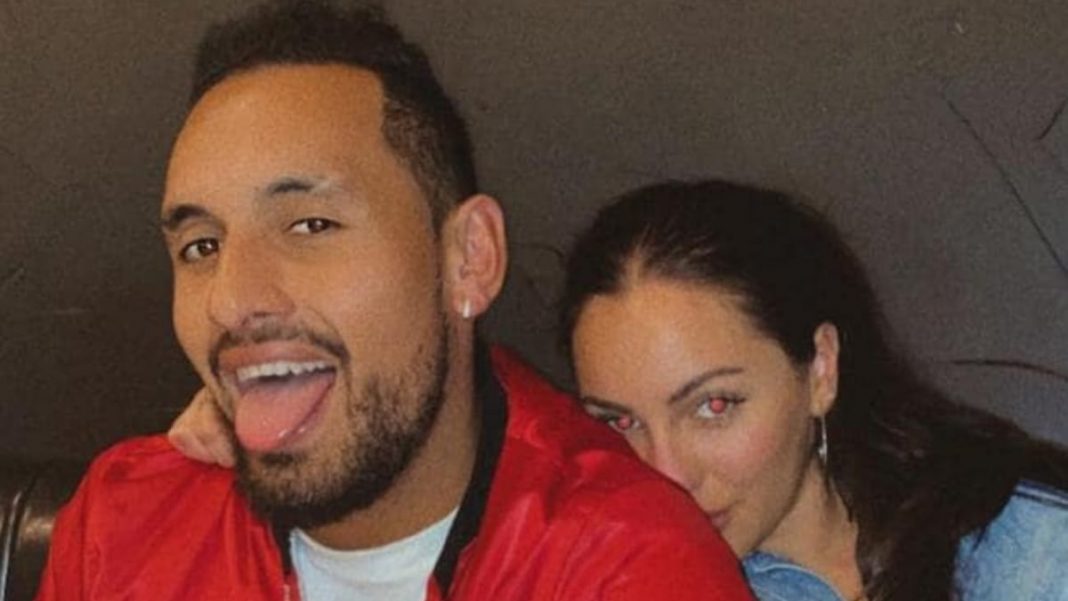 Tennis star Nick Kyrgios and his girlfriend, Chiara Passari's over-the-top, verbal argument has forced the police to force the couple into quarantining in two separate rooms.
The unpleasant exchanges between Kyrgios and Passari was heard by the hotel authorities in Adelaide, after which the police were called to intervene and sort matters.
"In the afternoon of Thursday 7 October 2021, police were alerted to a verbal argument between two occupants within a Pedi-hotel," South Australian police told the Sydney Morning Herald.
"An investigation was conducted, no offenses were disclosed and both parties will now spend the remainder of their quarantine in separate rooms," the police further added.
The Aussie tennis player was seen taking part in the recently concluded Laver Cup in Boston. Upon return from the United States, Kyrgios was serving his quarantine at the hotel in Adelaide. Interestingly, the 26-year-old had already decided to end his season.
"This is obviously a private issue for this particular person, regardless of their profile," said South Australia's public health officer.
Kyrgios and Passari started dating each other in July 2020 and since then, their relationships status has always been a talking point among the fans. Passari has even accused Kyrgios of cheating on her.
Passari calls Kyrgios a cheat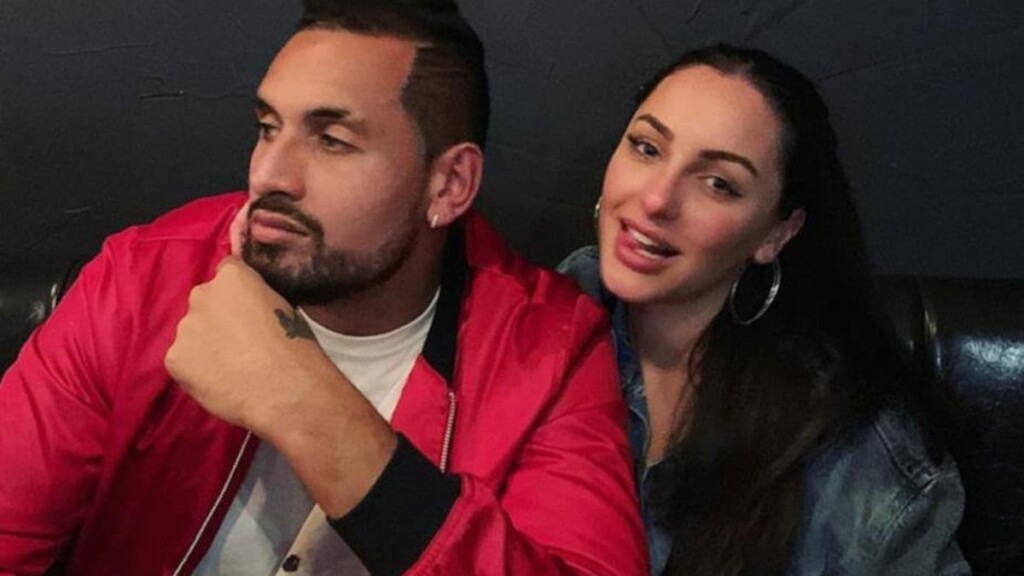 Furthermore, the model also shared a picture on her Instagram account that showed Kyrgios in a bed with a "naked woman." After the disclosure, Passari then made her account private and also added, "That girl naked in bed with him isn't me by the way. Hope that clears it up." She further added, "Cheaters always want you to be loyal while they're being unfaithful."
Later, in a Q and A session with the fans, Passari was probed on her rocky relationship with Kyrgios. Currently, Kyrgios is having issues with his knee, as he confirmed to the reporters last week.
The former World No.13 is known for his temperamental behavior on and off the court, owing to which he is billed as the 'bad boy' of tennis. Kyrgios even hinted at the Laver Cup that he might bid adieu to the sport shortly.
Also read: 'I don't feel like I need to justify the reasons for why I should get wildcards': Andy Murray