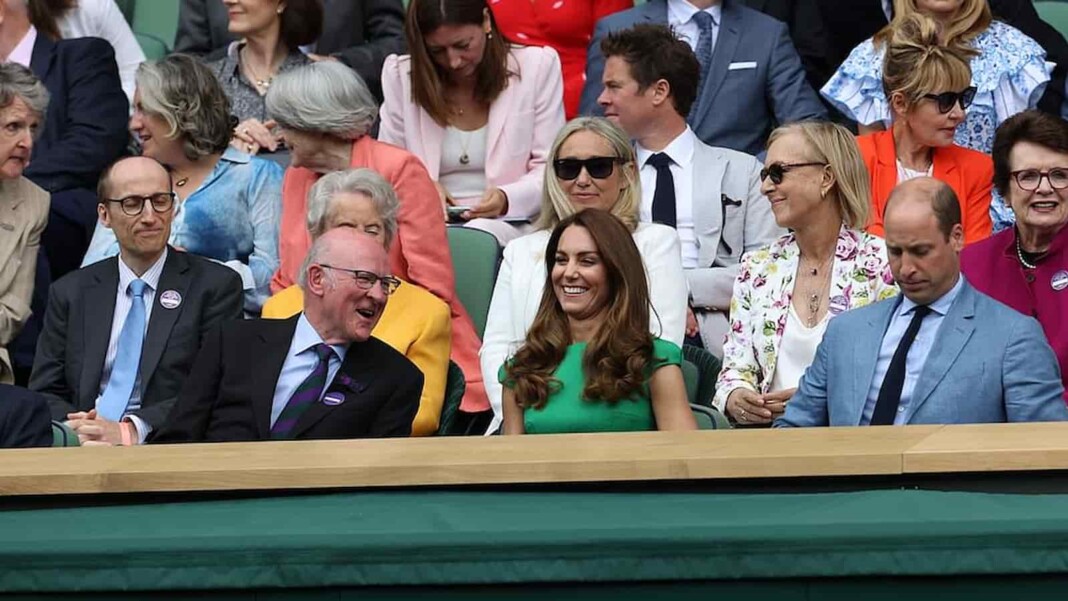 The penultimate day of Wimbledon 2021 will be seeing the Women's Singles finals along with the Men's Doubles and Women's Doubles finals as well.
The Women's Singles finals will kickstart the day on the Centre Court with the match scheduled between first time Wimbledon finalists Australia's Ashleigh Barty and Czech Republic's Karolina Pliskova.
Seeing the action live from the Royal Box, Prince William will be gracing the finals along with the Duchess of Cambridge as they continue to make their annual visit to the All-England Club.
Centre Court to see 3 back-to-back finals on Day-12 of the Wimbledon 2021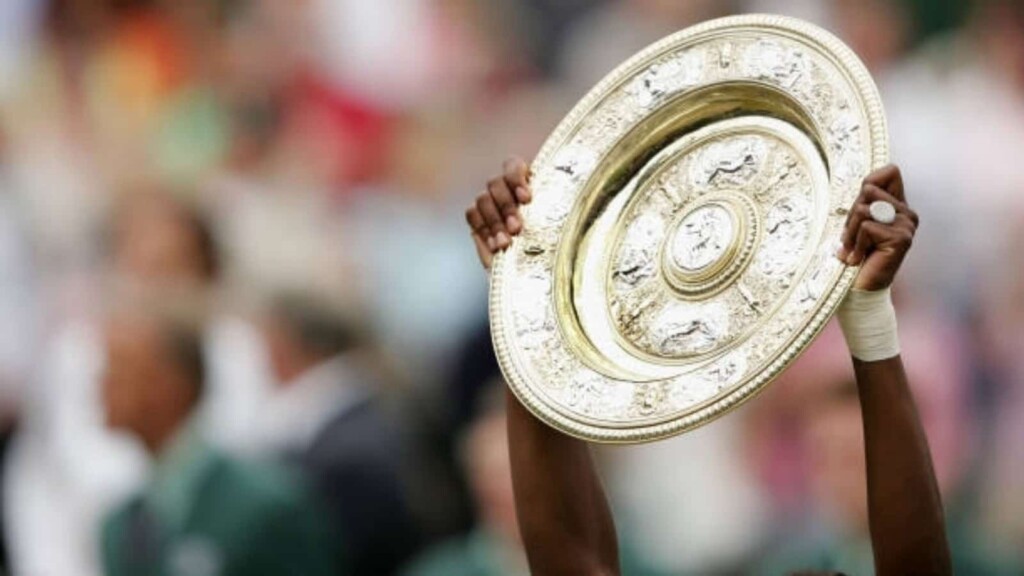 Day-12, which will be the second last day of this year's Championships will be seeing in-all 6 finals being played out on the day. Starting with the Women's Singles, Women's Doubles and Men's Doubles.
The day will also see the finals of the Quad Wheelchair Singles, Men's Wheelchair Doubles and the Women's Wheelchair Doubles played on Court No. 3. Apart from these events, the order of play consists of semi-final events of the Juniors events with the finals scheduled for tomorrow along with the Mixed Doubles and Men's Singles that will see the Wimbledon 2021 conclude.
Also Read: "The job is not done yet, I wanna get the trophy" Matteo Berrettini brimming with confidence as he qualifies for the finals of the Wimbledon 2021