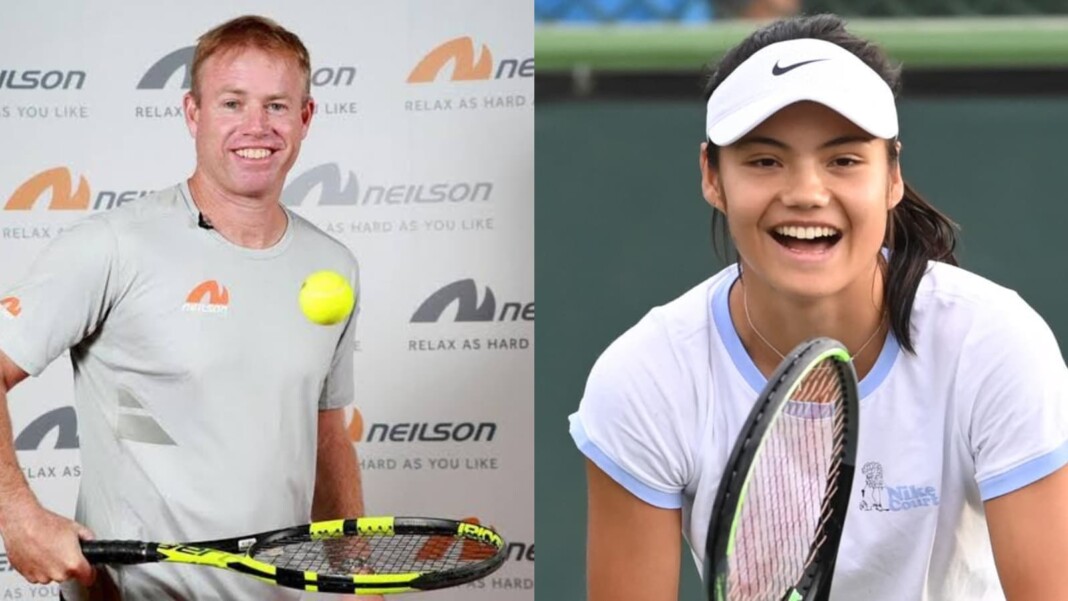 Emma Raducanu has been truly fantastic this season. She took the world by surprise after she went on to win the 2021 US Open in an emphatic fashion. It would be fair to say that nobody expected a world no. 150 who battled through the qualifiers to enter into the main draw will end up winning the title.
Moreover, the way in which she won her matches and defeated several highly-rated players back to back without dropping a single set was simply superb. Analyzing the star player's same, her former coach Mark Petchey claimed that she delivers her best under pressure.
Petchey claimed that Raducanu's movement across the court was simply magnificent in the US Open and the intensity she brings in her matches is what allows her to win games at the highest level. "Yeah, just intensity to every point," Petchey told Tennis.com. "Every point she brings the same thing. She plays her best tennis under pressure."
'Sometimes she doesn't know where to stand': Mark Petchey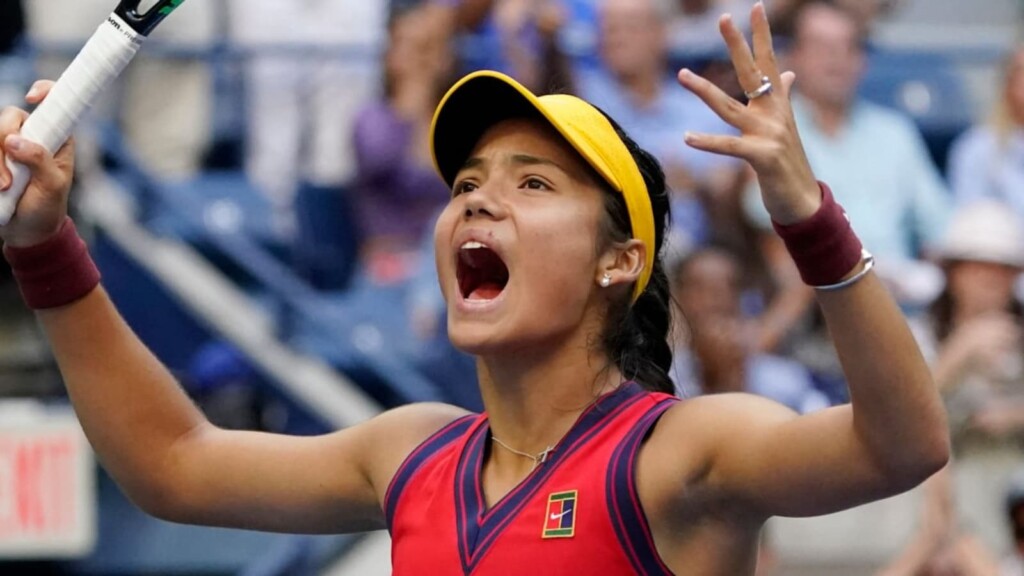 Petchey claimed that the star athlete backs herself to deliver during the tough moments. "Raducanu backs herself, moves much better than people give her credit for, it's very efficient, and so it looks very easy," he said. "But, she moves incredibly effectively on the court," he went on to add.
Praising her return, Petchey went on to add, "In the US Open, she was serving very effectively, got a lot from it, "that was a big focus for us. I still think that will improve massively. Her return is one of the best, very Victoria Azarenka-like. There's not a lot of holes in her game."
Petchey also stated that although her technique is very impressive, her positioning requires some improvement as she sometimes doesn't know where to stand. "some of it will be small, and some of it will be significant serving, volleying, and her ability to move into net. Not the actual technique, her technique is very good, I think she sometimes just doesn't know where to stand," he claimed.
Raducanu was simply outstanding at the US Open. However, her return was a rather forgettable one. She was knocked out in her very first match at Indian Wells. Needless to say, the champion player would be itching to make a strong comeback.
Also read: 'Expectations will be very high': Maria Sharapova's former mentor Michael Joyce warns coaches off working with Emma Raducanu