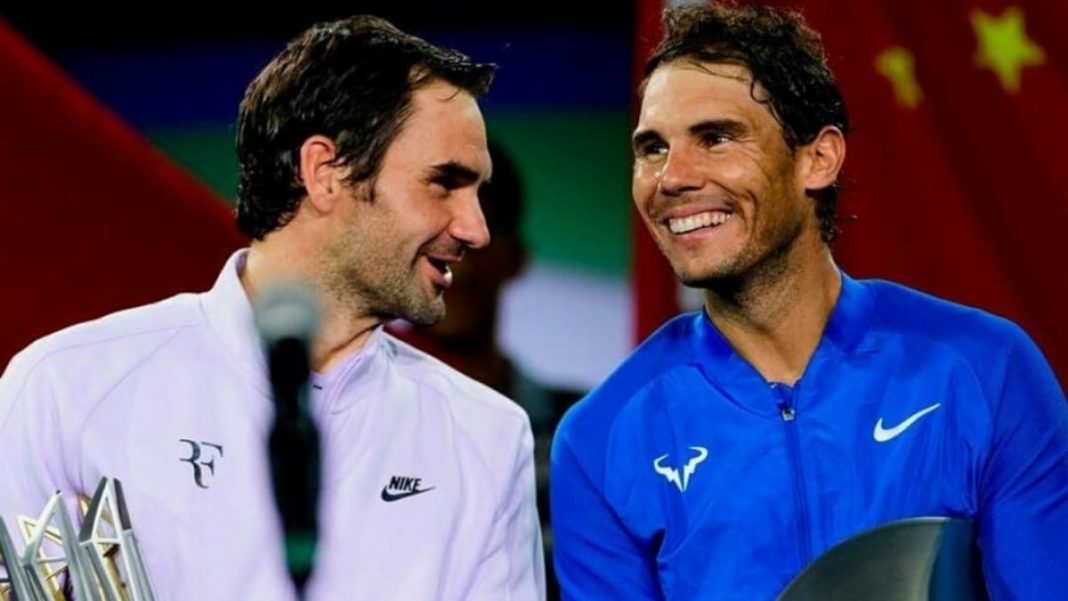 20-time Grand Slam champions Roger Federer and Rafael Nadal might have been at the top of the men's game for more than 15 years. In the process, both legends have also earned rich praises and accolades for their contribution to the sport.
Such has been their impact on tennis, that they are currently seen as the greatest ever to play the game, alongside World No.1 Novak Djokovic. That said, the Swiss and the Spaniard have been experiencing a dip in their form, which can largely be ascribed to their injuries.
Furthermore, both Federer and Nadal are also ageing, which can be seen in their movement on the court. Currently, both the former World No.1's have been forced to stay away from the ATP tour with injuries.
While fans and experts have mixed reactions and predictions about what the future holds for the Swiss and Spaniard, former ATP player Nikolay Davydenko feels that it will be tough for both men to make a comeback, and excel like before, especially in a gruelling five-set match.
Interestingly, the 40-year-old Federer hasn't won a Grand Slam title since triumphing in Australia in 2018. Meanwhile, the 35-year-old Nadal last won a Major at the 2020 French Open.
Federer and Nadal vow to return stronger in 2022 as Nikolay Davydenko feels "they are slowing down"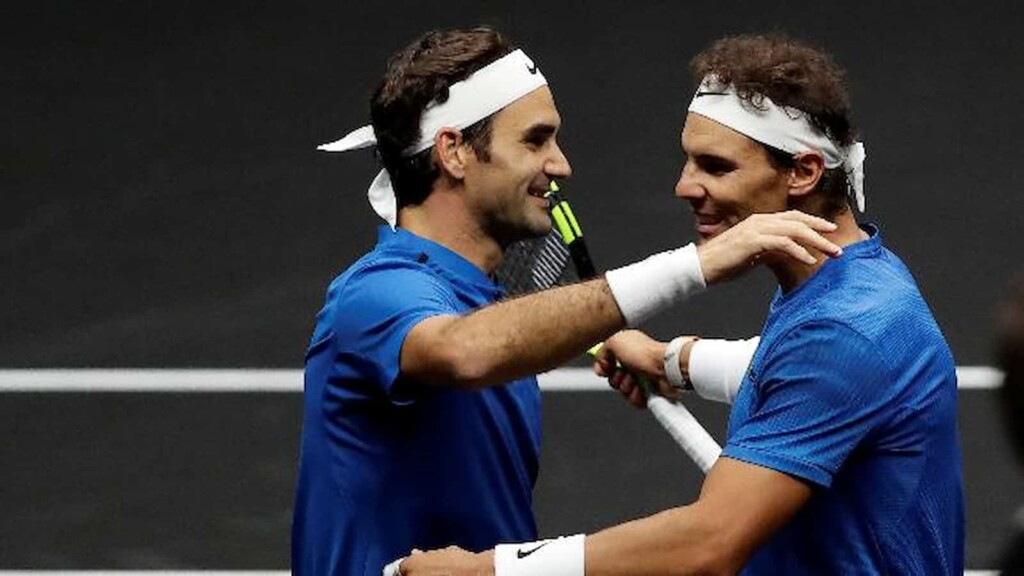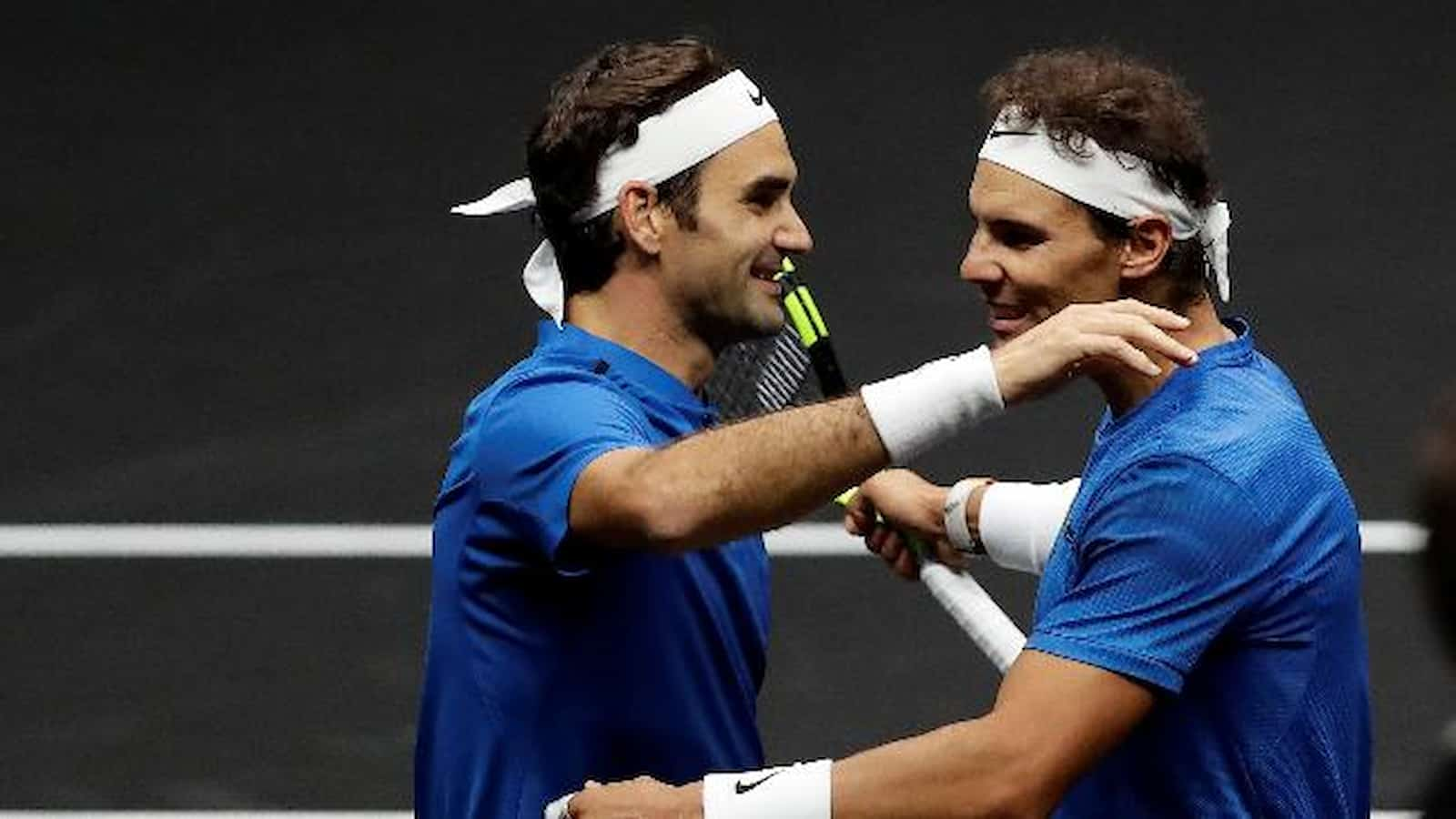 Speaking to Eurosport, the Russian opined, "It will be difficult for Rafa and Roger to be back. I don't think they can win a five-set match. They are slowing down."
Both Federer and Nadal chose to opt out of the recently concluded US Open and also announced that they will be focusing on their recovery path. Recently, the legends came out in the open and explained about their rapid progress and hoped to return with a bang in 2022.
Given their long absence from the sport, they have considerably dropped down the ATP rankings. While the Spaniard is ranked No.6, the Swiss maestro is at No.9 and is in serious danger of slipping out of the top-10.
Also read: US Open 2021: None of Serena Williams, Roger Federer and Rafael Nadal to feature at a Grand Slam in 24 years