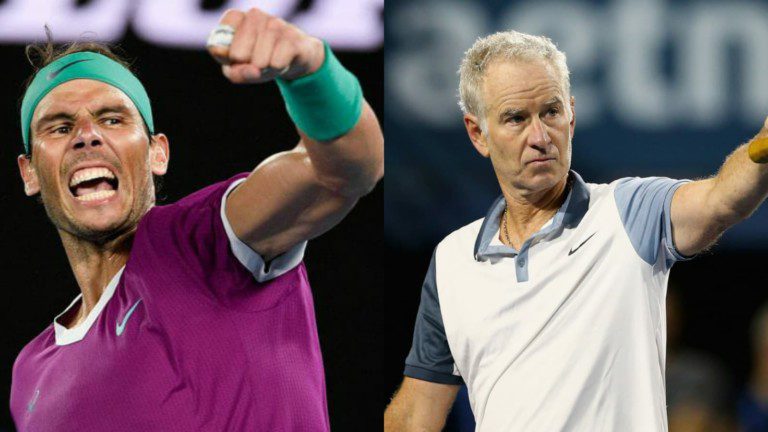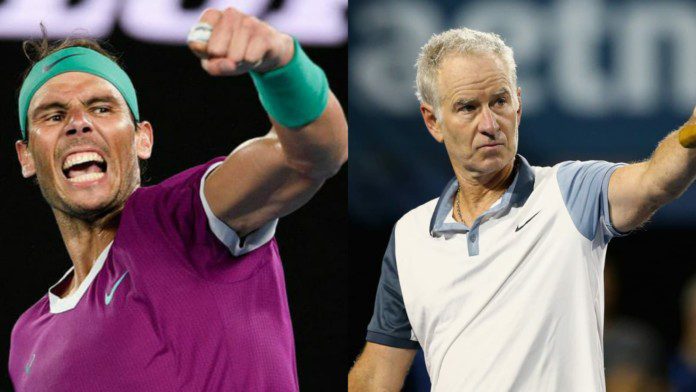 Rafael Nadal continued his impressive run at Australian Open 2022, as he escaped a huge scare from Denis Shapovalov on Tuesday. The Spaniard won in five sets at the Rod Laver Arena, in a match that lasted almost four hours.
Rafael Nadal gained early control of the match, as he was leading 2-0 sets. However, stomach issues troubled him throughout the rest of the match, as Shapovalov forced the match into a decider. However, the Spaniard kept his cool and claimed the decisive fifth set to march into the semifinals.
American legend, John McEnroe was astonished by Rafael Nadal's brilliance in the final set, although he was struggling to even move properly on the court. The American stated this is Nadal's trademark mentality, as he pulls off something spectacular whenever he is down and out.
"Just when you think Rafa has got nothing left he pulls something out of his bag of tricks. He managed himself so well. Obviously, the heat was getting to him, Shapovalov was playing as well as I've seen him play. How he can pace himself, and then get his energy up early in the fifth set, is incredible," said McEnroe.
Denis Shapovalov choked early in the fifth set: John McEnroe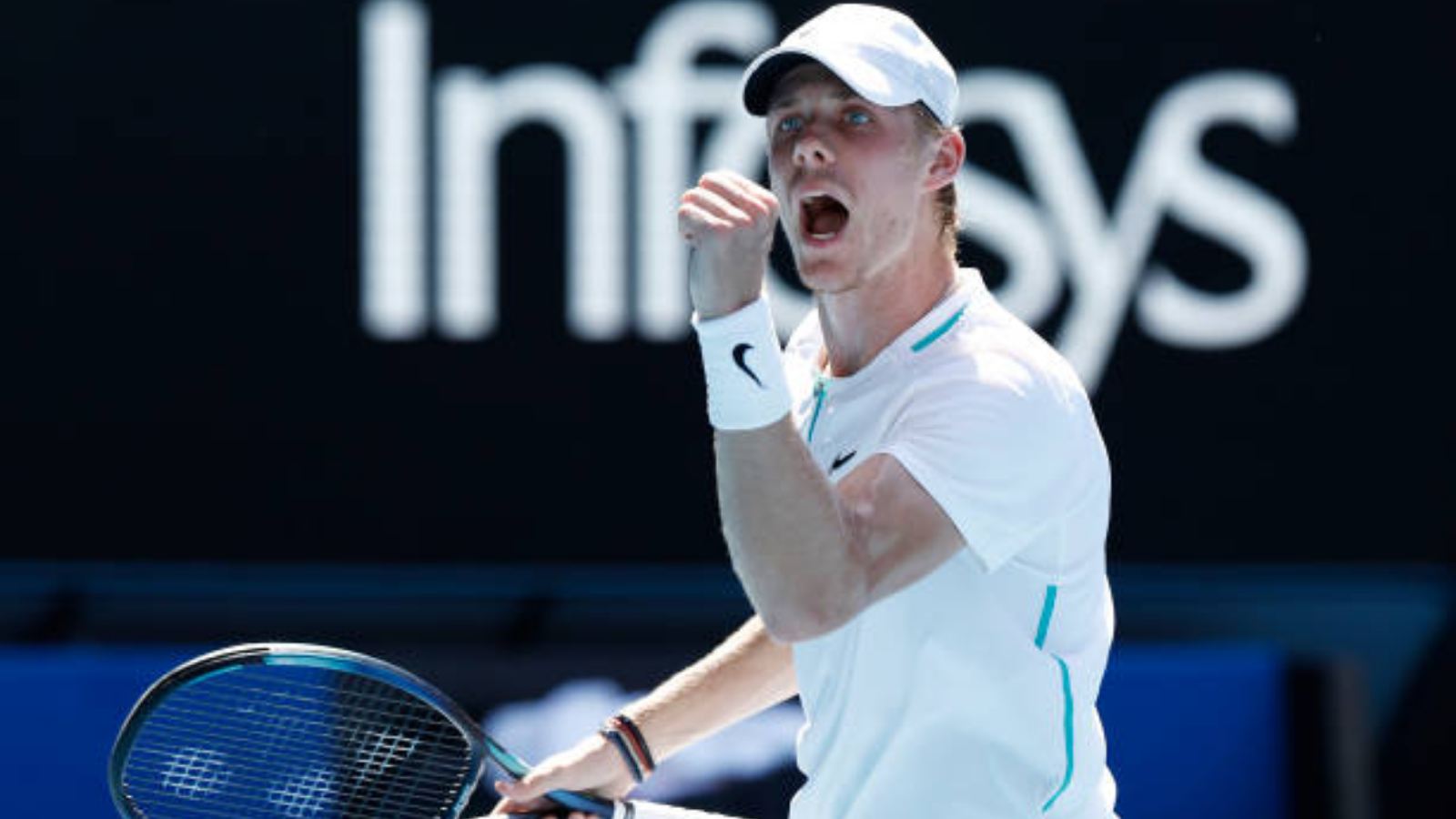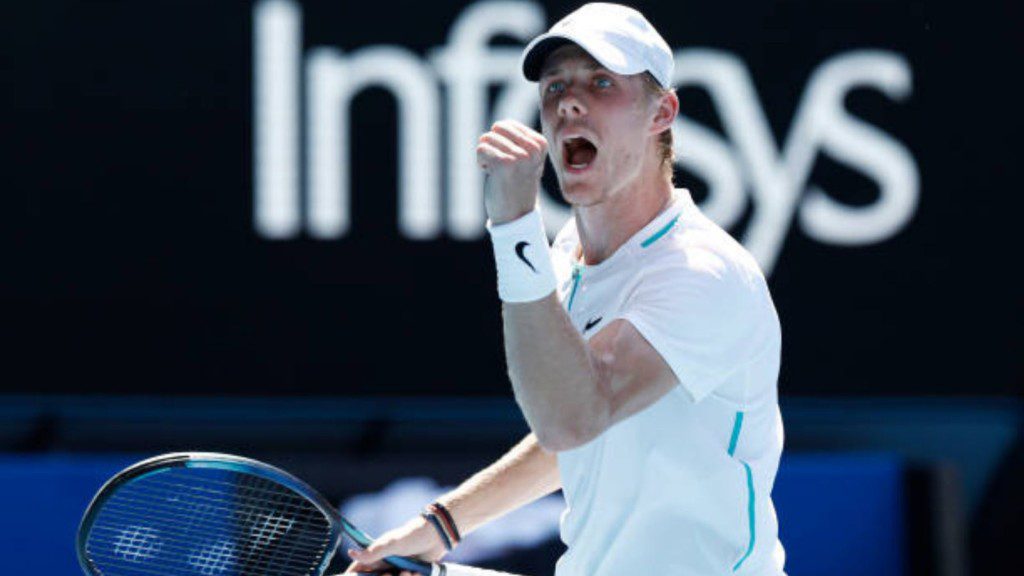 John McEnroe opined that Denis Shapovalov choked early in the fifth set, as he was broken in his first service game itself. Rafael Nadal's celebration after the match just prove as to how much the victory means to him. Shapovalov was inches away from a victory, but it was one step too many for him.
"You could see how much it meant to him to pull this off, the guy is absolutely amazing that he can still do this at this level. Shapovalov wanted it so bad, he could taste it, he could feel it; it was there, but he choked early in the fifth," McEnroe added.
McEnroe also believes that Rafael Nadal looks pretty good at Australian Open 2022, despite recovering from covid-19 just a month ago. Moreover, the American believes that this was Denis Shapovalov's match to win, however, it was Rafael Nadal who put the pressure at the right time and got the win.
"This was a match that Shapovalov had for the taking, but that's why Rafa is so great because he was able to put the pressure on at just the right moments, just at the right time and he was able to get it done – and that's what separates these guys," he continued.
Also Read: 'Umpires give UNFAIR advantage to Rafael Nadal,' Denis Shapovalov left DISGUSTED by partial decisions in a five set loss to the Spaniard