Roger Federer, Rafael Nadal, and Novak Djokovic, it is indeed a privilege for all tennis fans across the world that the big three have played in the same era. All are incredibly talented, and all have achieved a lot in their respective careers. In fact, all of them have been so good that who is the best among them still remains a burning question.
Tied at 20 Grand Slam titles each, tennis fans are eagerly waiting to see which star gets to the 21st title first. Needless to say, with recurring injuries to Federer and Nadal, Novak Djokovic seems to be the most likely of the big 3 to win the 21st title, and now even Nadal has accepted that Djokovic is indeed the front-runner to win most Grand Slam titles.
"Medvedev, Zverev, and Tsitsipas have passed the Next Gen stage": Rafael Nadal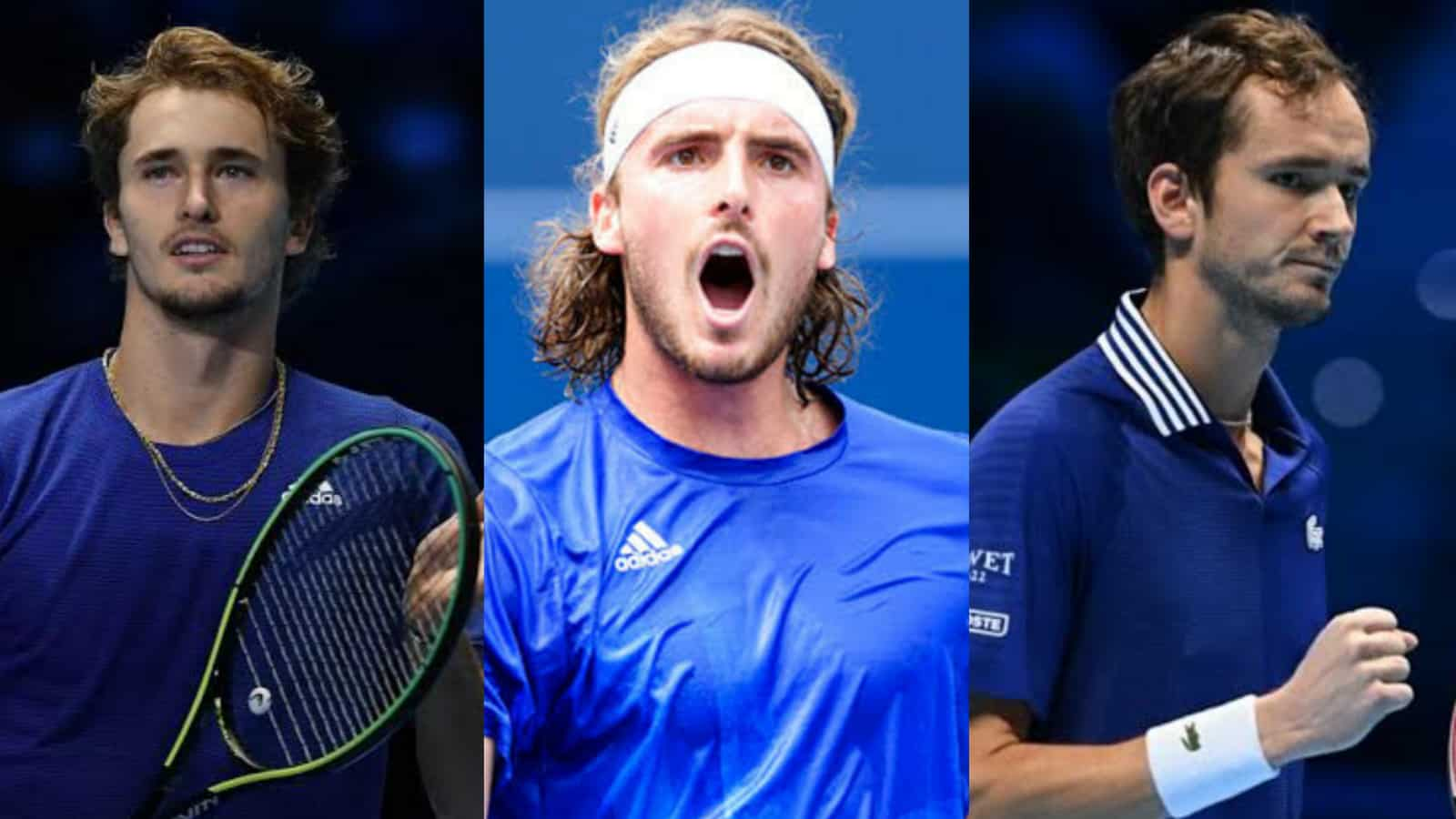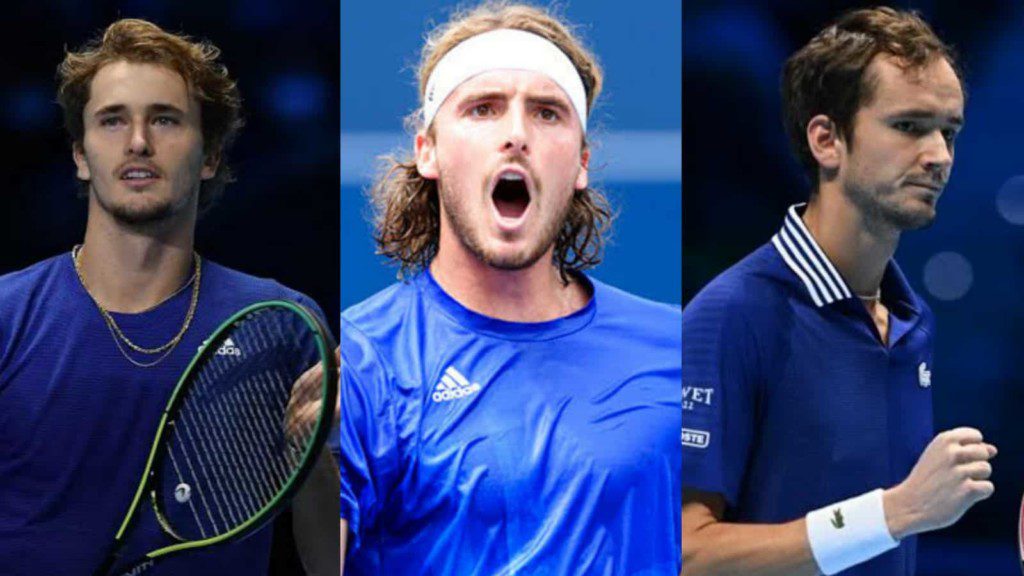 In a recent interaction with Vamos, the Spanish tennis star claimed that one has to accept that Djokovic has been simply sensational in the recent past and is most likely to become the man with most Grand Slam titles. "Djokovic is the best positioned to take this title of being the player with the most Grand Slams," he said.
"One does not have to be fooled, Federer is where he is and I am where I am. Djokovic, instead he's competing and having a great time," he added. Moreover, Nadal also showered praise on Medvedev, Zverev, and Tsitsipas claiming that they have successfully passed the 'Next Gen' phase.
"They are no longer the Next Gen, we do not have to make it eternal. Players like Medvedev, Zverev or Tsitsipas have already passed that stage of the Next Gen, they are the current generation, of the present," he said. Nadal has been out of action for a while and his fans are eager to see him back on the court as soon as possible.
Also read: "China & Human Rights Abuse": The Peng Shuai Story tells the reality of the Communist Party in China