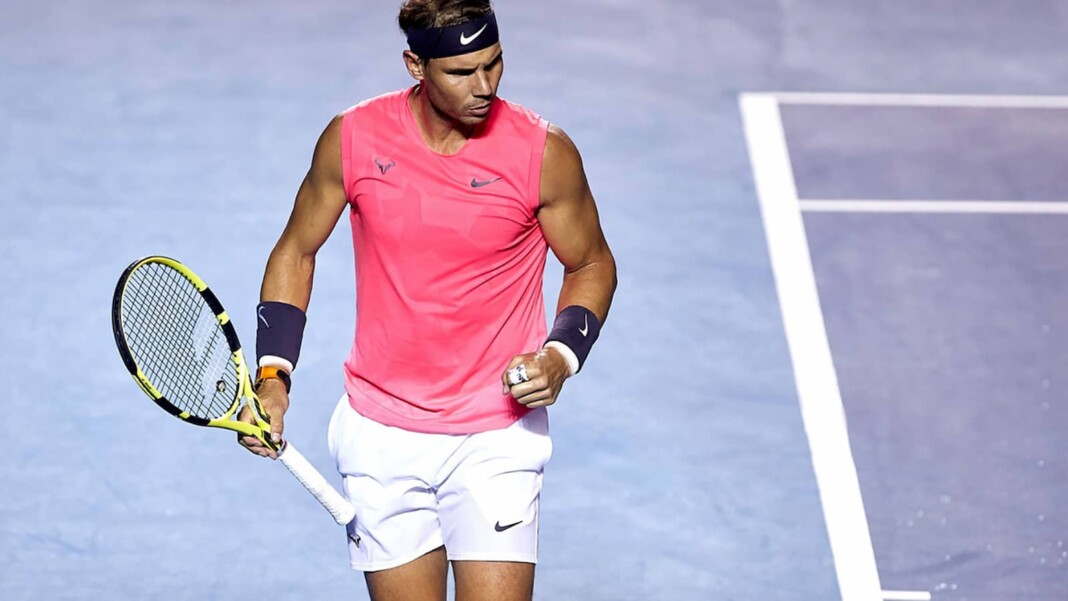 World No.3 Rafael Nadal had to endure a physical and mental battle to prevail in his debut match at the ongoing Citi Open. The top seed who was playing his first match, since return to the ATP tour after almost two months, was taken the distance by America's Jack Sock.
However, the Spaniard fought back in typical fashion to win the match in three sets and progressed into the next round, where he will take on South African Lloyd Harris.
The foot injury which kept Nadal away from the game after his semifinal loss at Roland Garros, appeared to be causing visible hindrance to the 20-time Grand Slam champion once again.
"The foot is bothering me, it was painful tonight. I had to fight against that and against an opponent who was good enough, so have been a mentally and physically tough night. Of course it is not easy to be back on the tour, hard courts after a while with some problems on the foot after the clay courses and I had to cancel a couple of very important events for me. But yeah, when I decided to come here I knew the situation will be very tough, I would be suffering," Nadal explained.
"Hopefully for tomorrow I'm gonna be better. I don't know but I gotta do everything I can to be ready for tomorrow. But yeah, always, the victory helps to keep going and tomorrow another opportunity. I really hope to feel myself better. I'm working hard and I hope the foot is gonna be improving."
Nadal positive on his foot injury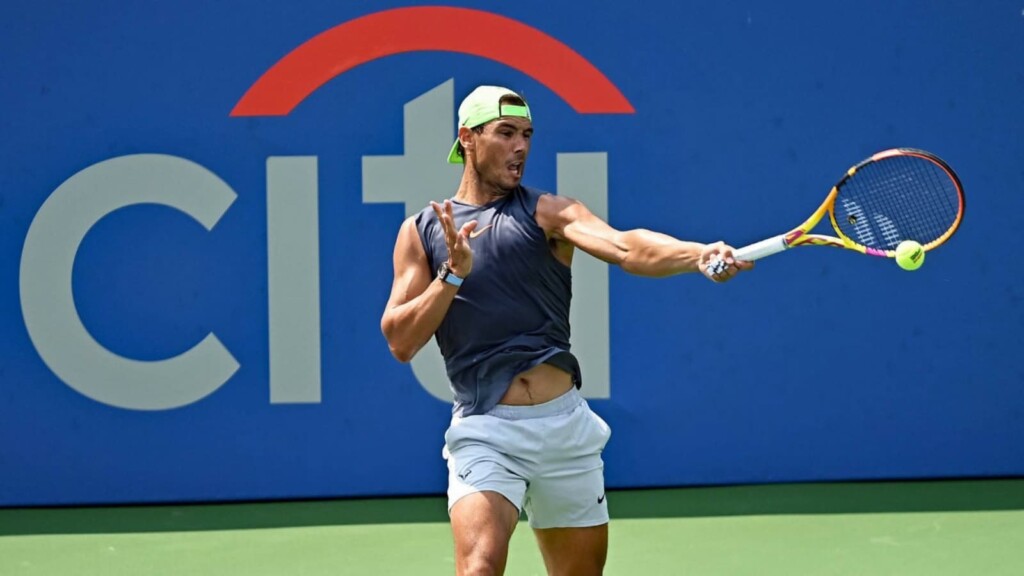 The 35-year-old is no stranger to injuries, having endured plenty of them during his long career. That said, Nadal sounded confident that he will have adequate time to recover in time for the next match.
"[I will] have a short warm-up tomorrow, try to be ready for the match. I'm going to have a tough opponent in front. Let's see. Tomorrow's another day, another opportunity to play in front of this amazing crowd. I want to enjoy the experience again."
Also read: Tokyo Olympics gold medalist Alexander Zverev visits his beloved FC Bayern Club