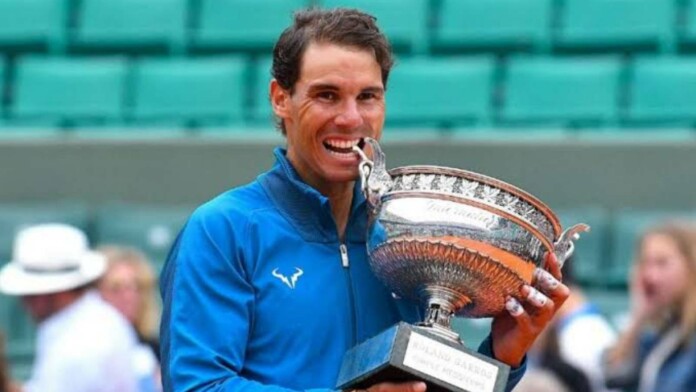 Rafael Nadal put his body on the line in quest for his tenth title at the Italian Open. In the Final of the Italian Open, the Spaniard fell in the seventh game of the first set against his opponent Novak Djokovic. The incident happened as Nadal sprinted towards the edge of the court to return a shot. Running with full momentum he tumbled across the tramlines. His right ankle appeared to slip as he glided across the nailed-down lines. Nadal could be seen wearing the mark on the back of his knee.
There was a similar incident in his Quarter-final win against Alexander Zverev. In that match too, Nadal while running had tumbled over injuring his shoulders and wrists. Nadal speaking after the match said that the lines are made of plastic and can get higher as the clay around it moves. This can cause falls, and get very dangerous. 
Rafael Nadal said, "Both on Friday and today I got close to suffer a major injury. So I was upset. It's dangerous. It's plastic lines, so sometimes they can get a bit higher than the clay. In tennis you run fast and it can turn brutal."
Roland Garros is the most special tournament in my career says Rafael Nadal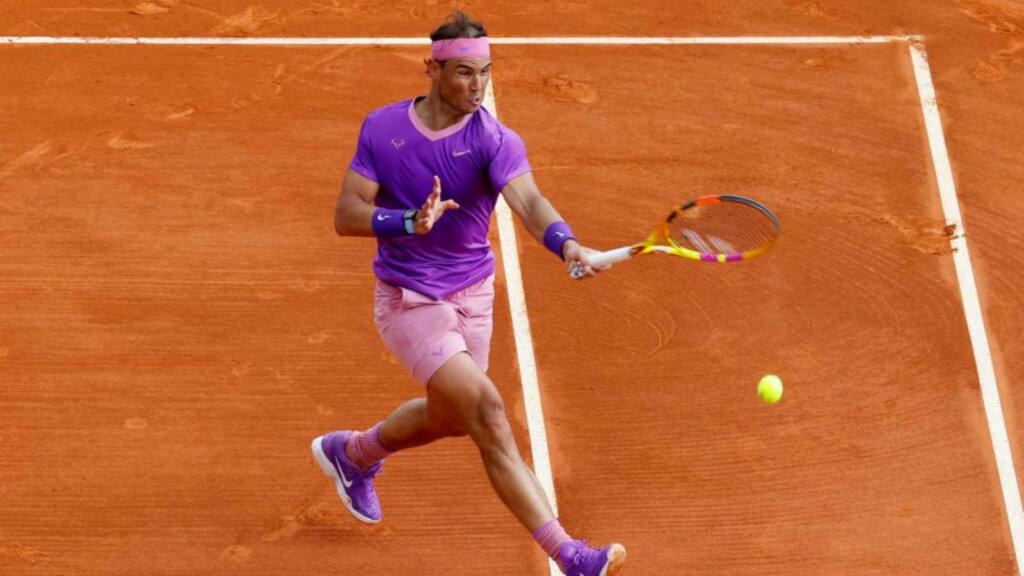 In the last month alone, Rafael Nadal has played four tournaments. It started with the Monte Carlo masters , where Nadal was ousted in the Quarter-finals by Andrey Rublev. The second tournament was the Barcelona Open, a tournament that Nadal won beating Stefanos Tsitsipas in the Finals. What followed was the Madrid Open, and Nadal once again faced defeat in the Quarterfinals. At the just concluded Italian Open, Nadal secured his 10th Italian Open crown. 
After his trophy win Nadal said that he was tired and wanted to go back home and rest. Nadal also said that he wants to work on a couple of things on his game before the Roland Garros, which is his most favourite tournament.  
Nadal: "I am tired, I played a lot this week, so now I will get back home and rest. Then I will work on a couple of things that I can do a little better. Roland Garros is the most special tournament in my career."
Read More: Find Out: What Novak Djokovic has to say about Rafael Nadal after Rome Final