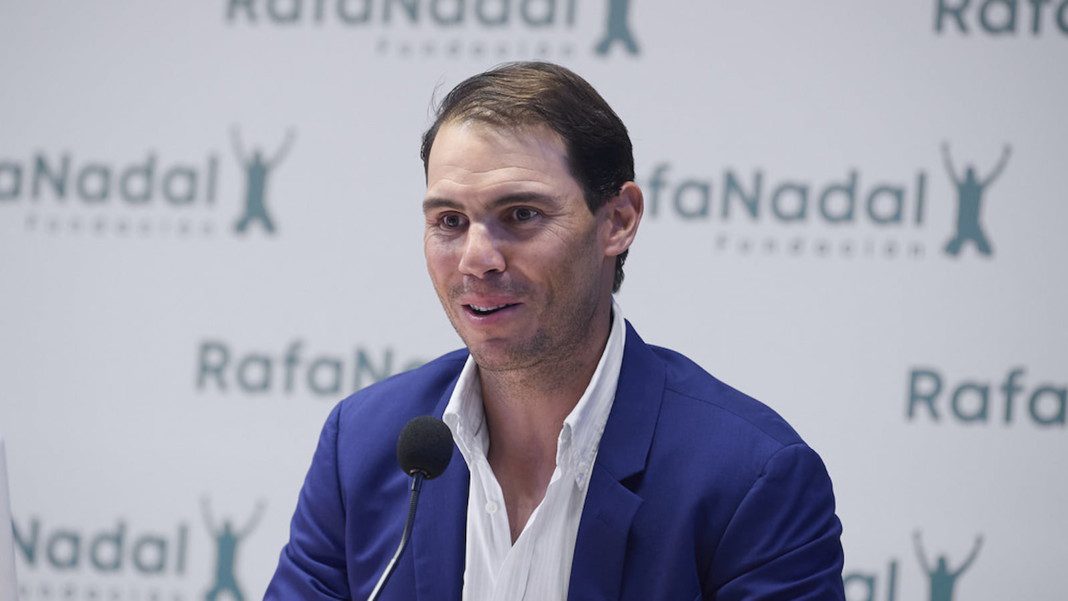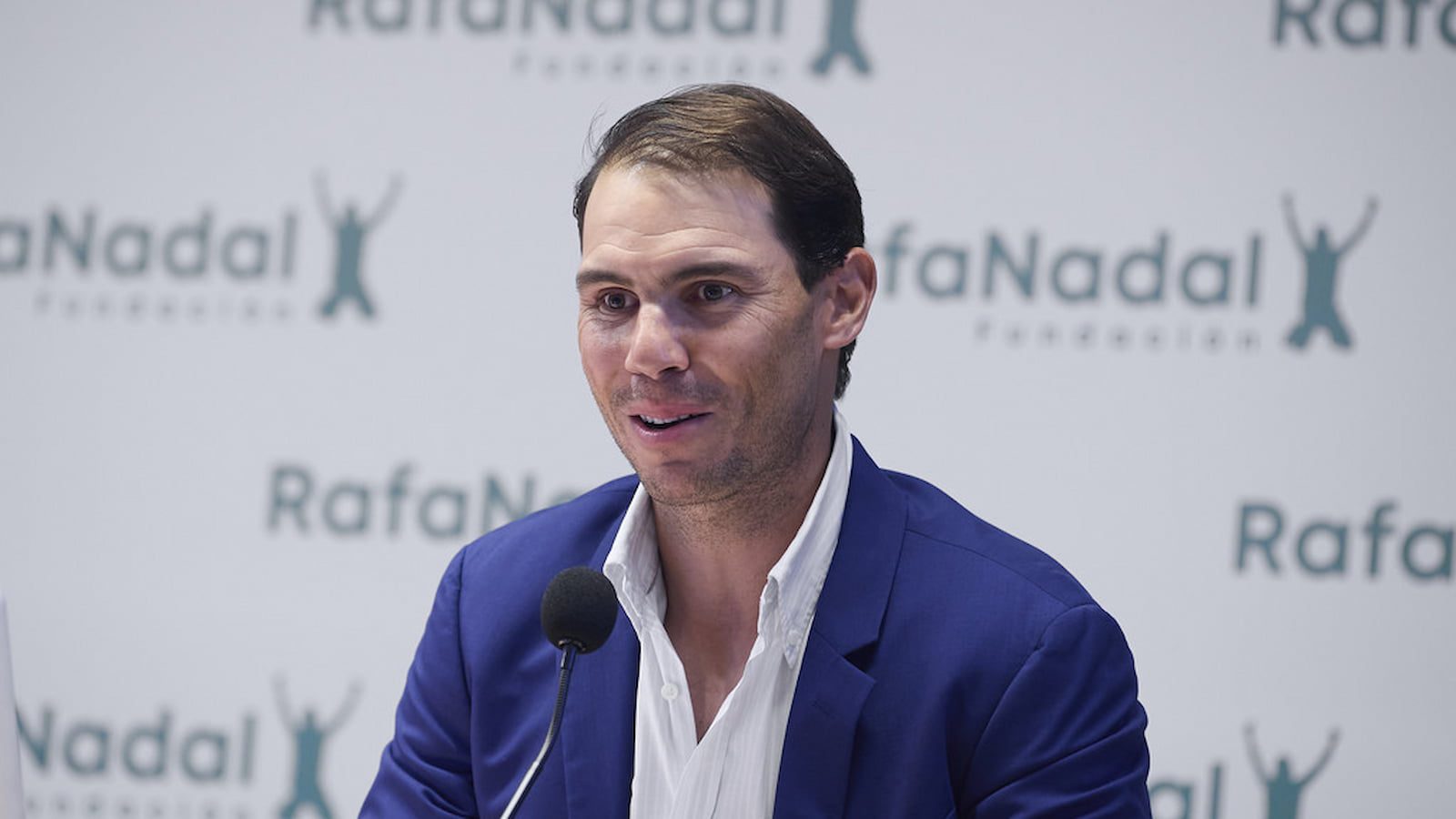 Rafael Nadal has been as great as a philanthropist as he has been a champion on the tennis court. The 20-time Grand Slam champion always held the value of being thankful for the opportunities presented to him and has talked about giving it back to the society that adored him and wished the best for him.
Nadal turned Pro in 2001 and by the time he began the 'Fundación Rafa Nadal' or the 'Rafa Nadal Foundation', he had already won 3 French Open titles and made the finals of Wimbledon in 2006 and 2007 and had 20 Tour titles to his name while having finished as World No. 2 for two consecutive years.
The Rafa Nadal Foundation was started in the hope of doing social work and aid developing the small kids and youth. Speaking at the event that celebrated the 10 years of the Foundation, Nadal said, "We are celebrating 10 years, although it is a little longer. We decided to start with the Foundation 11 years ago. The reason is always to try to help, give a little back to society for all the luck we have and how well life has treated us."
"I started very young in the world of sports, I was lucky enough to stand out when I was 15 years old. At that time I tried to join events, collaborations that were destined to raise funds for different organizations. After a few years, at home I had always had the An example of my mother, I always saw her help different organizations," added Nadal crediting his mother Ana Maria, who also serves as the Director of the Foundation.
Rafael Nadal credits his visit to India to begin the Foundation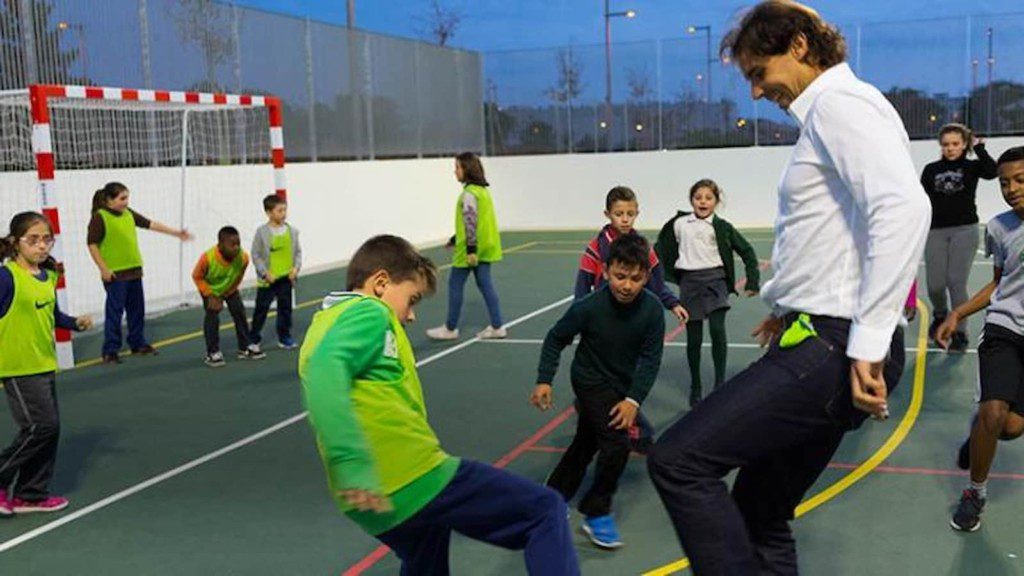 Rafael Nadal has played in the Chennai Open in India on three occasions, 2004, 2007 and 2008. While he did not win a title there, having a World No. 2 playing at the tournament was a big gesture for the crowd who supported and won his hearts making him believe for a moment that he was playing in Spain.
During one of his visits, he cemented his idea of starting the foundation to help kids and youth and when he returned back to Spain, he presented the idea to his family and created the foundation in November 2007 with the operations beginning from February 2008.
"Seeing people who have such a bad time but have the ability to be happy, it was shocking, when I came back from India I have that memory and we started there. Later, in 2008 with the crisis, it was time to go home. First, we have to consolidate everything we have, there is a lot to do," added Nadal who clearly stated that despite the Foundation completing 10 years, he is not yet done with the work he wishes to achieve.
Also Read: "Djokovic is more of a machine in terms of mentality" says Rafael Nadal during his conversation with Nico Rosberg