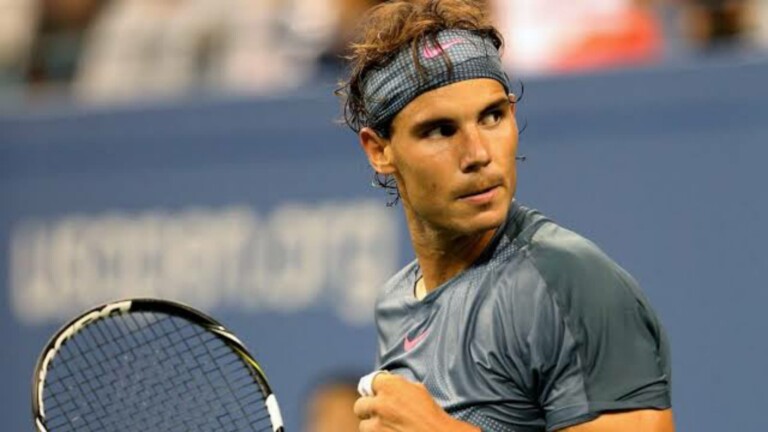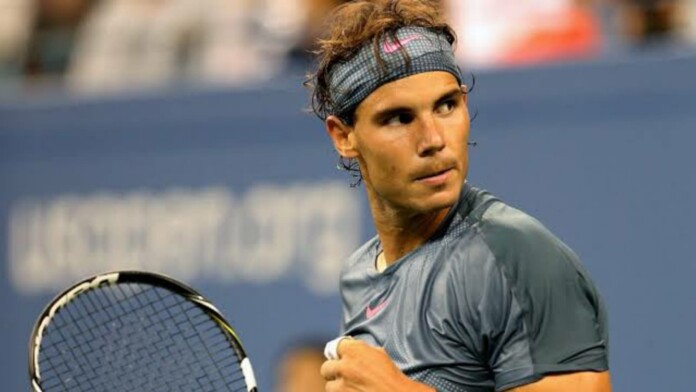 Rafael Nadal has been a force to reckon with in the world of tennis. The Spaniard has a style of his own and the way he had dominated almost every opponent, on the red clay court is simply unbelievable. Winner of 20 Grand Slam titles, Nadal hasn't had the best of seasons this time around.
The star player has been plagued by injuries in recent times which has kept him away from the court. The southpaw also decided not to feature in any of the remaining tournaments in the 2021 season. Recently, Nadal was invited to EnlightED, a global summit where he gave vital tips to the youngsters about how to achieve what they aspire for.
'With effort, dedication, and humility you always achieve something': Rafael Nadal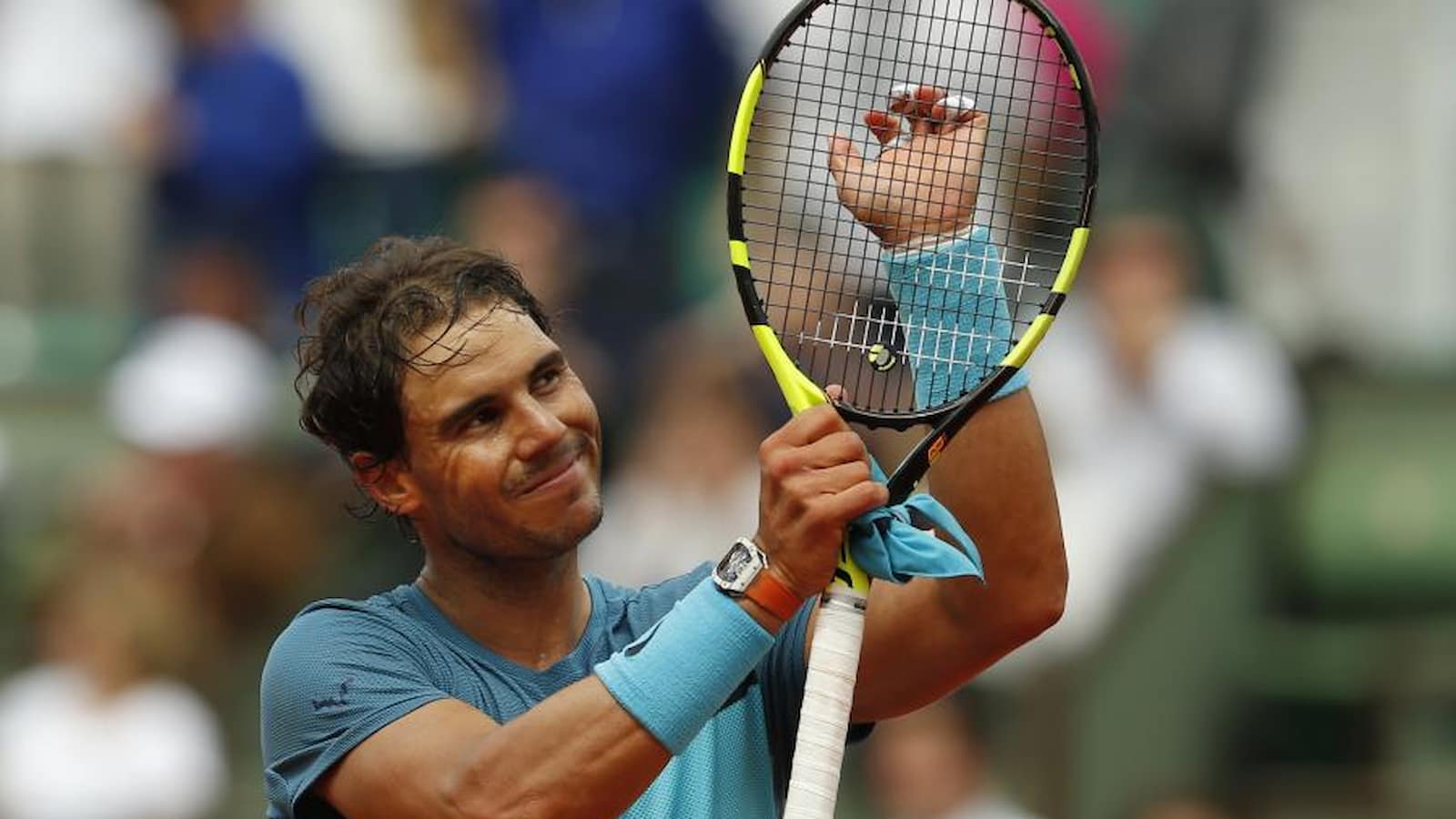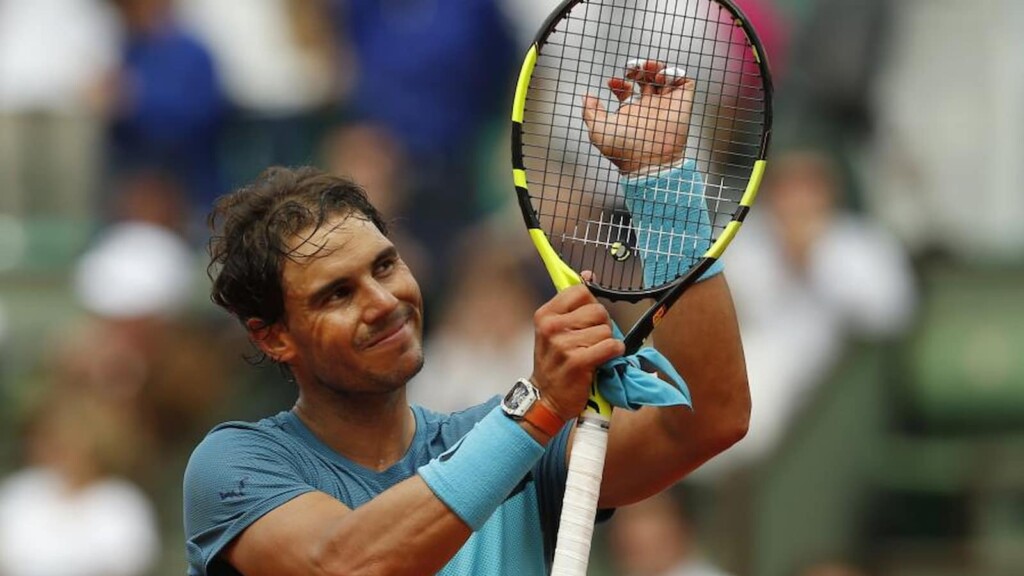 Nadal talked about how important it is to have that sense of accomplishment after working hard. "There's no greater personal satisfaction than going home knowing that you've done everything possible to achieve your goals," Nadal said. "With effort, dedication, and humility you always achieve something, which is to make progress toward your objectives."
Nadal also asserted on the importance of a gaol in career stating it plays a pivotal in keeping one mentally invested. "Mentally, that really helps you to be alert and active. I don't understand life any other way," Nadal said. He went on to add that training without a goal in mind is nothing but a waste of time and energy as it leads nowhere.
"Working and training for the sake of training, without any goal to get better makes no sense. It's boring," he said. "If you surround yourself with great people, it will be much easier to succeed," Nadal added talking about the impact of staying around people who have a positive mindset.
"The best decision I have made in my career is to have people by my side who tell me things as they are, without thinking too much about how or when they should tell me," he further stated. The Spaniard has been off the court for a while now and tennis fans are hoping to see Nadal compete for the Australian Open title next year.
Also read: Rafael Nadal Net Worth, Endorsements, Income, Assets and more