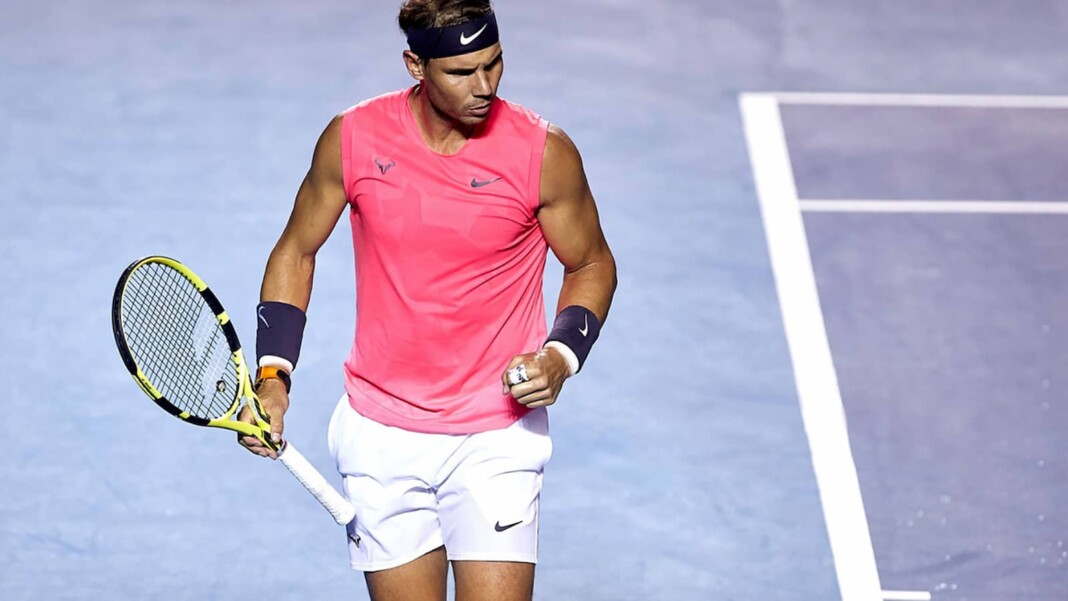 Rafael Nadal made a very difficult decision in June when he announced his withdrawal from the Wimbledon Championships and the 2020 Tokyo Olympics in Japan. "Hi all, I have decided not to participate at this year's Championships at Wimbledon and the Olympic Games in Tokyo. It's never an easy decision to take but after listening to my body and discuss it with my team I understand that it is the right decision" Nadal wrote on Twitter.
The world number 3 was last seen playing on the ATP tour in June in the semi-finals at the French Open in Paris, where he lost against, World number 1, Novak Djokovic in a thrilling four-set match. Nadal said he will return for the American hard-court season which ends with the US Open and is making his comeback this week at the Citi Open.
As the crowd returns to the tour, Nadal said he has been vaccinated and has expressed his faith in the science behind it. "I am not a doctor, but in my logical perspective, without a doubt, yes. What we know is, without a vaccine, a lot of people have been dying, a lot of people have been suffering a lot. My opinion, for me, the vaccine is a very important thing to help us to be a little bit safer than before" he said in an interview with the Washington Post.
"I think this situation tell us that we can't be arrogant, at all, because it doesn't matter in which part of the world you are. You can't avoid it; you can't hide from it" he added.
"The only way out of this nightmare is vaccination. Our responsibility as human beings is to accept it. I know there is a percentage of people who will suffer from side effects, but the effects of the virus are worse. If I am given this chance, I will be vaccinated" Nadal said earlier this year.
Before his return to Geneva in May, Roger Federer also confirmed that he is vaccinated because he wants to protect himself as well as others.
"Yes, I am vaccinated. I got the Pfizer vaccine. I am happy to have been able to do it with all the trips I take. Even if I'm staying in Switzerland, I think there are advantages. Above all, I did it for others because I don't want to give it to anyone else, even if I still remain very careful. We're very careful with the family and with our friends" Federer told Switzerland's Leman Bleu television.
"Djokovic will have to be vaccinated if he wants to continue playing at the highest level": Rafael Nadal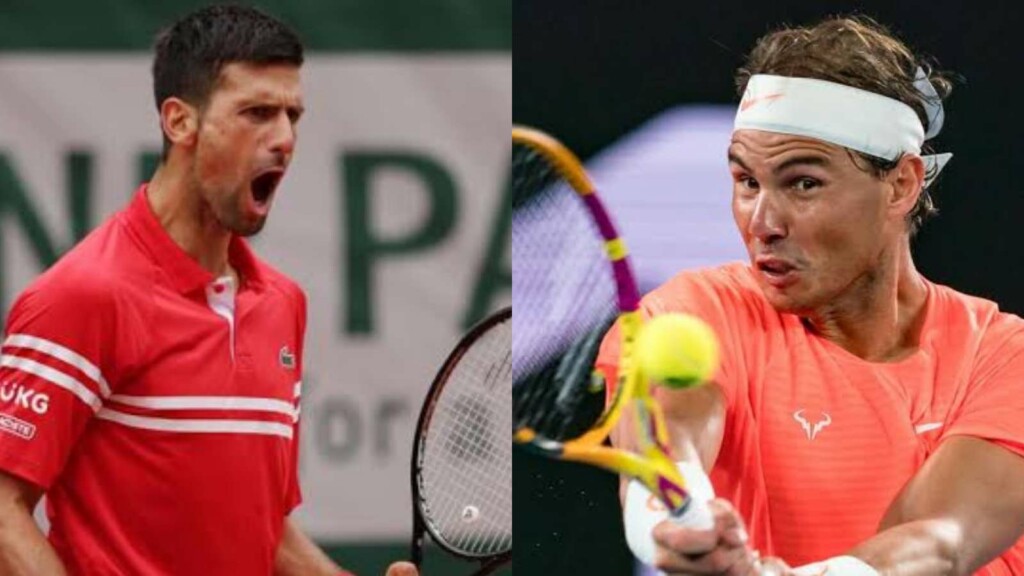 The Association of Tennis Players announced earlier this year that vaccinated players would not be classified as close contacts to those who test positive for coronavirus, thus, they would be less likely to suffer disruption during competitions. Both, the ATP and WTA have recommended players to get vaccinated when they are offered it.
"Personally, I am opposed to vaccination and I wouldn't want to be forced by someone to take a vaccine in order to be able to travel" Djokovic said in a live chat on Facebook.
"I am no expert, but I do want to have an option to choose what's best for my body. I am keeping an open mind, and I will continue to research this topic because it is important and it will affect all of us" he said later on.
However, Nadal feels that all players should be vaccinated if it becomes compulsory as everyone's health will be at stake.
"I am a nobody and no one can demand anything from you. Everyone is free to do what they like, but if you belong to the Tour, one has to comply to the rules of that governing body. If the Tour makes it compulsory to be vaccinated to be able to travel, it is to protect everyone" said Nadal in an interview with La Voz de Galicia.
"Djokovic will have to be vaccinated if he wants to continue playing at the highest level. Everyone, me too. Everyone will have to comply. If the ATP or the ITF force us to use a vaccine to play tennis, then we will have to get it. Just as we have restrictions on not taking too many medications for obvious doping control issues. It is a matter of following the rules" he added.
Also read: Rafael Nadal displeased with Novak Djokovic's racquet abuse episodes at the 2020 Tokyo Olympics