Spanish legend Rafael Nadal yesterday congratulated 18-year-old Carlos Alcaraz on his first ever ATP title, the Croatian Open after beating experienced Frenchman Richard Gasquet.
'First title always special'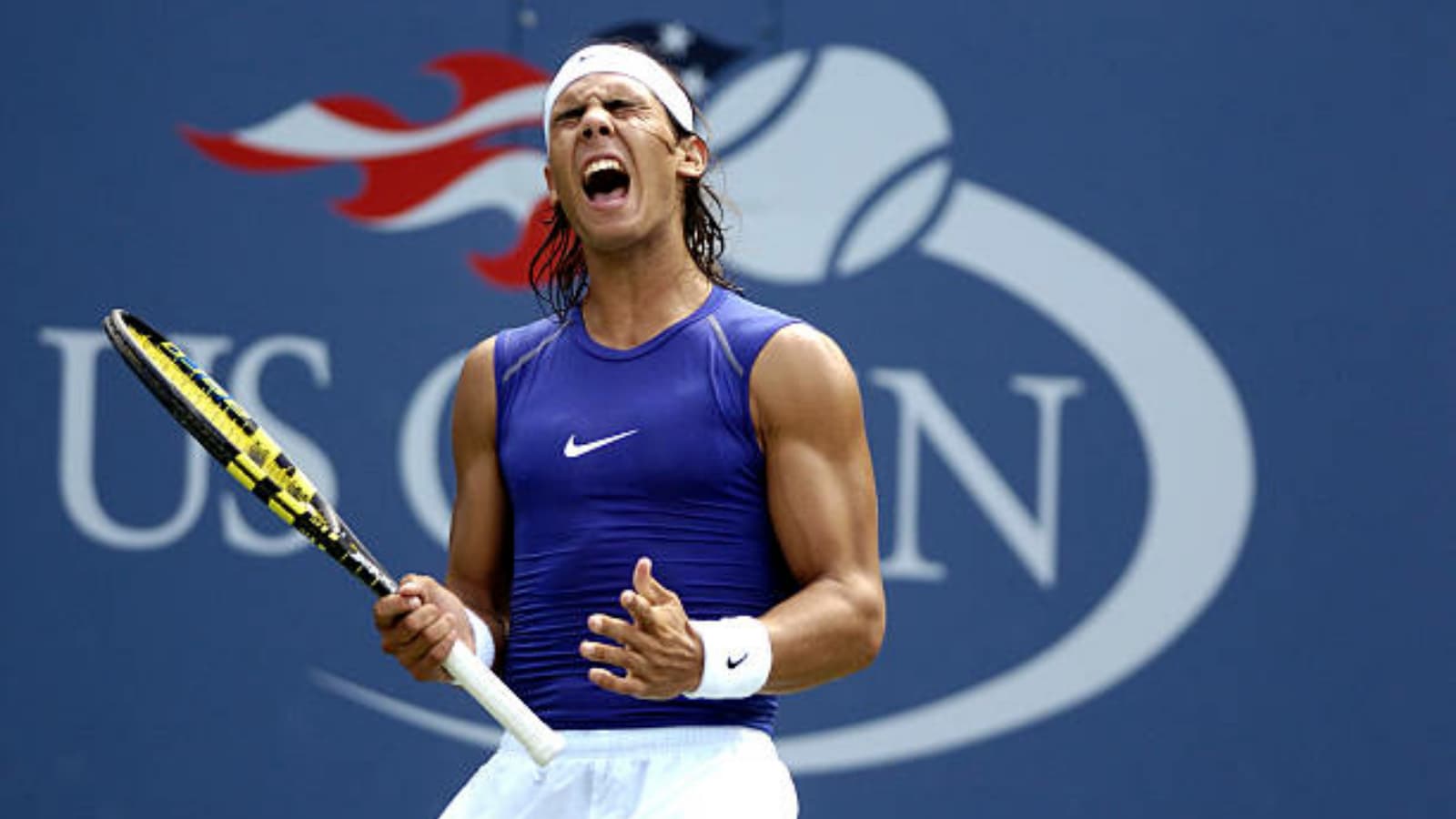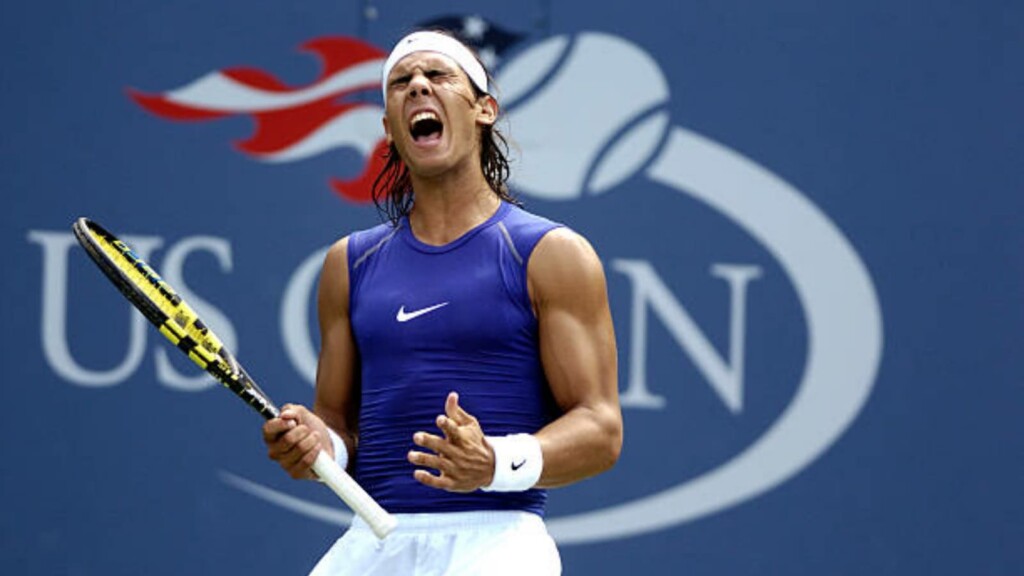 Teenager Carlos came up against Richard Gasquet, who has already won 15 ATP titles to his name. The Spaniard was on the hunt for his first ever ATP trophy at the tender age of 18 years and 2 days old. After easing past compatriot and number one seed Albert Ramos Vinolas in the semifinal with a straight set 6-2, 7-6 (7-3) win, he again eased past his opponent, sweeping Richard for a straight set 6-2, 6-2 win in Umag.
This makes him the second youngest ATP winner after Kei Nishikori of Japan. The victory also crowns him as the youngest Spaniard to win a title since a certain Rafael Nadal in 2004.
Compared to Rafa already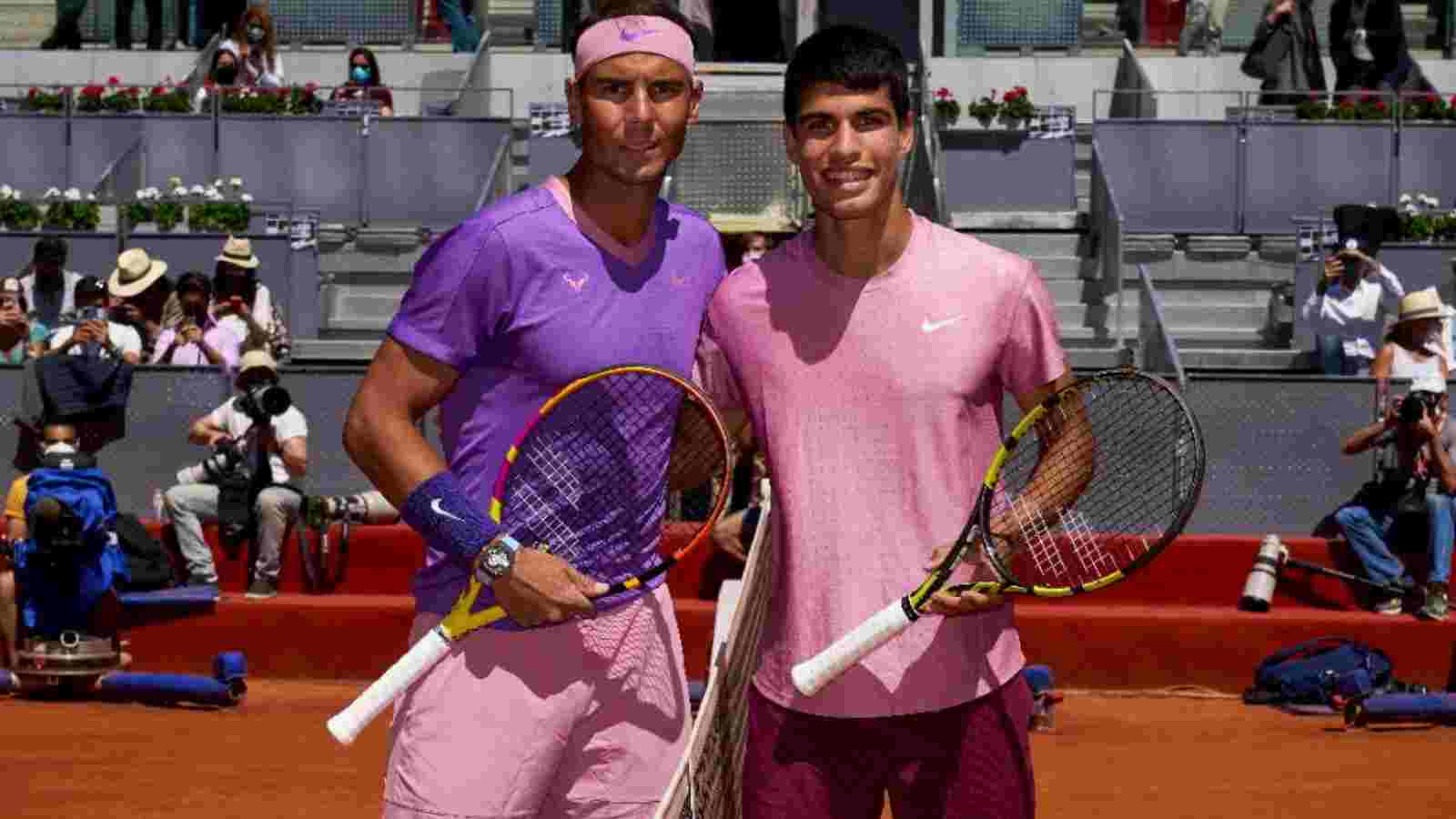 Being from Spain, he was only ever going to be compared to one player and one that is arguably the Greatest of All Time. Just like Rafa, Alcaraz is making it in the news as a teenager and he only won his first ATP at an age 8 days more than that of Rafa when he won his first of many in Sopot 17 years ago.
"Congratulations Carlos!! The first title is always remembered in a special way. Onwards!" added the Spanish Maestro on his Instagram story.
"I try not to think about that (comparisons with Rafael Nadal)," Alcaraz said. "I say always the same – I'm focused on my path. I'm still learning, still growing up, still being friendly with everyone and am still focused on my path." Carlos went on to reveal that his initial goal for 2021 was to break into the top 50, which he is very close to doing now that he has reached the No. 55 spot with his title in Umag.
Also Read: Carlos Alcaraz takes huge strides, becomes the youngest player ranked inside the top 100