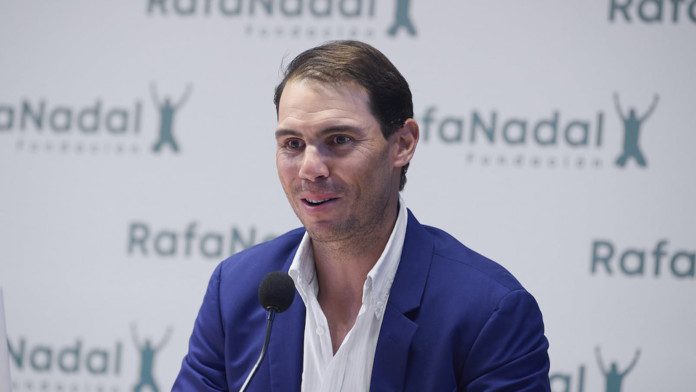 Star tennis player Rafael Nadal has tested positive for COVID-19 upon reaching Spain. Nadal took to Twitter to break the news in a thread of tweets. The Spaniard was in Abu Dhabi for the Mubadala Championship, an exhibition event and returned positive on reaching Spain.
The 35-year-old shares that he tested negative in Kuwait and Abu Dhabi where he got tested every two days. Yet he ended up contracting the deadly virus which has been wreaking havoc across the globe with its mutations. The development casts huge doubt on Rafael Nadal's future at the Australian Open.
"Hi all. I wanted to announce that on my return home after playing the Abu Dhabi tournament, I have tested positive for COVID in the PCR test that was performed on me when I arrived in Spain," Nadal's tweet read. "Both in Kuwait and Abu Dhabi we passed controls every two days and all were negative, the last being on Friday and having the results on Saturday."
Rafael Nadal to 'analyze his options' depending on the situation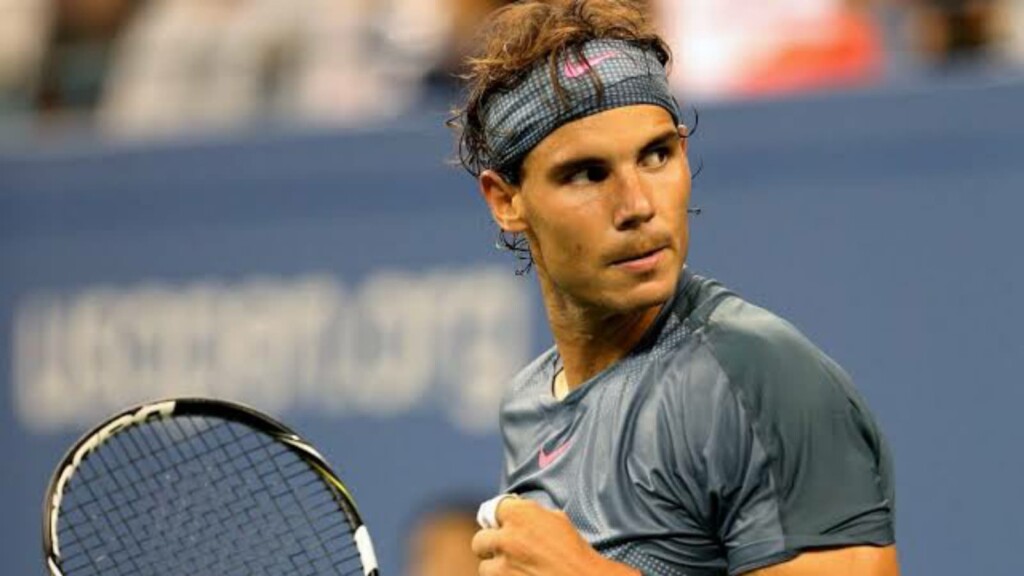 Rafael Nadal shares that he has been having unpleasant moments having contracted the virus and his bound for his hometown Manacor. Nadal added that the infection will affect his calender as he will be analyzing his options depending on how situation shapes up in the coming months.
"I am having some unpleasant moments but I hope that I will improve little by little. I am now homebound and have reported the result to those who have been in contact with me," he adds.
"As a consequence of the situation, I have to have total flexibility with my calendar and I will analyze my options depending on my evolution. I will keep you informed of any decisions about my future tournaments! Thank you all in advance for your support and understanding."
While the COVID-19 infection has affected Nadal's hopes of featuring in the Australian Open, the Spaniard wasn't certain of making it to the Grand Slam anyway. Nadal was wary of the limited game time he has had in 2021 and with the infection means he is as good as done for the marquee event.
"The idea is to go there and try my best there in Australia… Being 100% honest, I can't guarantee it," Nadal had said earlier. "I need to speak with my team. Its more than six months since the last real official match. Things are difficult and I accept that… I was able to compete in both matches and even had my chances, so if we put that in perspective it's a very positive thing."
"I went through this process, unfortunately, a lot of times in my tennis career but I need to practice and I need to be healthy enough to go through this process. If that happens, I'm confident that I will be back."
Also Read | WATCH: Rafael Nadal enjoys his time at the Mubadala Tour!