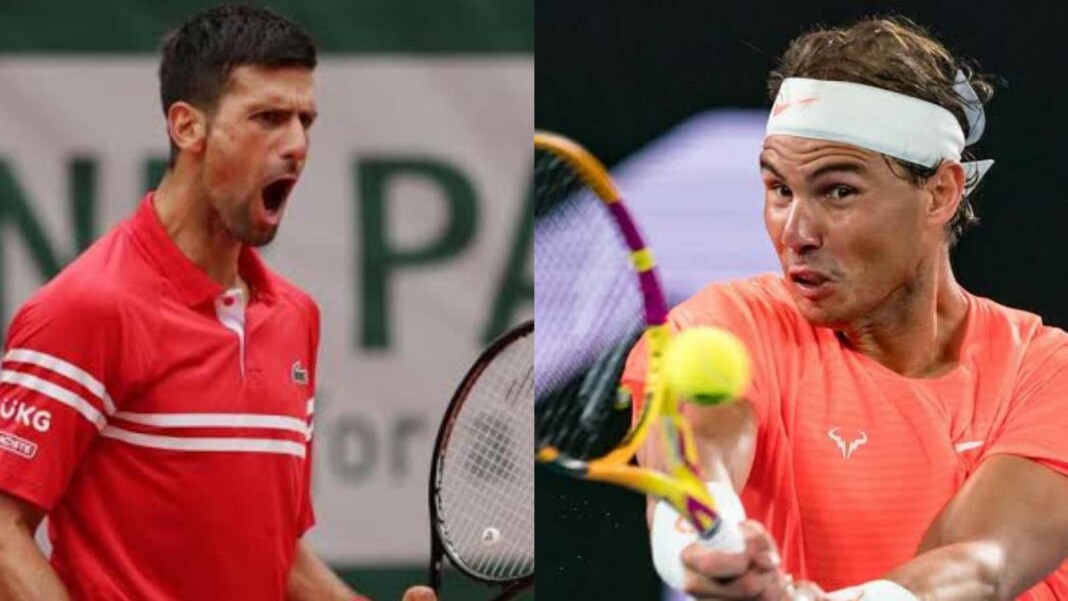 World No.1 Novak Djokovic went to the ongoing 2020 Tokyo Olympics with a realistic chance of winning the gold medal in the singles and mixed doubles. Given his winning juggernaut in 2021, it was almost a given that the Serb would making his country proud by taking the podium finish.
Unfortunately, the 20-time Grand Slam was stunned in the semi-finals by an inspired Alexander Zverev in three sets, which put an end to Djokovic's dreams of winning the gold medal. Later, Djokovic also lost the bronze medal tie to Spain's Pablo Carreno Busta in another gruelling three sets. Worse followed, as the top-seed later withdrew from the mixed doubles event. In the process, Djokovic was forced to leave Tokyo empty handed.
Amidst his series of shocking results at the Olympics, the 34-year-old was also seen expressing his frustration, by breaking and throwing his racquet across the court. Unsurprisingly, Djokovic drew plenty of negative reactions from experts and fans.
Recently, Djokovic's rival and World No.3 Rafael Nadal too shared his views on the subject and even mentioned on how the top-ranked Djokovic is setting a bad example for the next gen, by his violent behaviour.
"Luckily there were no people in the stands and nothing else happened, but hey, they are things that happen from time to time. You have to try to avoid them. The image is not the best," the Spaniard told El Espanol.
Not a good example for the kids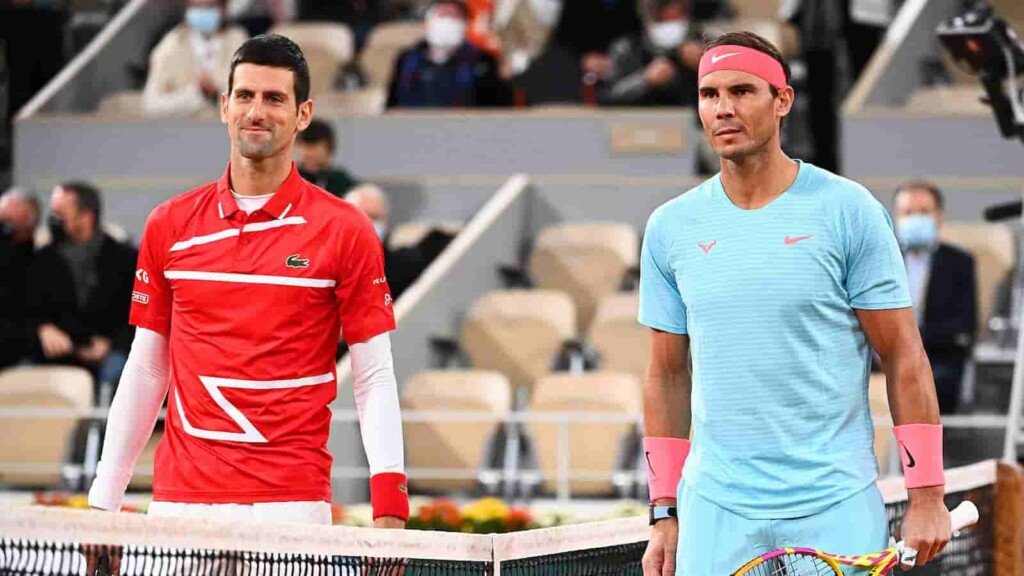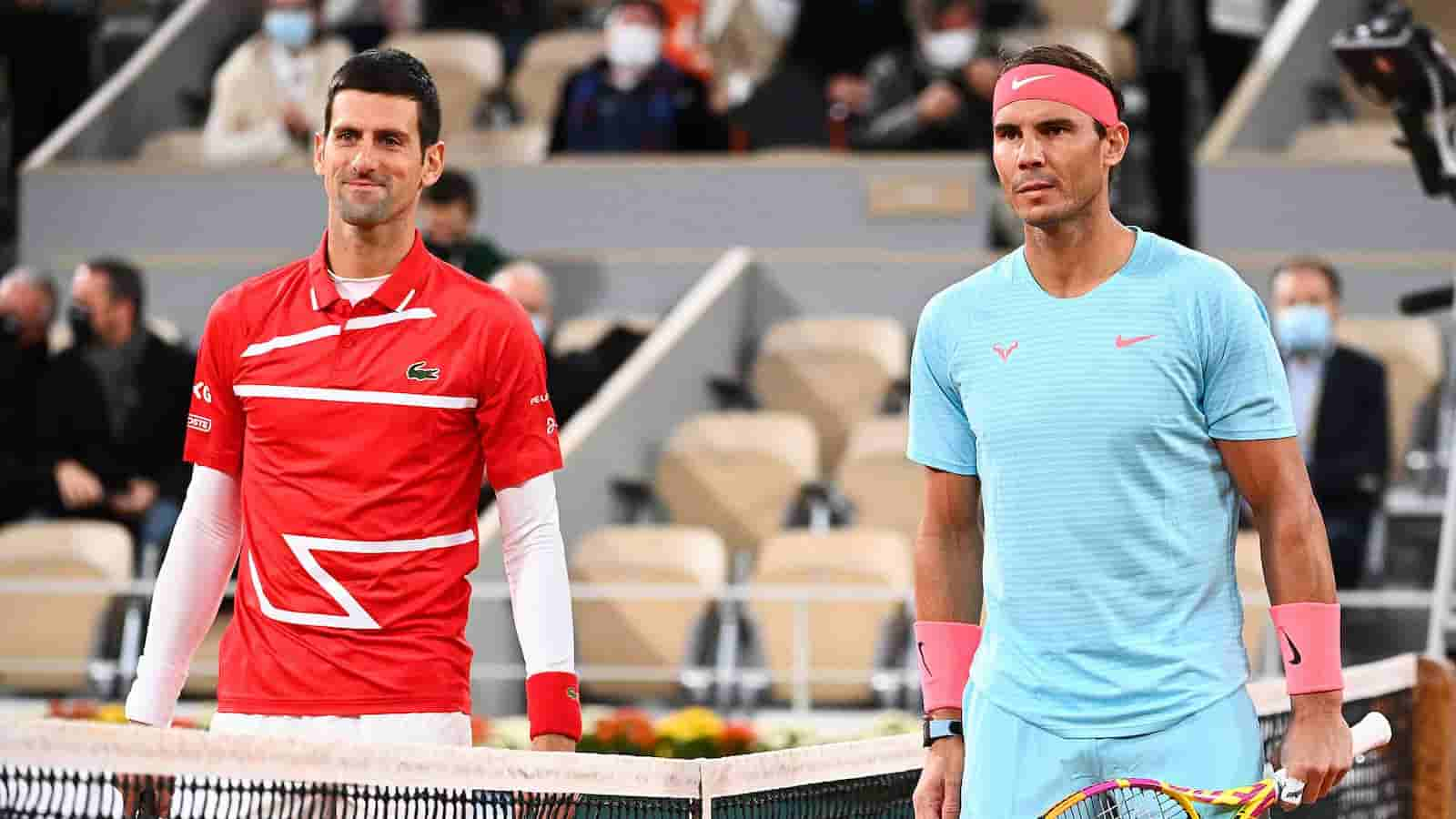 "It is important to avoid this, especially as a role model for many children; he is #1 in the world and one of the best in history. It's strange that someone so successful reacts this way from time to time, but in the end he's very competitive and reacts like that," the King of Clay further added.
Interestingly, it was Djokovic who beat Nadal in the 2021 edition of the French Open to win his second title at Roland Garros. The two icons will now be seen at the North American hard court swing.
Also read: List of Medal Winners in Tennis at the 2020 Tokyo Olympics