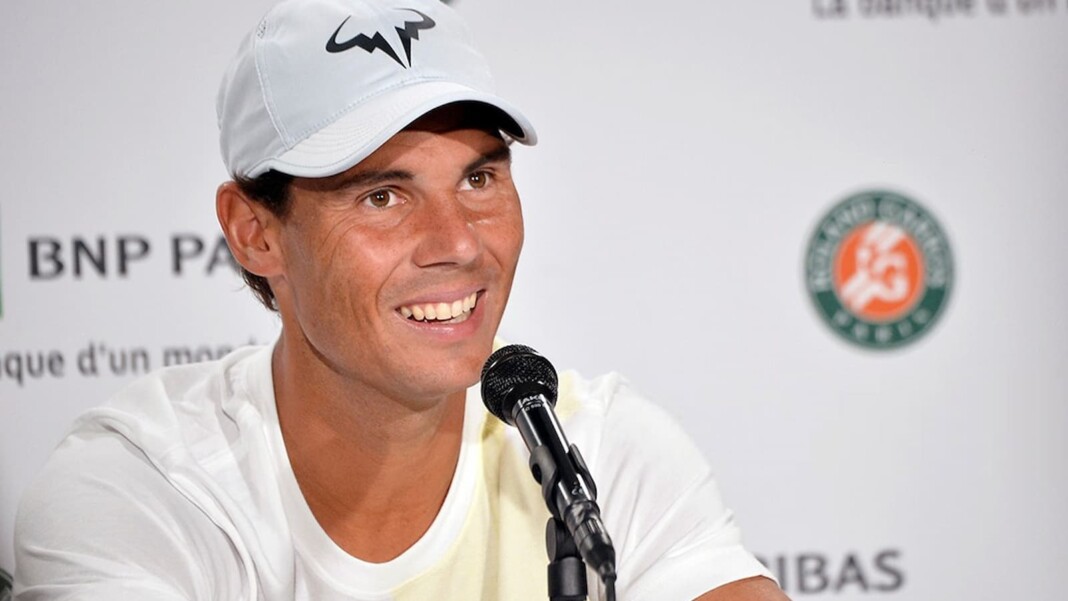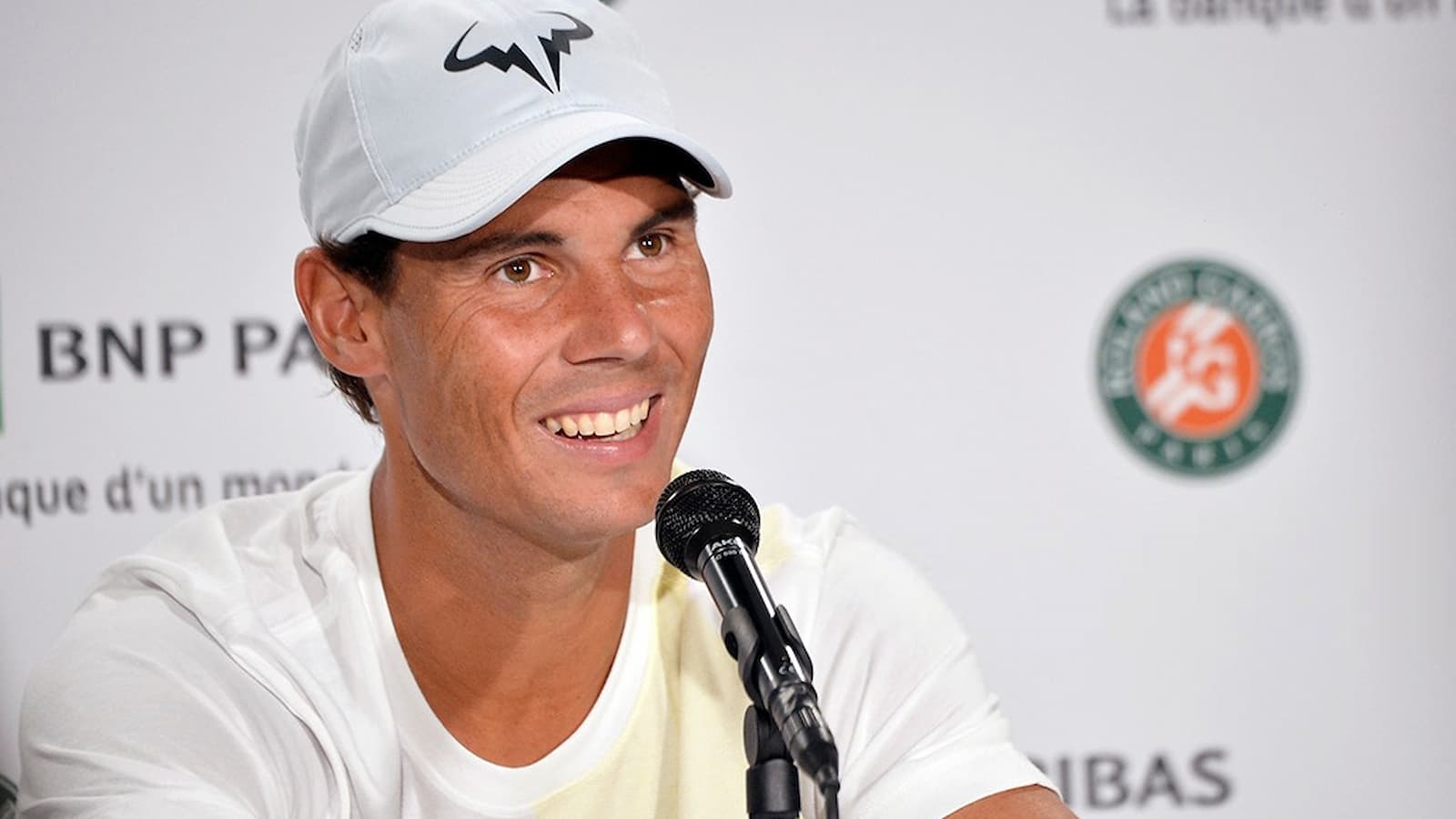 Rafael Nadal celebrated his 35th birthday in style, as he got the better of the Frenchman, Richard Gasquet in the second round of French Open 2021. The Spaniard won in straight sets, and even dropped a bagel on his opponent in the first set itself. In the end, Nadal won by a score-line of 6-0, 7-5, 6-2 and will face the Briton, Cameron Norrie in the third round clash.
Rafael Nadal spoke highly of Richard Gasquet after the match, and stated that he respects the Frenchman, as he makes his comeback after a lengthy period of battling with injuries.
"I respect [him because] I know how good Richard is," Nadal said. "I know he's coming back after a tough period of time. I think he played smart, playing aggressive. I just went on court with highest respect, with the highest focus possible, and that's what I try to do every day against everyone," he added.
It is going to be a tough one: Rafael Nadal on his match against Cameron Norrie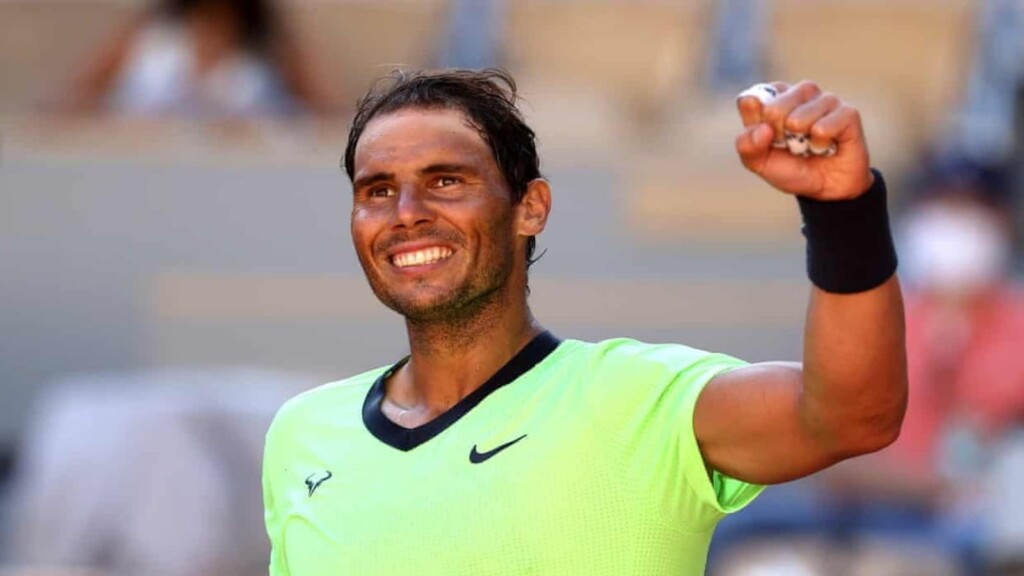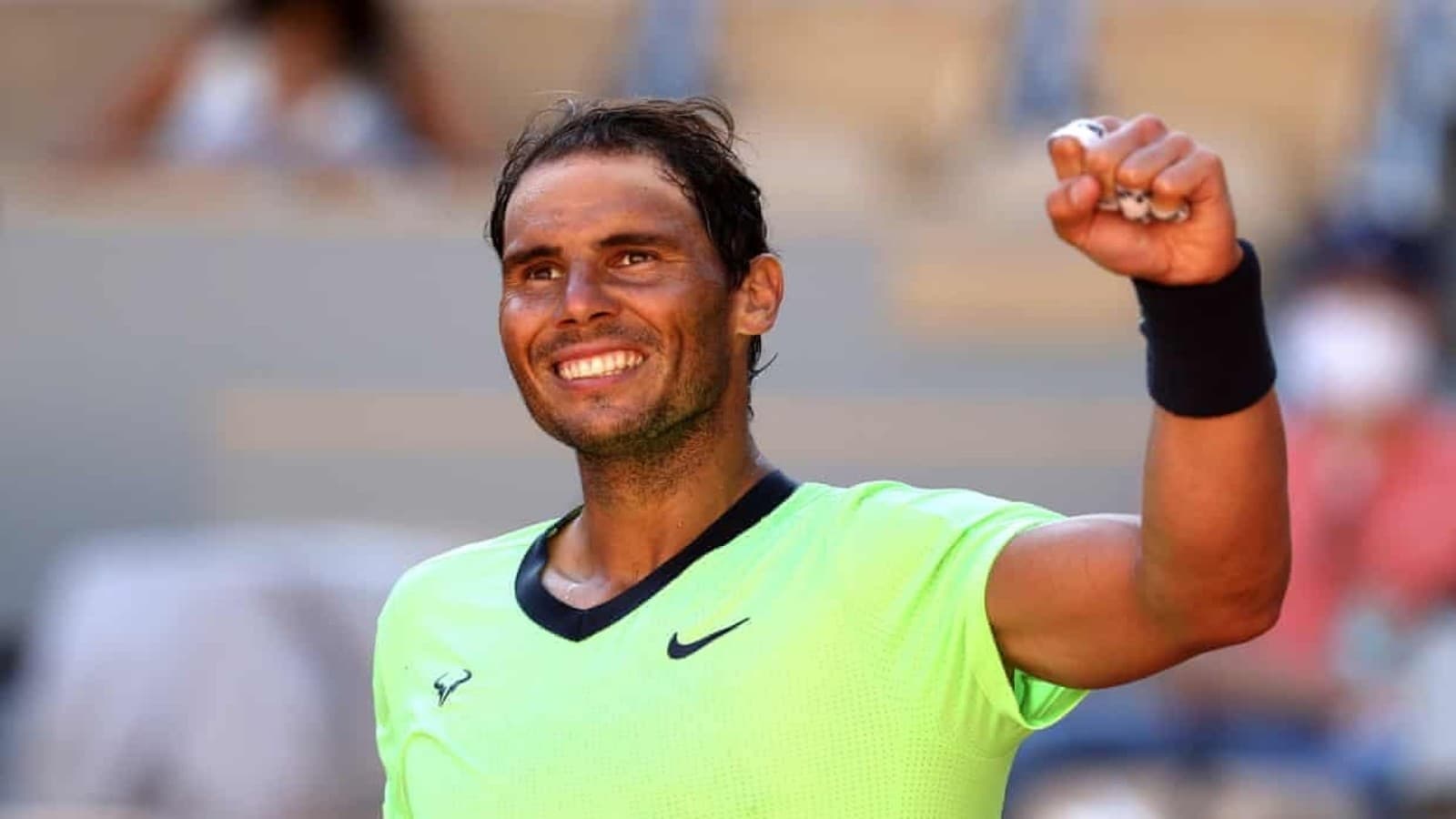 Rafael Nadal won the first set in just about 20 minutes, and stated that it was one of best performances on clay courts this season. "I think I played a great first set, one of the best of the clay court season, in my opinion. No mistakes, high intensity, winners, playing long," Nadal said. "In the second, still good… Then, of course, Richard is a great player. He had some good serves in the next game, and then [it] was tough," he added.
Richard Gasquet made a comeback in the second set, and put up a much better fight. Next up for Rafael Nadal is a clash against the Briton, Cameron Norrie in the third round encounter. The Spaniard is aware of Norrie's abilities, and will not take the match lightly. The match is scheduled to be held on Saturday.
"Every week he's making good results, winning against very good players," Nadal said of Norrie. "I know it is going to be a tough one. I need to be ready to play my best. I know he has a style of game that is not easy to play against. I need to play well," he added.
Also Read: "I am too old for that," Rafael Nadal on whether he will feature in his trademark attire at French Open next year