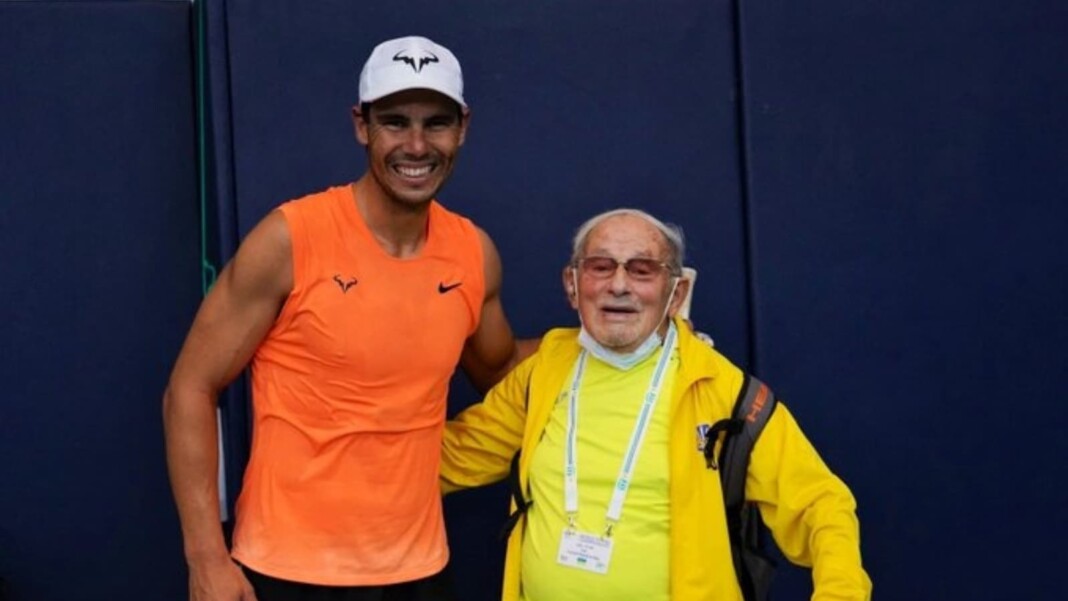 A fierce competitor while on the court, and a shy and humble gentleman off one, this recent video of Rafael Nadal – one of the most recognised names in the world of tennis – is sure to melt your heart as he is caught hitting some shots with one of his fans, a 97-year -old man from Ukraine, Leonid Stanislavskyi, who holds the Guinness World Record of being the oldest tennis player and has been training hard ahead of the 2021 Super-Seniors World Championship due to be held in October in Mallorca, Spain.
The aged tennis player wished to visit the Rafa Nadal Academy by Movistar to meet Rafael Nadal and his dream has been fulfilled only recently when the 35-year-old tennis star played a point with him. Stanislavskyi also revealed that his ultimate goal is to take on Roger Federer.
Rafael Nadal to miss the remaining season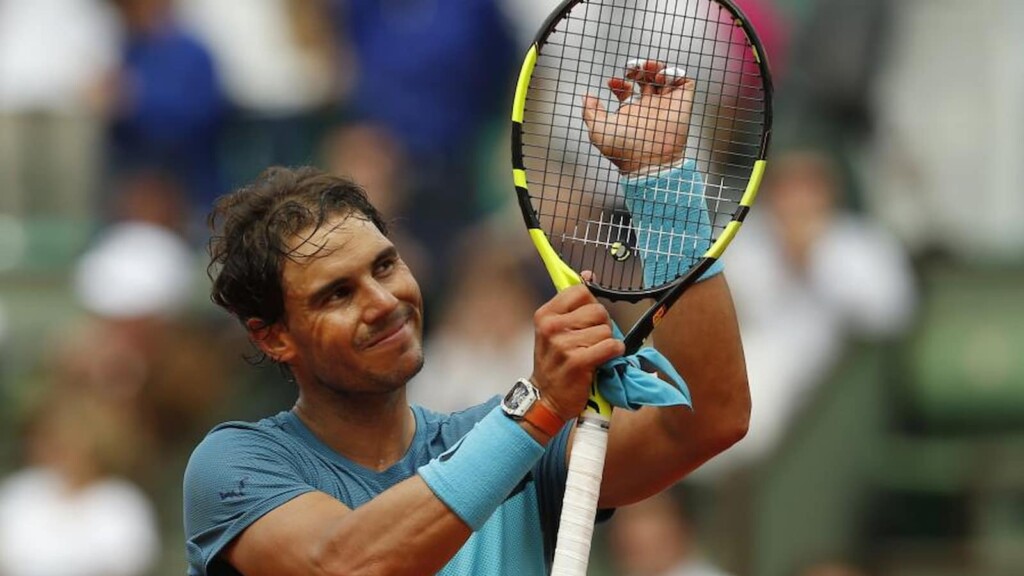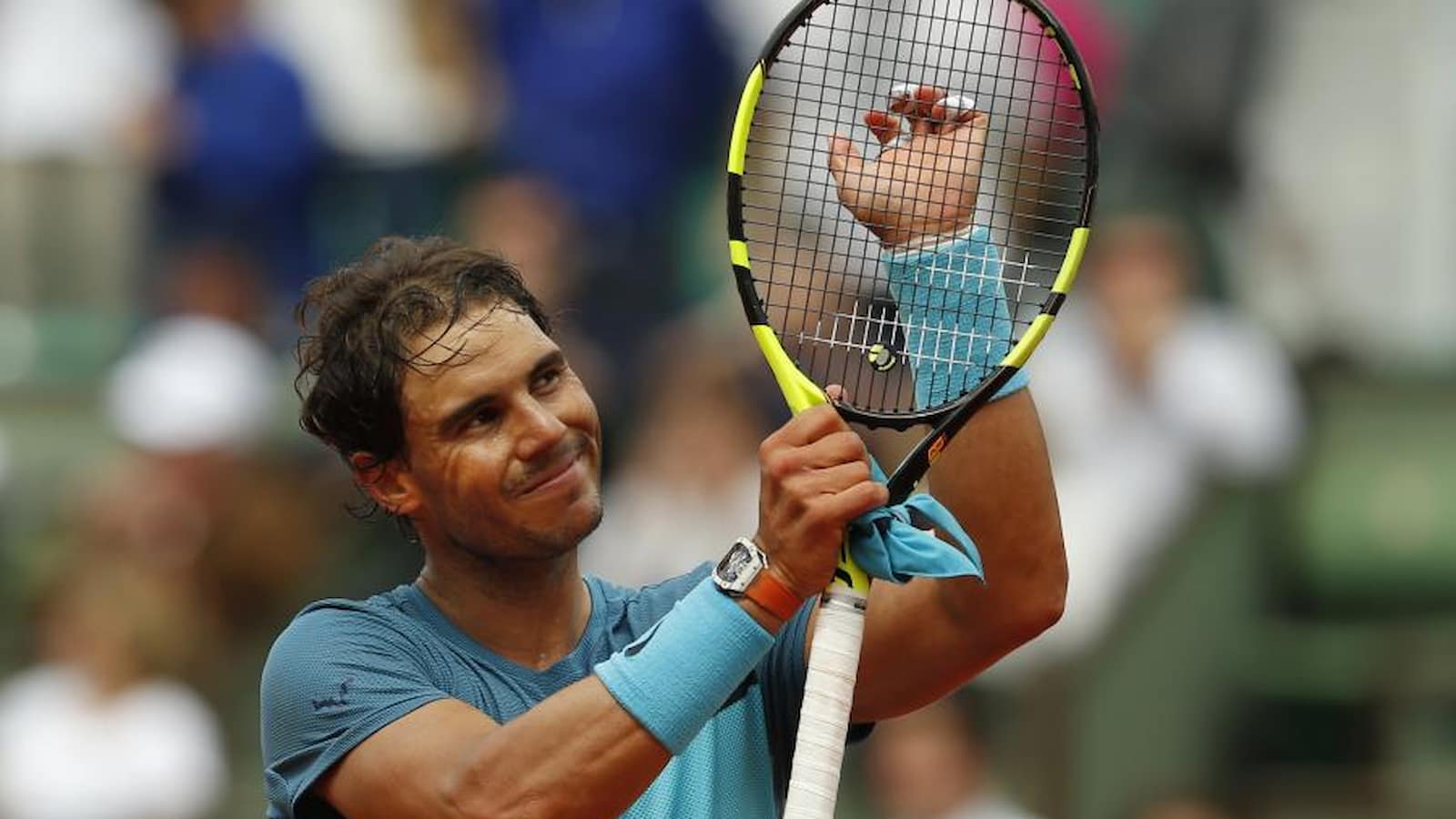 Nadal has been keeping off-court lately. Earlier this year, he had lost to the World No.1, Novak Djokovic, in the semi-finals of the Roland Garros 3-6, 6-3, 7-6, 6-2.
After playing his last match of the year in Washington at the start of August, when he lost to South African Lloyd Harris, Nadal quit the remainder of the season succumbing to a foot injury, thus pulling out of Wimbledon, Tokyo 2020 and the US Open. The 35-year-old said he is "looking forward to improving and facing a process that will be difficult in some ways and painful in others but that I have to go through to fight for what I want again."
The Spaniard and World No.5 holds the joint record for the highest Grand Slam victories in the men's game, tied on 20 with both Roger Federer and Novak Djokovic.
Also Read: "The day when Serena-Era began": From $240 to $94 million in prize money; the journey of Serena Williams