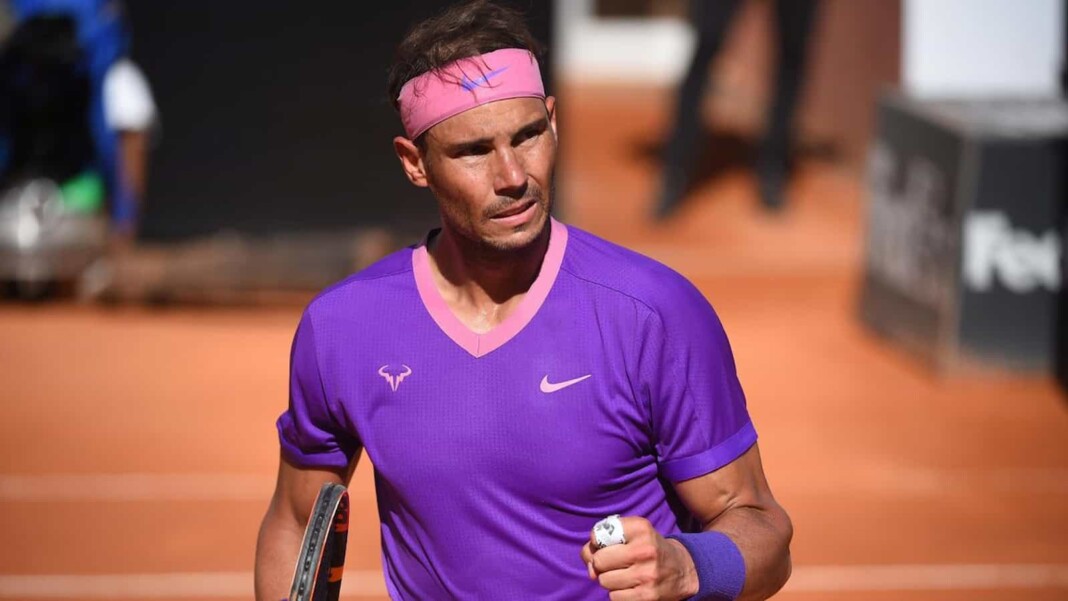 20-time Grand Slam champion Rafael Nadal suffered a foot injury, during his loss at the semifinals of the 2021 French Open to World No.1 Novak Djokovic. Thereafter, the Spaniard opted out of the Wimbledon Championships and Tokyo Olympics.
Although he made a return to action on the hard courts of the Citi Open at Washington, Nadal's foot problems had aggravated. After a consultation with his doctor, Nadal announced that he will be prematurely ending the rest of his season, including the US Open and the World Tour Finals.
Post a surgery to his foot, the former top-ranked ATP player slowly got back on recovery path. Recently, the 35-year-old was seen taking the court at his academy in Mallorca, Spain. Instantly, the video of Nadal's return to court started circulating on various social media platforms.
As most tennis fans would be aware, Nadal suffers from a Muller-Weiss syndrome, which is a result of an improperly developed bone. Post his maiden victory at the 2005 Roland Garros Championships, a renowned doctor also suspected whether the Spaniard would ever be able to play professional tennis again.
Recently, the 13-time French Open champion also sounded optimistic on his recovery and return to the tour. Speaking to the media at his academy Nadal said, "I don't know when I will be back. I went in for a little aggressive treatment on my foot. I am recovering. I work a lot every day in order to try to compete again."
2022 Australian Open returns appears likely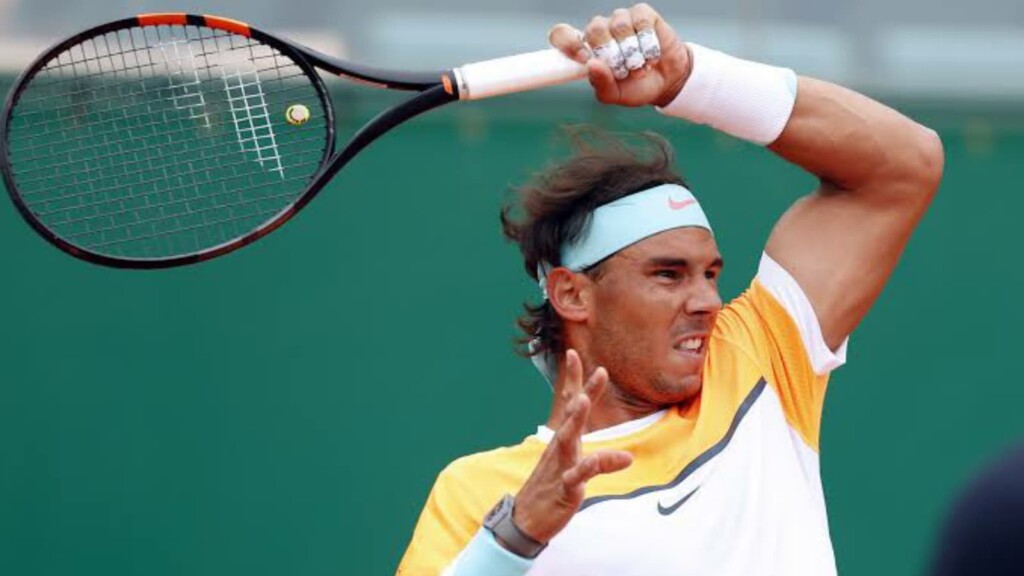 Given the recovery and intensity of Nadal's training, returning to the tour ahead of the 2022 Australian Open looks likely for the 2009 champion. Interestingly, when the King of Clay makes a comeback next year, he will be tied at 20 Grand Slams with rivals Djokovic and Roger Federer.
But perhaps, Nadal will be more focused on his beloved clay season during the European summer, where he will be itching to win his 14th title at the French capital.
Also read: 'You have to be humble,' Iga Swiatek reveals Rafael Nadal's advice for competing at the highest level