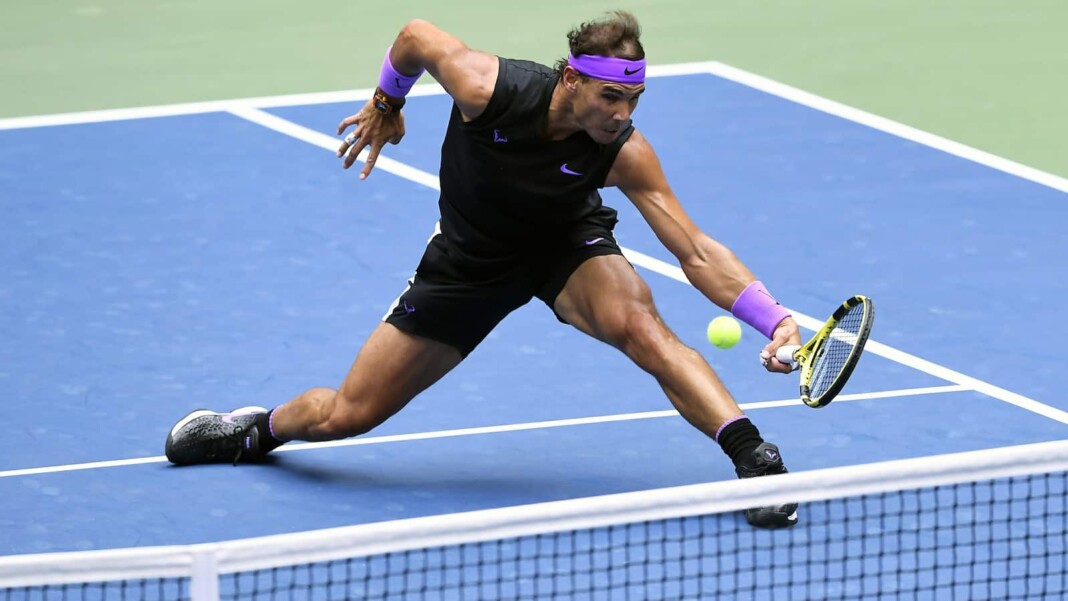 World No.3 Rafael Nadal will make his return to the ATP tour this week at the ongoing Citi Open in Washington. The Spaniard was last seen in action in the semifinals of the 2021 French Open, where he was downed by World No.1 Novak Djokovic.
Since his shocking defeat at Roland Garros, the 20-time Grand Slam champion got sidelined due to an ankle injury. However, Nadal will make his debut at Washington, as he prepares for the upcoming 2021 US Open.
"I'm excited. I need to find again the level of tennis I need to be competitive. I hope to be able to find that in Washington. If not, hopefully in the next few weeks. When I saw the calendar, I saw Washington as my goal and here I am," Nadal told the press at the American capital.
The 35-year-old further explained how he struggled with his foot injury and his road to recovery. "I had some issues with my foot. I had to stop playing tennis for 20 days. Then I start practising, half an hour, then a little bit more. I went through the whole process."
Nadal also opined on why he gave Wimbledon and the 2020 Tokyo Games amiss. "My body decided for myself. If I had to choose, I will never miss Wimbledon and Olympics, but I was not able to compete in these events," Nadal said.
Nadal keen on enjoying his time at Washington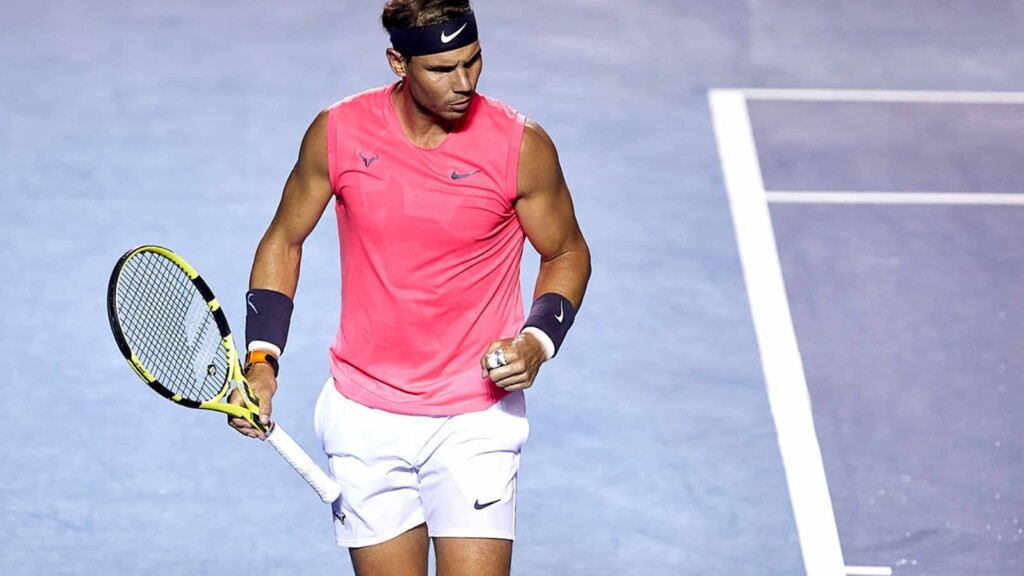 Speaking about his current physical condition and the road ahead, the 13-time French Open said, "I'm quite good. I've been practising well at home but I need some competitive practices and to play some sets. I don't know how long it will take to recover everything. I'm here to try my best in every single moment."
Nadal is the top seed at Washington and will take on either WC Jack Sock or Yoshihito Nishioka in the opening round. The Spaniard has won titles in Barcelona and Rome this year and will be keen to get back to top form, ahead of the final Grand Slam in New York.
Also read: Nick Kyrgios drops a hint on potential premature retirement from tennis