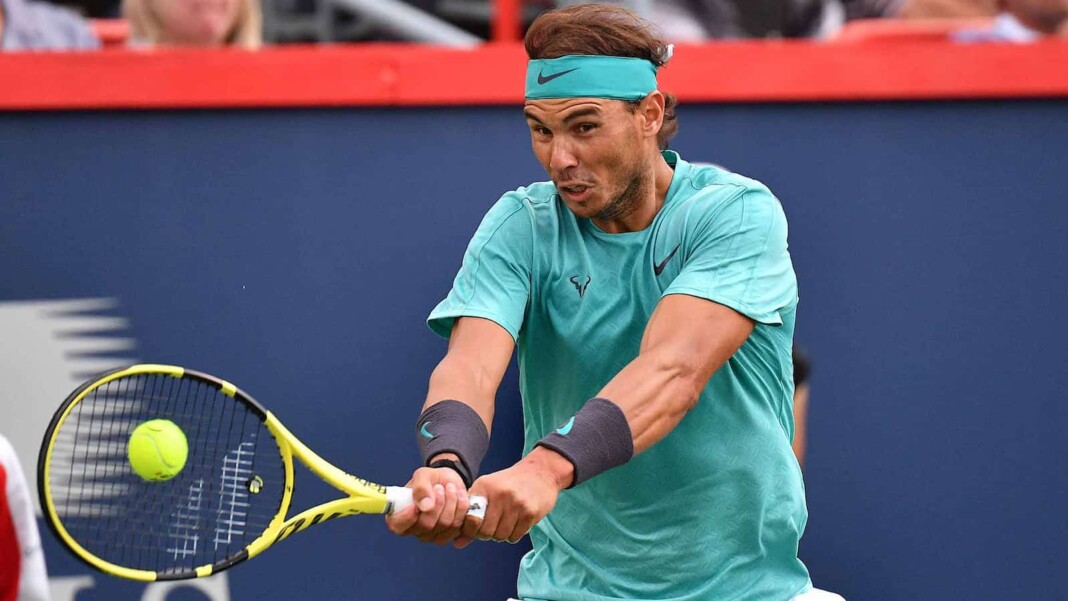 Rafael Nadal had to end his 2021 season way earlier as the Spaniard was struggling with a foot injury that he had picked up during the 2021 French Open where he was defeated in the semi-finals by the eventual champion Novak Djokovic who picked up his 19th Grand Slam title and his 2nd at the Roland Garros.
Nadal then missed the entire Grass courts season and also the delayed 2020 Tokyo Olympics which was scheduled a few weeks after the 2021 Wimbledon Championships. To nurse his injury and to get some more time to rest, Nadal missed the two big tournaments in the hope of being completely prepared for the 2021 US Open.
Nadal did play the ATP-500 Washington Open but was defeated in the 3rd round by South African Lloyd Harris and later revealed that his injury started troubling him again and he was forced to pull out from the Masters' event in Canada and Cincinnati in the hope of still being fit for the US Open 2021 but things did not turn out that way and he had to end his season.
"The clock is ticking, every year it's getting tougher. But I am still excited and I will keep fighting to achieve great things again," said Nadal recently at the presentation ceremony at the Rafa Nadal Academy announcing the launch of a new documentary and podcast.
Rafael Nadal to begin his 21st Grand Slam title quest next year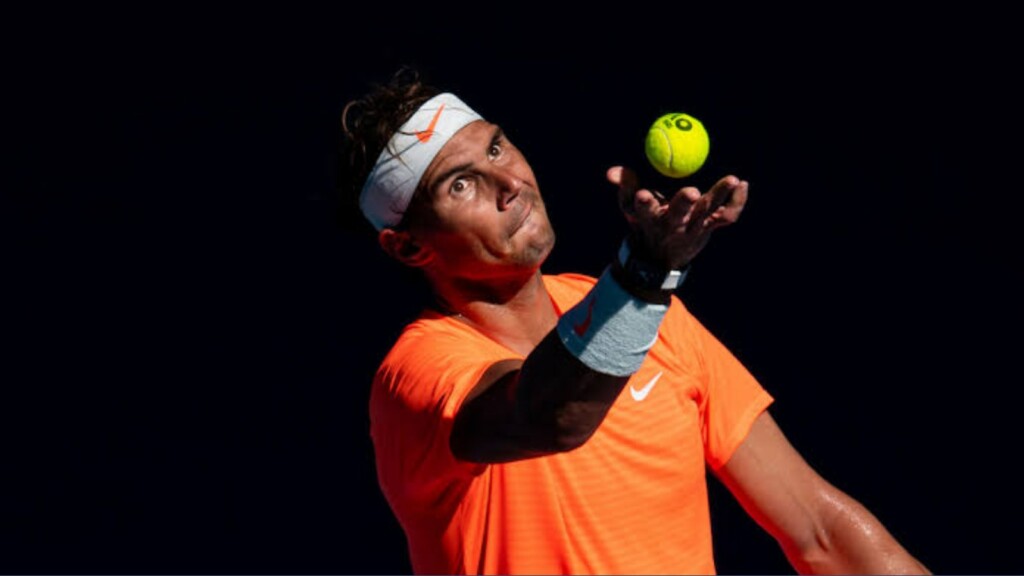 With his 13th French Open title at the 2020 French Open, Nadal joined Roger Federer at the 20 Grand Slam titles mark. With Federer injured for a majority of the 2020 season, Nadal looked the favourite to get to his 21st Grand Slam title but a quarter-final defeat to Stefanos Tsitsipas at the 2021 Australian Open and a semi-final defeat to Novak Djokovic in the 2021 French Open dented his chances.
With Djokovic winning all 3 Slams this year apart from the US Open 2021 where he lost in the finals to Daniil Medvedev, all the members of the Big-3 club are now tied on 20 Grand Slams each. With Federer undergoing another knee surgery and Rafa also having foot surgery, the next season will be interesting to see who out of the three moves past the 20 Slam mark.
Also Read: 'I expect Novak Djokovic to bounce back stronger in 2022 and go for 21st Grand Slam,' says Dominic Thiem