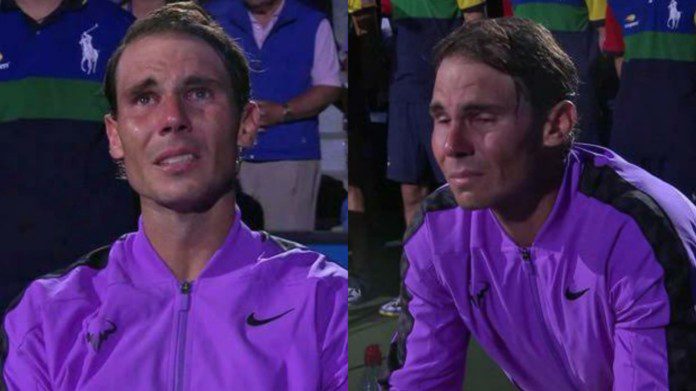 Recently, a shocking news about the demise of the Spanish tennis legend Manolo Santana came up. The legend was 83-years old and suffered from Parkinson's Disease.
He died on 11th December in Marbella, Spain. The news left the entire tennis world in grief. Santana was an inspiration for tennis players across the globe.
He was ranked as amateur World No. 1 in 1965 by Ned Potter and in 1966 by Lance Tingay. In his entire tennis career he won the Grand Slam singles title at the French Open twice in 1961 and 1964, the US Open in 1965 and Wimbledon in 1966. He also won the Grand Slam doubles tournament at the French Open in 1963. He had a total of 69 titles in his career.
The death of Manolo has left many players in anguish. One of these players is Spanish player Rafael Nadal. World No.6 had a special connection with Manolo and his demise left him in great sorrow.
Related: 'We will never forget you!' Rafael Nadal mourns the death of Spanish legend Manolo Santana
Rafael Nadal Bids Goodbye to Manolo Santana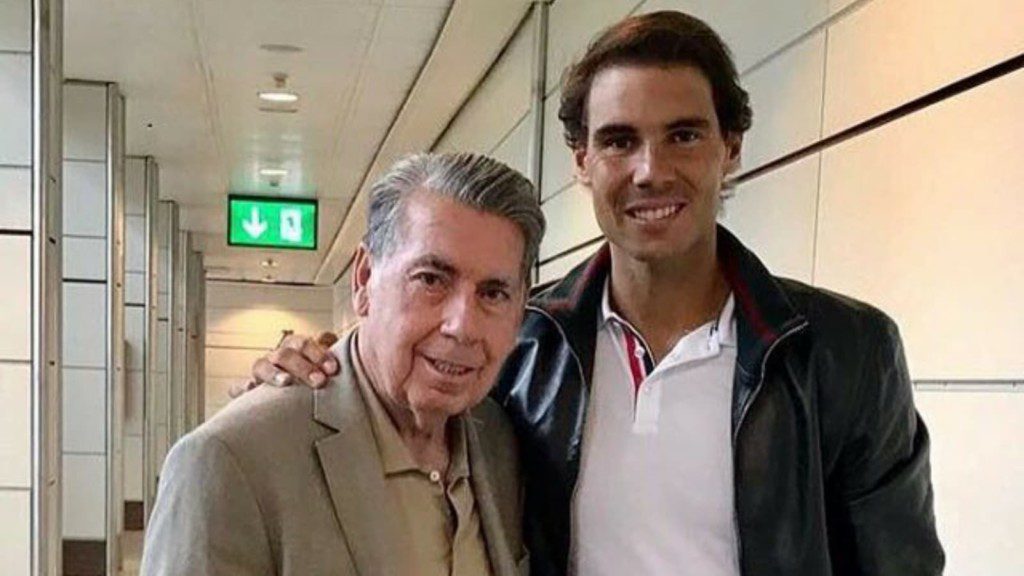 On the day of his death, many players including Novak Djokovic, Rafael Nadal, Billie Jean King, and many more expressed their condolences to Manolo's family.
On the last rites of the legend, Rafa took to Twitter and delivered a sorrowful message. In the message, he said that though he is not at the ceremony but his support and condolence is always there with Santana's family.
"Message to Manolo Santana and his family, from Kuwait. I wish I could be there with you today. A big hug," he wrote. Manolo's last rites were performed on 13th December, 2021.
Florentino Perez, the president of Real Madrid, went to pay his respect to Manuel Santana. Not only Manolo was famous in tennis, but he was a well-known personality in the whole of Spain.
Manolo joined the sport as a ball-boy and ended up becoming one of the greatest tennis players of not only Spain but the entire world.
Also Read – WATCH: "Williams recipe for the win" When Serena Williams and daughter Olympia baked a 'Rainbow Cake'