20-time grand slam champion Rafael Nadal is currently out of action due to a foot injury. He announced prior to the US Open that his 2021 season is over as he will take some time off the tennis court to recover. He is expected to return in the 2022 season.
At Mallorca, Nadal was recently spotted playing golf with his family and close friends. He was seen teeing off at the T-Golf & Country Club in a round between the Rafa Nadal Academy and T Golf. Nadal loves playing golf in his leisure time and is spotted many times on social media teeing off at Mallorca.
Interestingly, Nadal, who has a 0.4 handicap turned down an invitation by the European Tour earlier this month to participate in two professional events because he wanted to give his foot some time to recover.
In Malloraca, Nadal was seen teeing off with his 1-iron. Although a left hander on the tennis court, Nadal does most of his chores with his right hand and so is the case playing golf. Nadal's golf swing is also very similar to his racquet swing in tennis.
Nadal hopeful to be fit for the 2022 Australian swing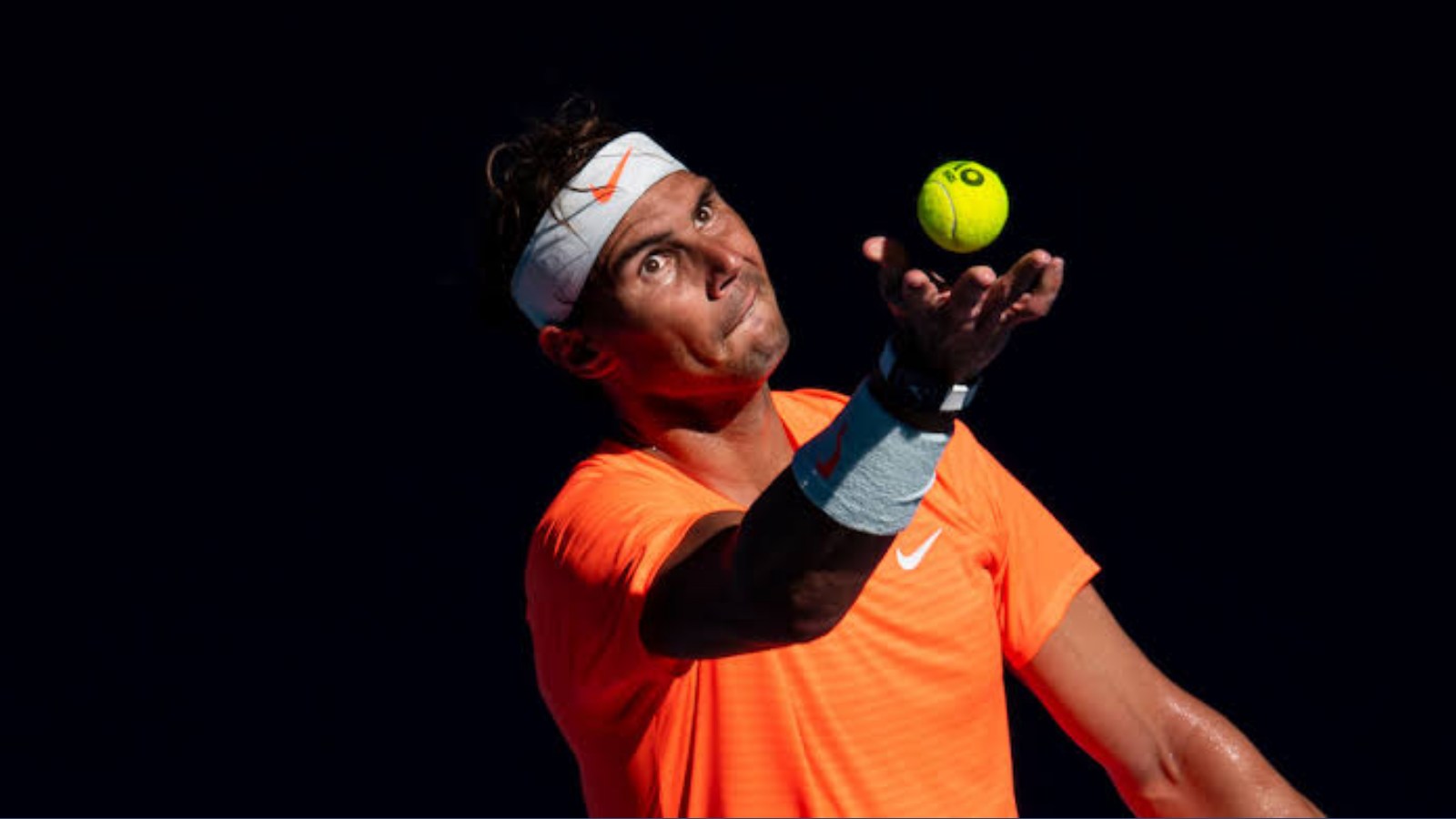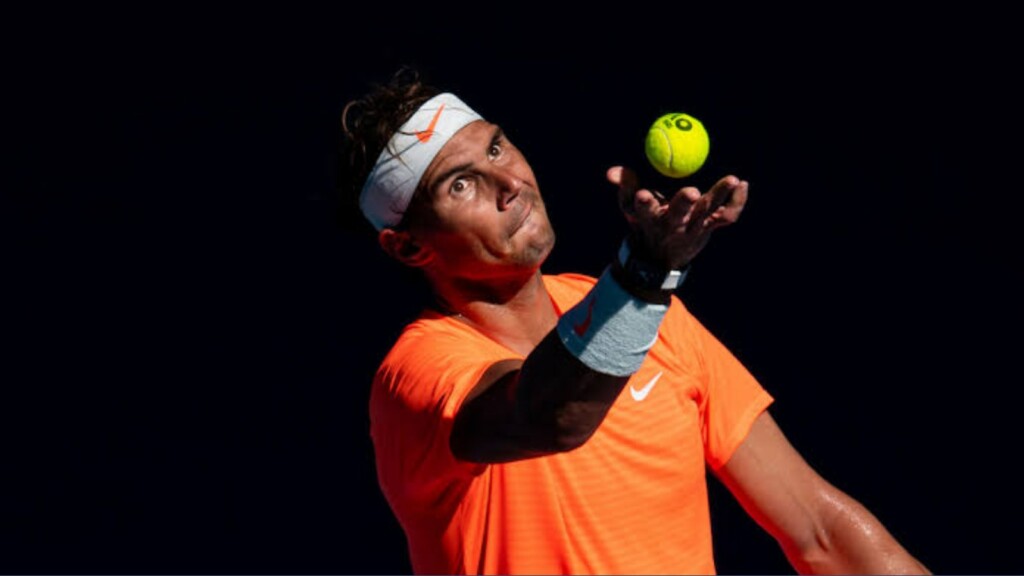 Nadal is expected to return in 2022 but the exact date or tournament is still not known. But Rafa's former coach and Uncle, Toni Nadal has assured that Rafa is recovering well and will most probably be seen in Australia in January.
"Things are going better. He proposed to start in Australia. It will be fine. I am convinced. The idea is to have a great year 2022. He will put all his efforts," Uncle Toni said.
At the Australian Open, Nadal will look to win his 21st major but it won't be easy for him as he has won only one slam down under. Only time will tell whether he shocks everyone in Melbourne in 4 months' time.
Also read: 'The ATP has to be more proactive and look for a solution on the Zverev-Sharypova issue,' says Andy Murray