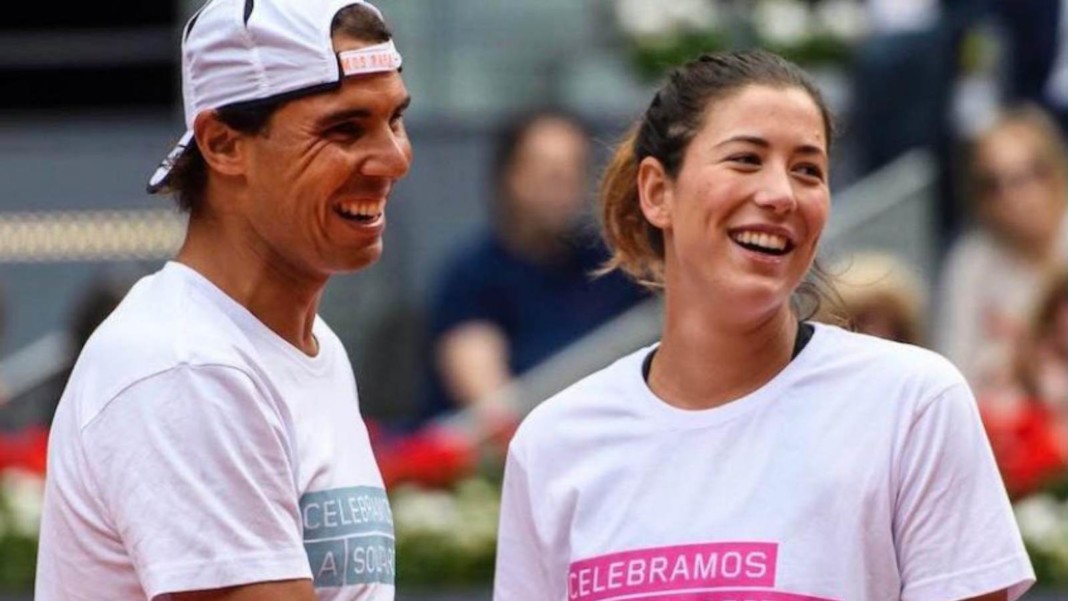 20-time grand slam champion, Spain's Rafael Nadal congratulated compatriot Garbine Muguruza for winning the 2021 WTA Finals. This is the first time that a Spaniard has won the year-end WTA championships. Nadal himself has been unable to win the ATP Finals so far, one of the few big titles that have eluded him in his long and glorious career.
The 2021 WTA Finals were held in Guadalajara, Mexico. Garbine Muguruza had earlier expressed excitement at the prospect of playing in front of a Central American, Spanish speaking crowd. As such, she also had strong public support in Mexico.
Muguruza entered the tournament, ranked 5th in the world. She was the 6th seed, and was placed in Group Teotihuacan alongside Barbora Krejcikova, Karolina Pliskova, and Anett Kontaveit. The finale was a fight between group mates, Muguruza and Pliskova. After winning the title, Muguruza has moved two spots up the ranks, currently occupying the 3rd position.
Garbine Muguruza: Road to Finale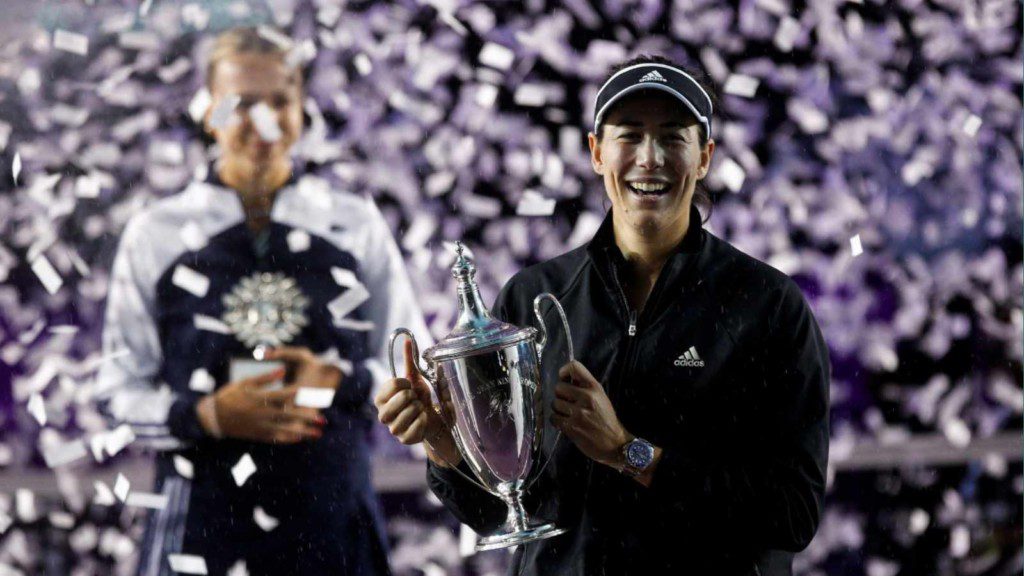 Garbine Muguruza won 2 of her group stage matches, to enter the knockout round of the 2021 WTA Finals. She lost the first bought against Pliskova, but regained pace by beating Krejcikova and Kontaveit.
Then, Muguruza along with Paula Badosa, set up a historic all-Spanish semifinal, which ensured Spain a place in the finals for the first time since 1993. Muguruza won the match 6-3 6-3.
The finals was a battle between the Spaniard, and Estonian Anett Kontaveit. The first set was an easy 6-3 win for Muguruza, but Kontaveit began gaining momentum in the second set. But, Muguruza converted break point in the 7th game, and went on to win the set, and the tournament with a 7-5.
Rafael Nadal on Garbine Muguruza:
Rafael Nadal was all praises for his compatriot. He was particularly happy about the significance that Muguruza's achievement holds for the Spanish tennis scenario. Nadal said "Very happy for Garbiñe. It is a milestone in our sport and a joy for Spanish tennis. Congratulations."
He further said "It has been a good year and with a good climax winning the last tournament of the year, which had not been achieved and has a special meaning" [translated from Spanish].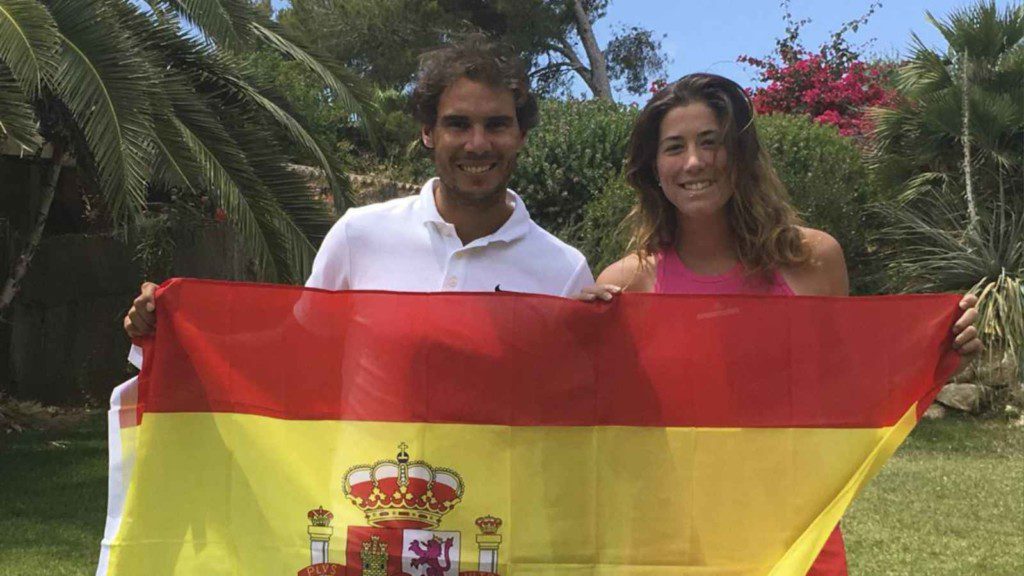 Also read: WATCH: "They gave us the opportunity to live in freedom" Barbora Krejcikova delivers an emotional tribute, leaves Martina Navaratilova in tears