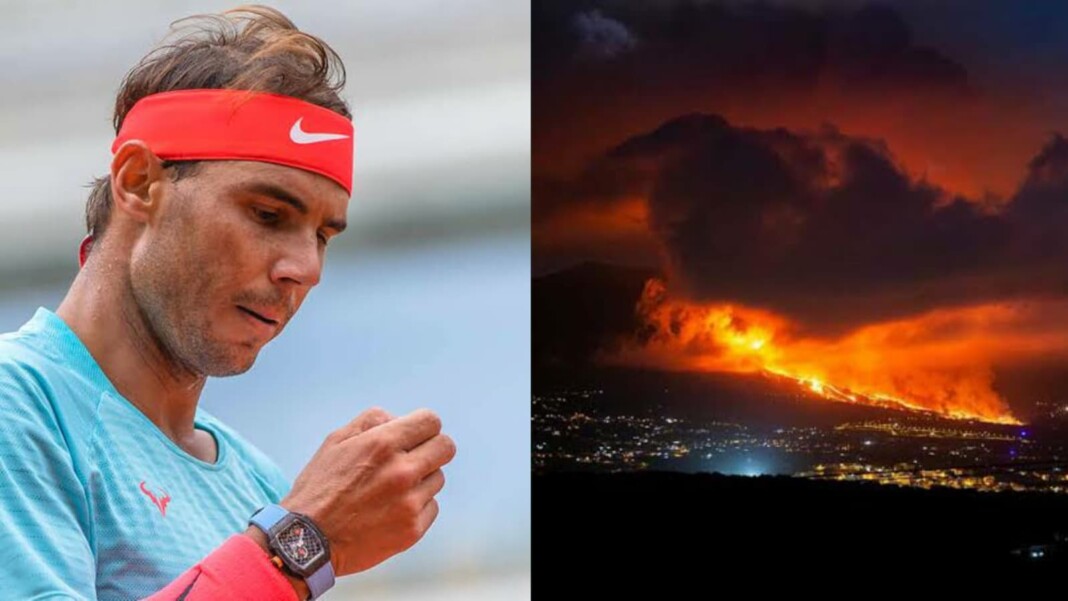 Tennis legend Rafael Nadal is a celebrated personality. Not only for his incredible gameplay but Nadal is also loved by fans across the world for his undying love for nature and humanity. The southpaw is a fierce competitor on the field and a true gem off the field.
Recently, the Spaniard shared pictures of destruction caused by a volcanic eruption in his home country. La Palma, an island in Spain has been hit extremely hard by a volcanic eruption that has destroyed public property and has posed a risk to the lives of people living in the area.
'Hopefully this will end soon': Rafael Nadal prays for the affected families of La Palma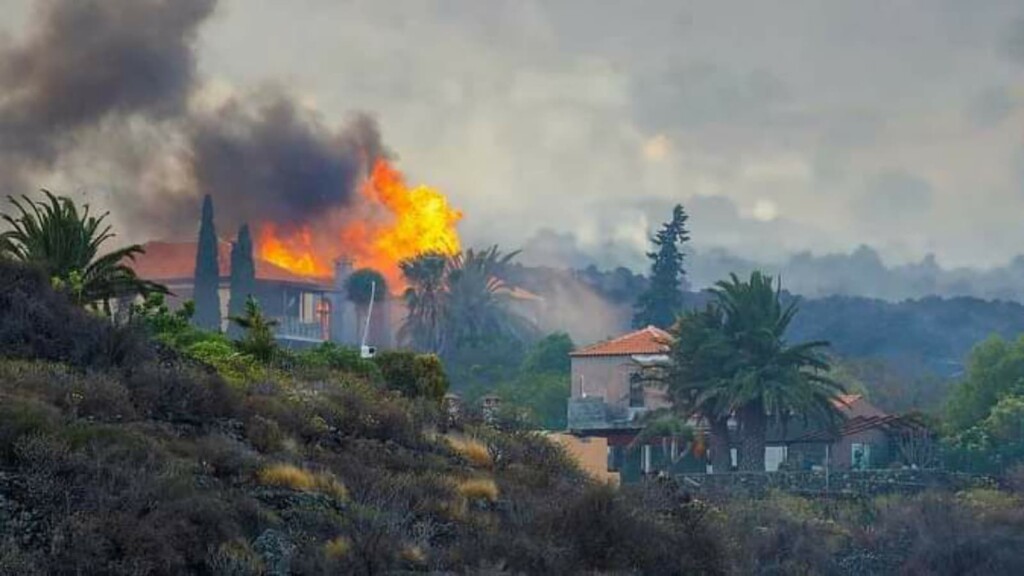 Nadal took to Facebook in order to share some pictures depicting the destruction caused by the volcanic eruption. He wrote that he is following the news about how innumerable families in the affected area are suffering and is hoping that all this will end soon.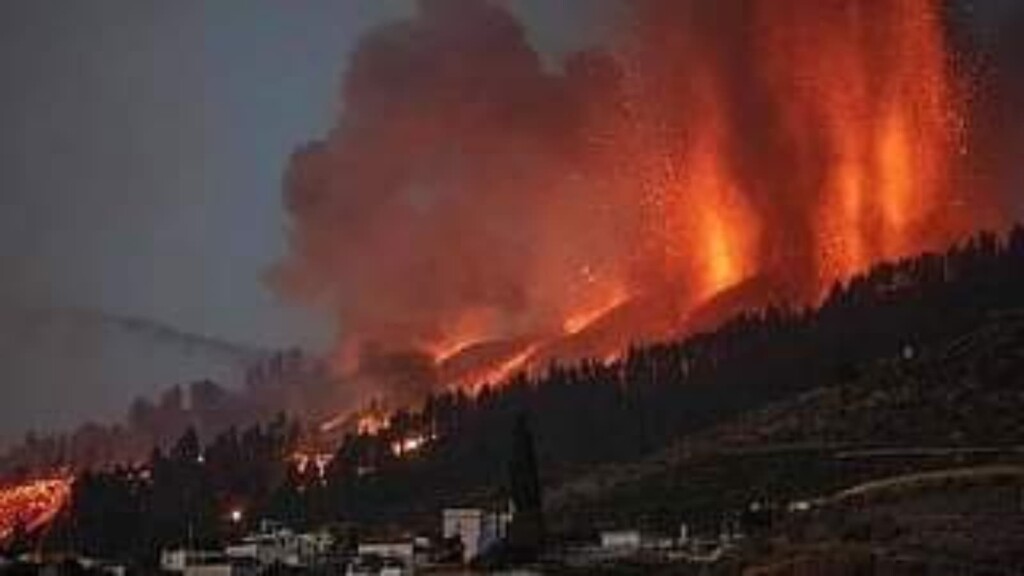 "I'm following the news and suffering with the terrible images of the volcano eruption in La Palma and the consequences for so many affected families. I would like to send a big hug to everyone and hopefully this will end soon," Nadal captioned the pictures.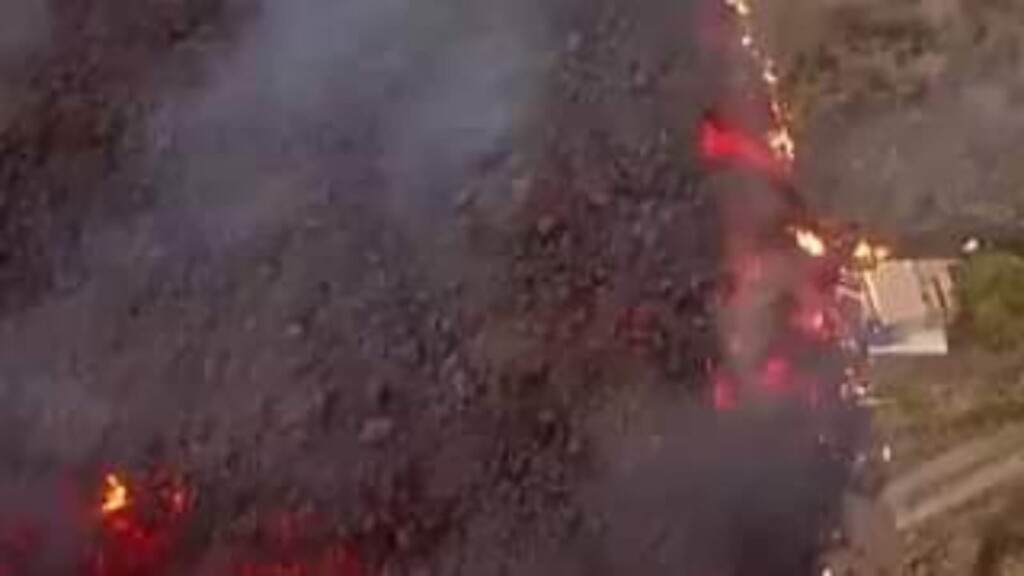 "We'll try to bring in our grain of sand at the time," Nadal further added. On Nadal's post, a number of people reacted, some claimed that they will extend their hand in helping the needy as much as they can, whereas some thanked Rafa for bringing the matter to their attention.
Also read: Rafael Nadal Net Worth, Endorsements, Income, Assets and more