20-time grand slam champion Rafael Nadal announced in September that he would be out of action for several weeks due to a left foot injury. Nadal was scheduled to play three tournaments in the North American swing ahead of US Open after he pulled out of Wimbledon. But he called off his season before the American major citing foot issues.
Recently speaking at a sponsorship event in Paris, Nadal shared his recover status and gave away his tentative return date. He said that he's getting better with each passing day but he still isn't 100% fit. He also revealed that he has started training.
"The injury in my foot still needs to get a little better, but I'm already training almost an hour and a half a day so that's positive," he said. "Some days are better than others, but I'm starting to have a lot more positive days than negative ones. So I'm on the right track. I'm training, I'm feeling better. I'm back on the court."
Rafa suffers from Muller-Weiss syndrome, a degenerative disease that causes a deformity of one of the bones in the central part of the foot, and hence deals with a lot of foot issues consistently.
He further revealed that he is planning on returning at Abu Dhabi in December before playing a tune up tournament in Australia ahead of the Australian Open. The event in Abu Dhabi is the Mubadala World Tennis Championship exhibition event, which will run from December 16 to 18.
"My plan is to play Abu Dhabi in December and then in a tournament before Australia and then the Australian Open. That's my goal, We're working hard to make it happen," he said.
Nadal failed to qualify for the ATP Finals for the first time since 2004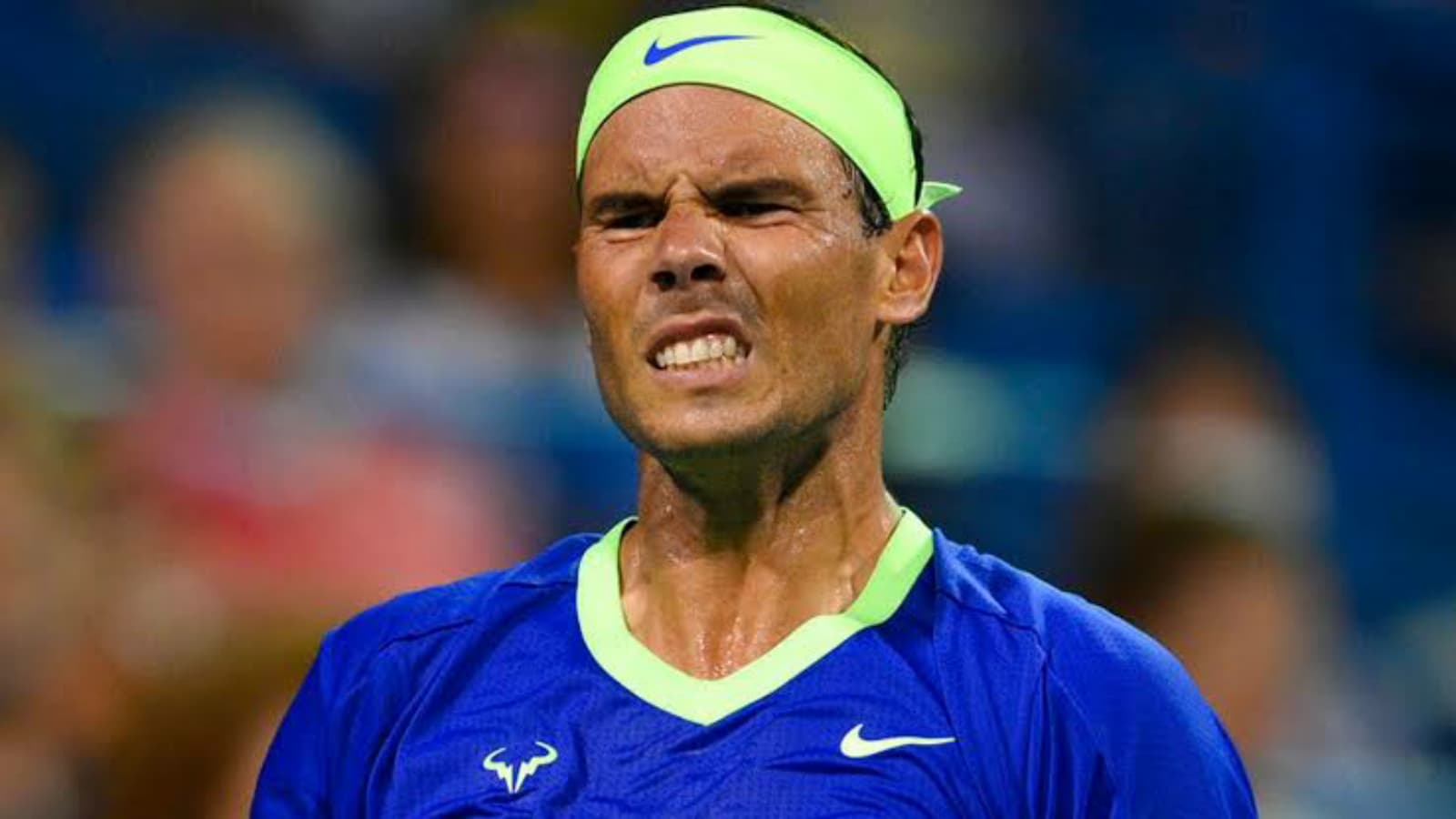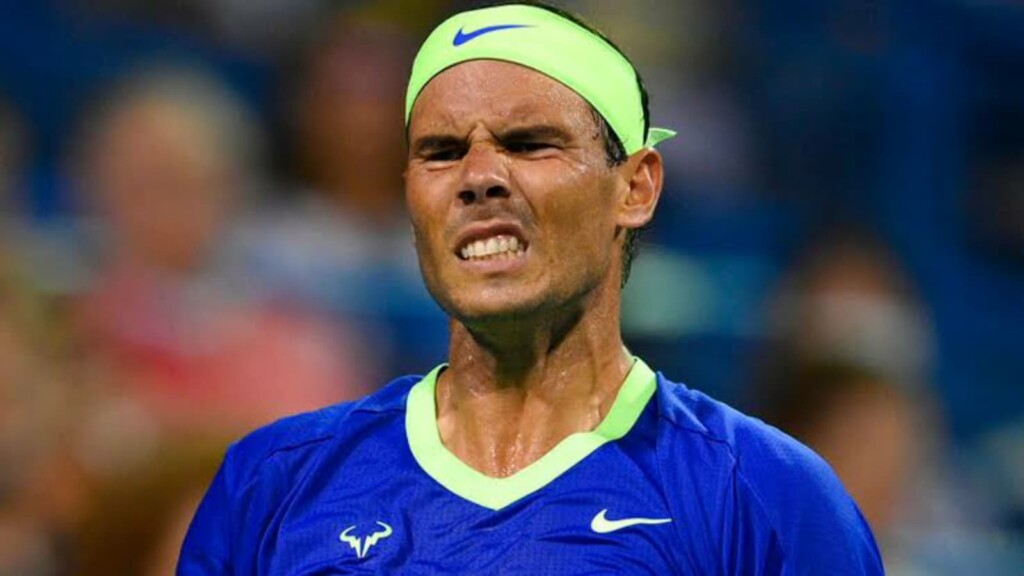 Nadal has been very consistent on the ATP tour since the last 15 years. Although he hasn't won the ATP Finals till date, he has qualified for the year end event every single time since 2004. But a poor 2021 season, where he didn't win any major and had to deal with injuries, meant that he won't be able to qualify for Turin this year.
He is 9th in the Race to Turin as of now and is expected to fall further down. It is to be noted that he did win a couple of titles this season- Barcelona and Rome, and also reached the semifinals at Roland Garros.
Also read: Jannik Sinner moves up two places, breaks into the top 10 ATP rankings