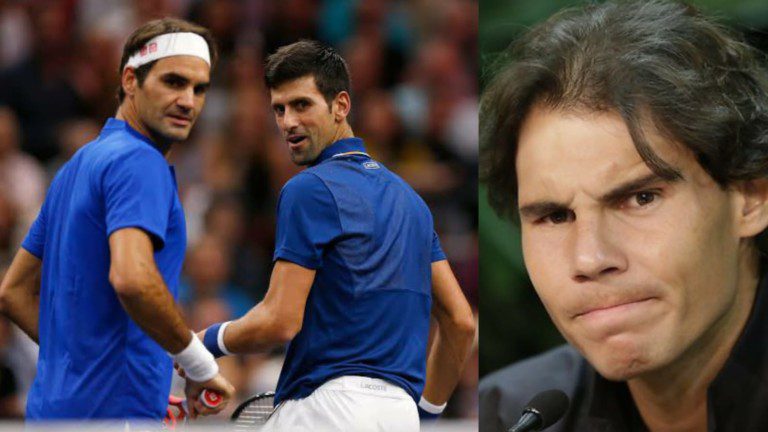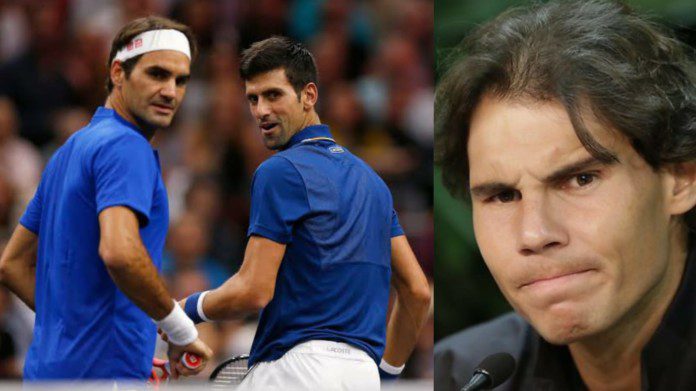 With Rafael Nadal, Novak Djokovic and Roger Federer all tied up at the top of the list of players with most number of grand slams, each having 20 titles. Many fans are waiting for one of the players to edge over the other two, which would help put an end to the G.O.A.T. debate.
The discussion over who is the Greatest Of All Time (G.O.A.T.) in men's tennis is one of the most questioned, and utterly redundant, conversations, particularly because it's difficult to agree on what criteria exactly defines who is the best of all time.  
Rafael Nadal on Djokovic's domination!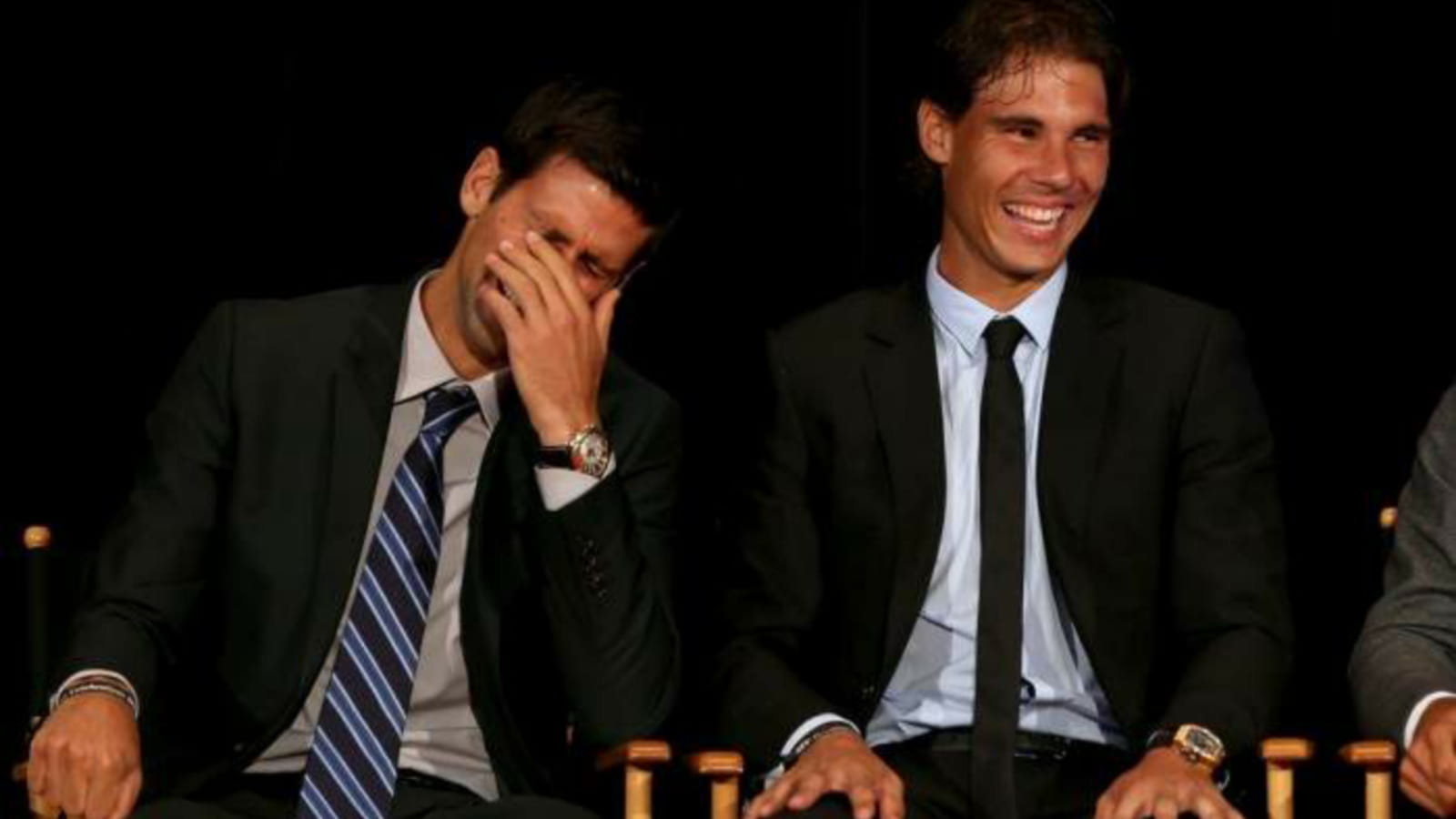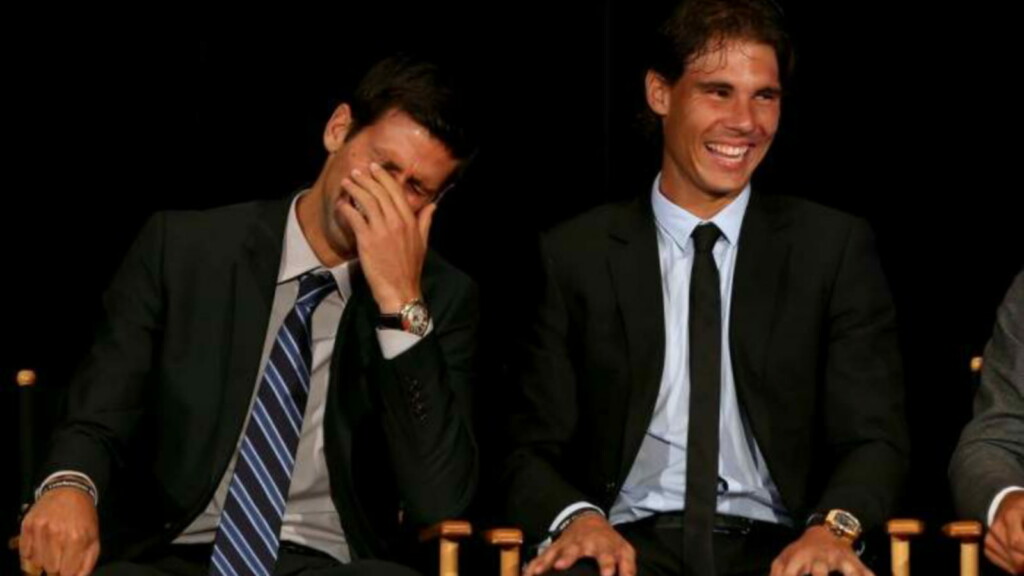 Rafael Nadal is set to make a comeback, four and a half months later at the Mubadala World Tennis Championship. The Spaniard would be looking to win the MWTC title for the sixth time in his career, as he will be facing Andy Murray in the semi-finals this Friday. 
This Thursday in the prematch press conference the former World No.1 was asked about his thoughts on deciding if the Grand Slam tally should be the basis for settling the argument of who is the greatest of all time.
"I don't know, I am no one to confirm that," replied the Spaniard.
"I am outside the competition for the last six months; I understand that the conversation is always there, especially with Novak, who has been playing every week almost, but for me and Roger that we have been injured for such a long period of time. Of course we are equal but the chances for Novak are much higher than for us because he's healthy and competing and he's doing well. Let's see what can happen in the next couple of months," he said.
"If I'm back again we can be talking about that later in the season, in a couple of months. Now my real goal is to be back and to be healthy and to be competitive. If that happens, let's see," he further added.
Nadal is cautious about making a comeback from his injury. He wants to take one step at a time till the next major. He believes that because Djokovic has been playing almost every week, he has got a much better chance of overtaking him and Federer, who just like him has been experiencing a fair share of injuries in the past few years.
Also Read: Andy Murray Awaits The Reunion With Rafael Nadal At Abu Dhabi