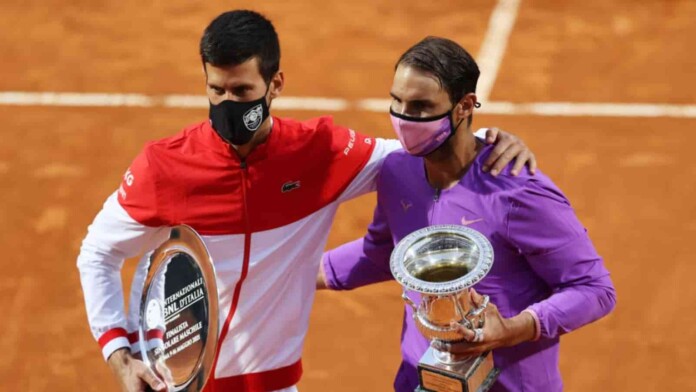 Matteo Berrettini saw his amazing run at French Open 2021 come to an end, as he was defeated by Novak Djokovic in four sets in the quarterfinals. With his victory in the last eight encounter, Novak Djokovic will now face Rafael Nadal in the semifinals of French Open 2021.
Rafael Nadal and Novak Djokovic faced off in the finals of French Open last year, where the Spaniard won in straight sets. Their meeting on Friday will mark their 58th clash against each other. In an interview with Corriere, Matteo Berrettini was asked to choose the winner of the Nadal-Djokovic semifinal.
Matteo Berrettini stated that Rafael Nadal is the favorite to win the match, but he warns that one should never write off Novak Djokovic due to his incredible abilities.
Matteo Berrettini expects a close encounter between Rafael Nadal and Novak Djokovic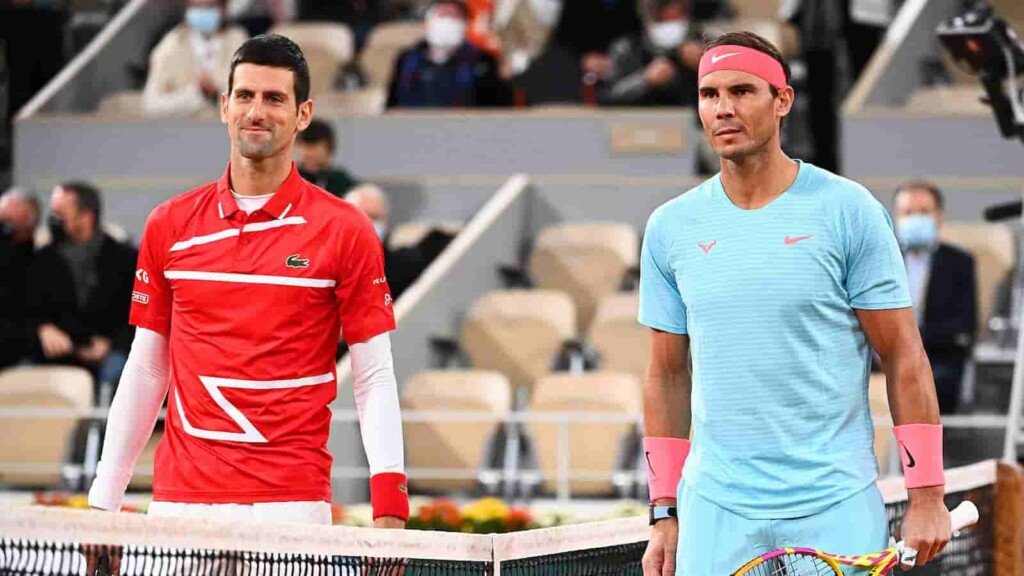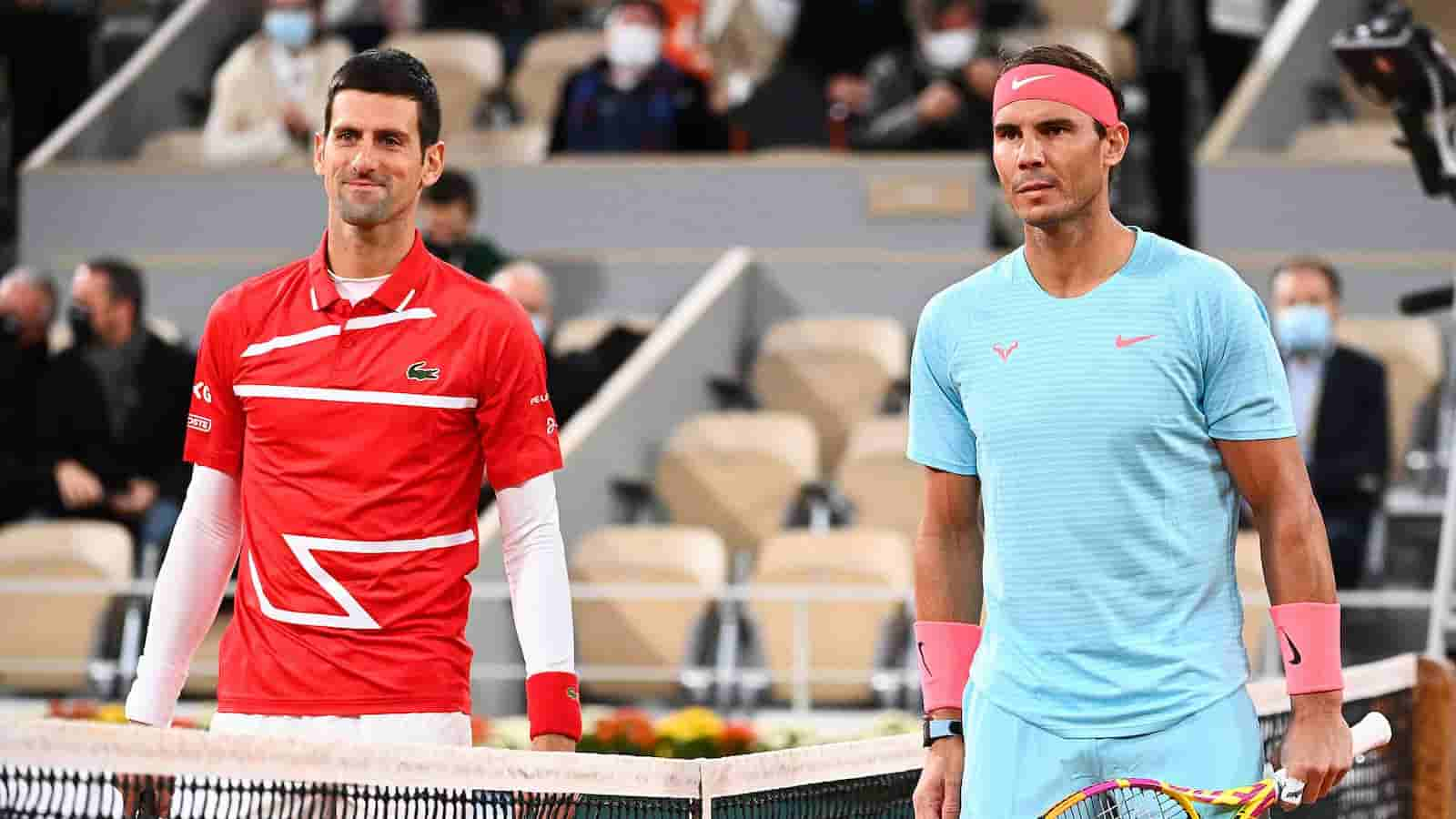 Last year's French Open final failed to live up to it's expectations, as Rafael Nadal dominated Djokovic to win in straight sets. However, Matteo Berrettini expects the Serbian to put up a better fight this time around.
"Nadal is the favorite. But Novak always brings out something extra, he seems to have superhuman resources. Precisely for this reason the final of last year surprised me. Not for the result, but for the ease with which Rafa won. In my opinion this time it will be a battle," said Berrettini.
Matteo Berrettini was asked about his toughest opponent, to which he replied that it would be Rafael Nadal at French Open. "Nadal on the land of Roland Garros. But even Djokovic on concrete is not an experience that I recommend. Due to his characteristics, starting with the return to serve, Novak is the player who bothers me the most," he added.
Also Read: "Novak Djokovic felt the fear," Matteo Berrettini 'pleased' to have put the Serbian under tremendous pressure at French Open 2021