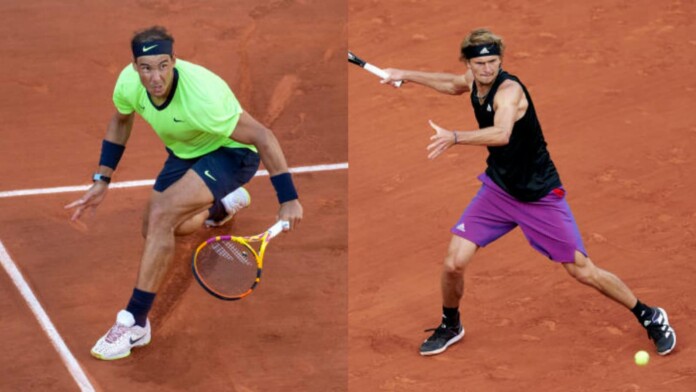 The French Open is perhaps the only Grand Slam where players try and experiment with their apparels to go with the summer in Paris. The major clay tournament is already into its second week and here are some of the best we picked for you. Take a look.
Here's the list of best tennis outfits at French Open 2021
5) Novak Djokovic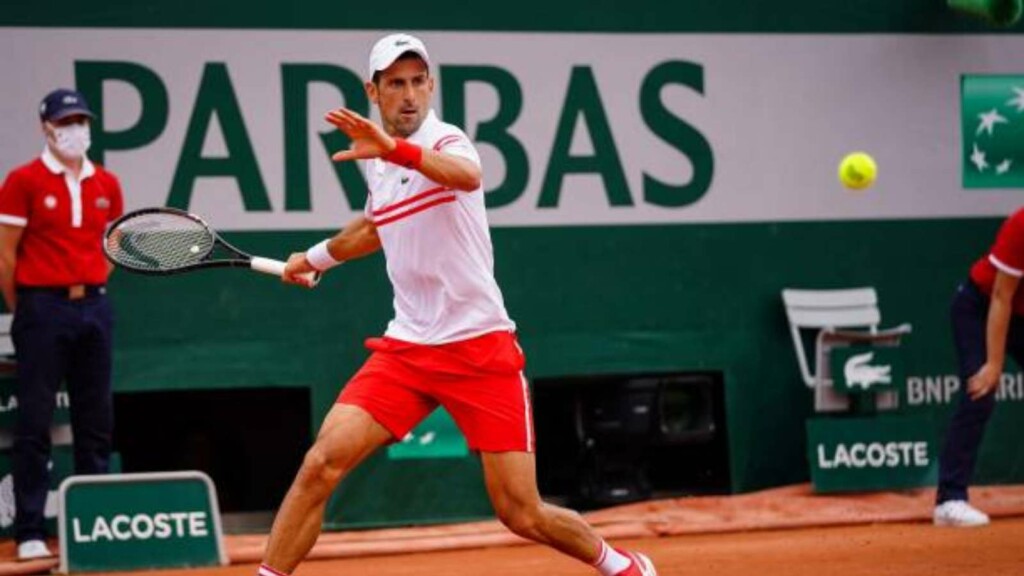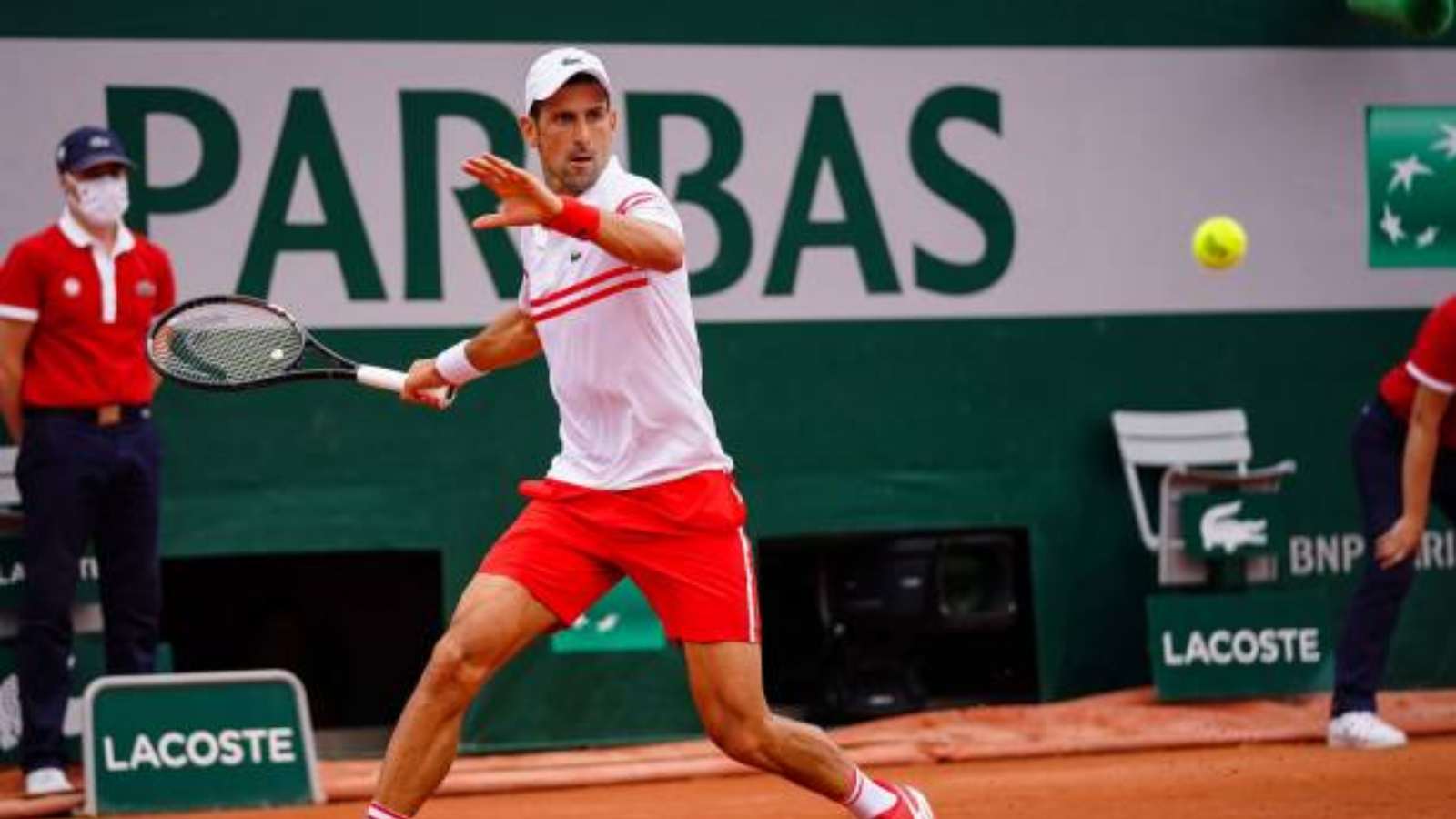 World No.1 Novak Djokovic kept it very simple with his Lacoste T, with a collar. The Serb is currently in the quarterfinals of the French Open and will taken on Matteo Berrettini later in the day. He is aiming to become the only man after Rod Laver to win all Slams at least twice in the Open Era. He won his first Roland Garros title in 2016. If anyone can stop Nadal, it is him.
4) Stefanos Tsitsipas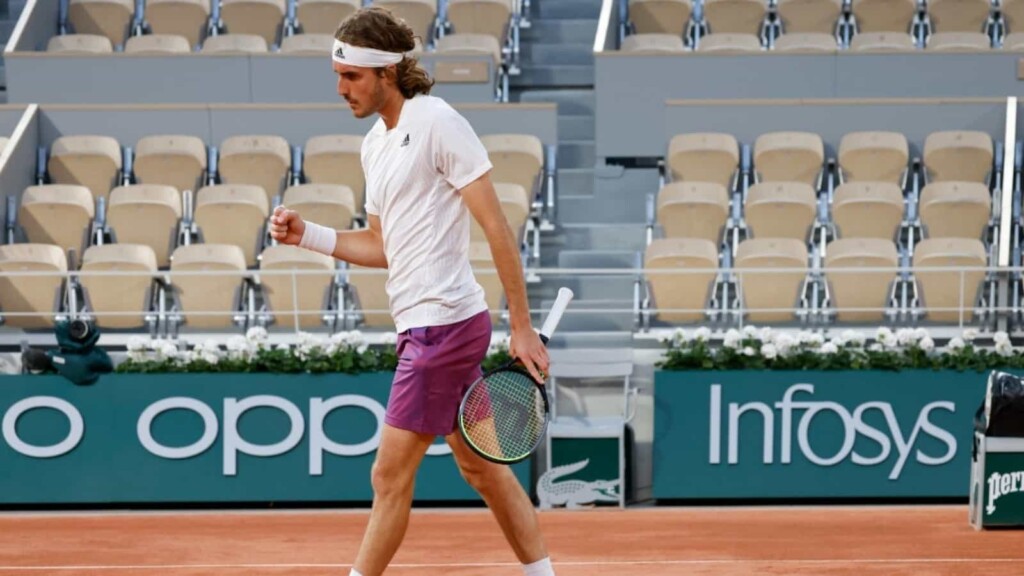 Stefanos Tsitsipas too carried the White and Purple from Adidas to a nicety. Given his comfortable sliding on the clay court, wonder if the white Tshirt was the right choice. The Greek beat Daniil Medvedev in straight sets in the quarterfinals to advance in the semifinals. Tsitsipas was also the semifinalist in the 2020 edition. Can he go one step further this time?
3) Roger Federer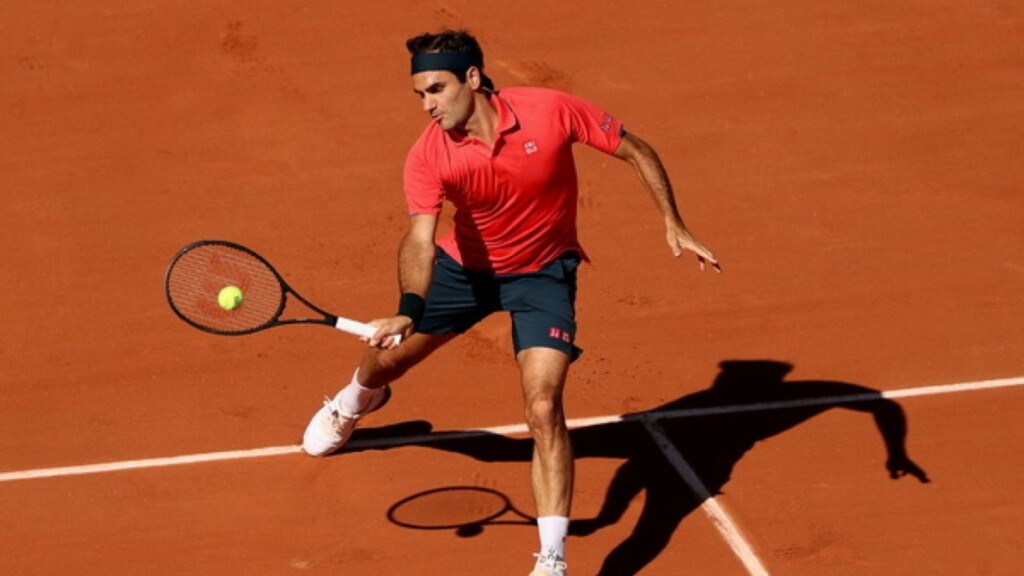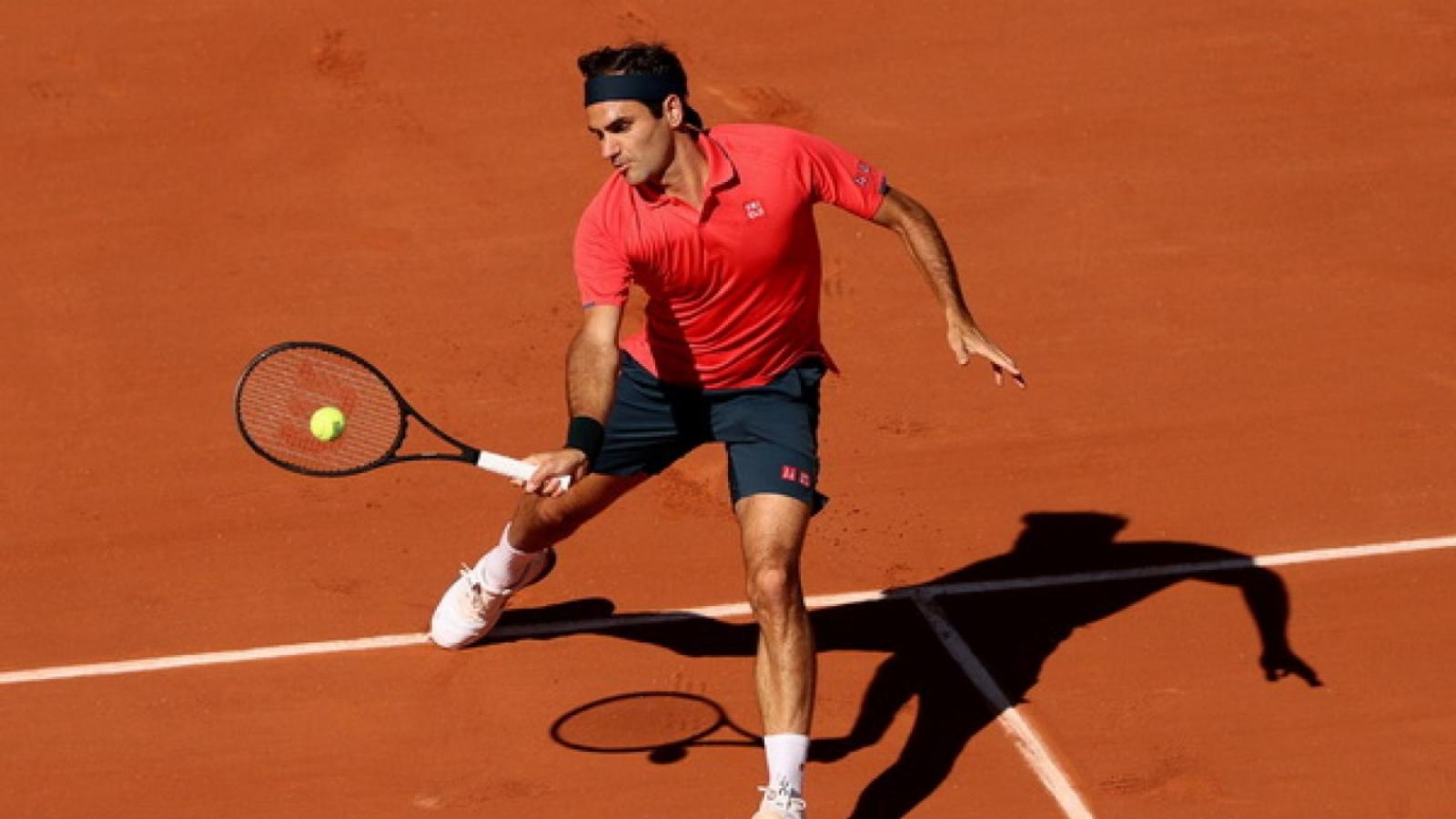 Roger Federer's apparels were very cool just like him. They were designed by Uniqlo U's Christophe Lemaire and came in two colours: red and blue. He wore the blue match shorts and the red jacket during his stay in Paris. They also looked attractive under the lights. The Swiss maestro withdrew from the tournament ahead of his fourth round match against Berrettini considering his doggy knees after two operations on it. He will now been seen on the grass courts of Halle.
2) Alexander Zverev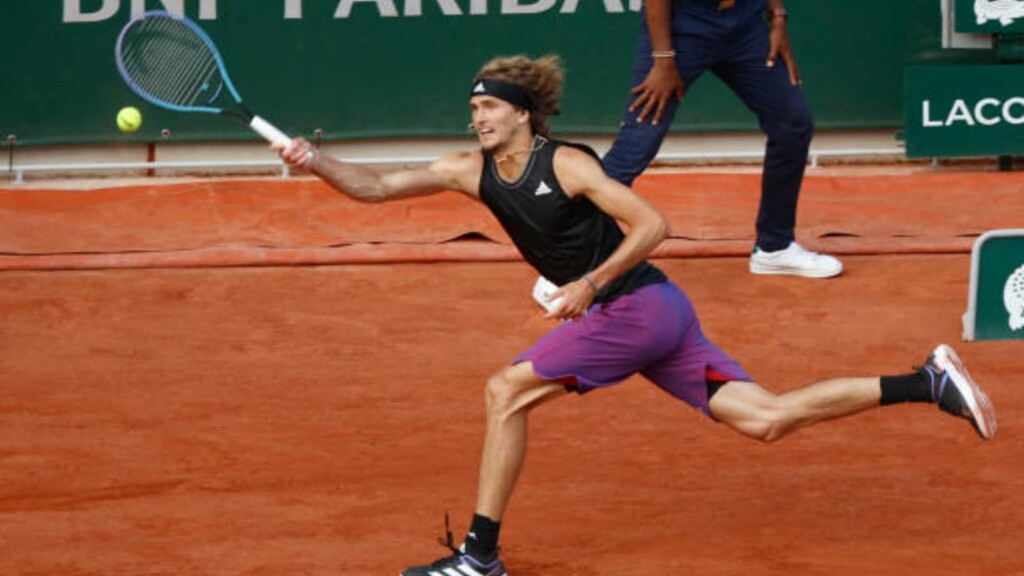 Alexander Zverev stuck to his sleeveless outfit since the start of the clay season. With his latest fancy for muscles, he seems to be carrying the Adidas combination of white and purple quite well. Under the lights, it looks even more appealing. The German has made the semifinals of Roland Garros for the very first time. He will take on Greek star Tstisipas next. Will he make his maiden French Open finals?
1) Rafael Nadal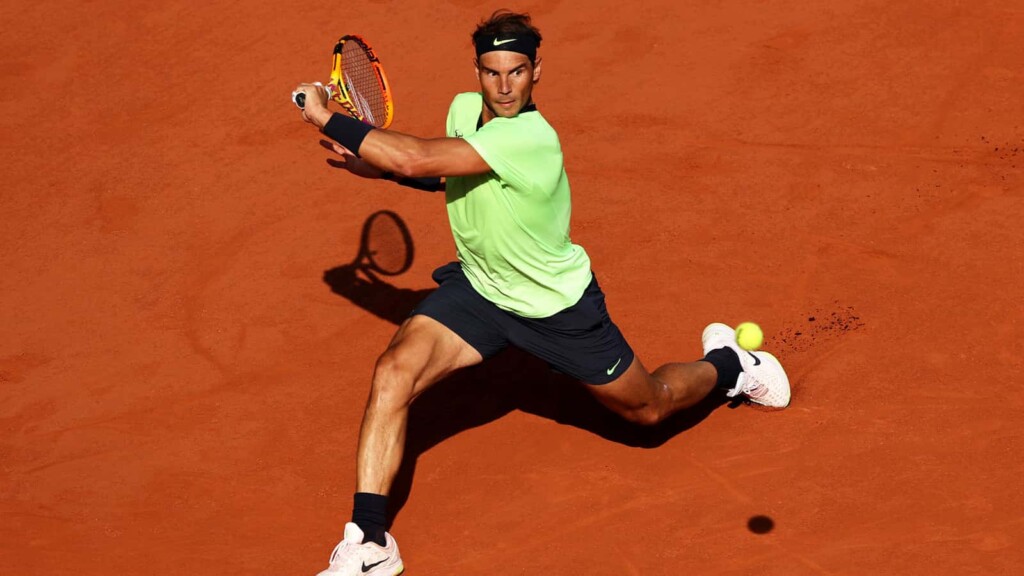 Rafael Nadal moved back to full sleeves after winning his first four titles in Paris. The Spaniard is seen with the Nike outfit. Fluorescent Green T with black shorts, to go with the Nike Rafa Vapour shoes. The King of Clay demolished Jannik Sinner in the fourth round to progress ahead. He will face Diego Schwartzman in the quarterfinals. Nadal is aiming to win his 14th title in Paris. Can anyone stop him from creating more records?
Also read: Rating the Best Tennis Outfits of French Open 2021: Women's singles