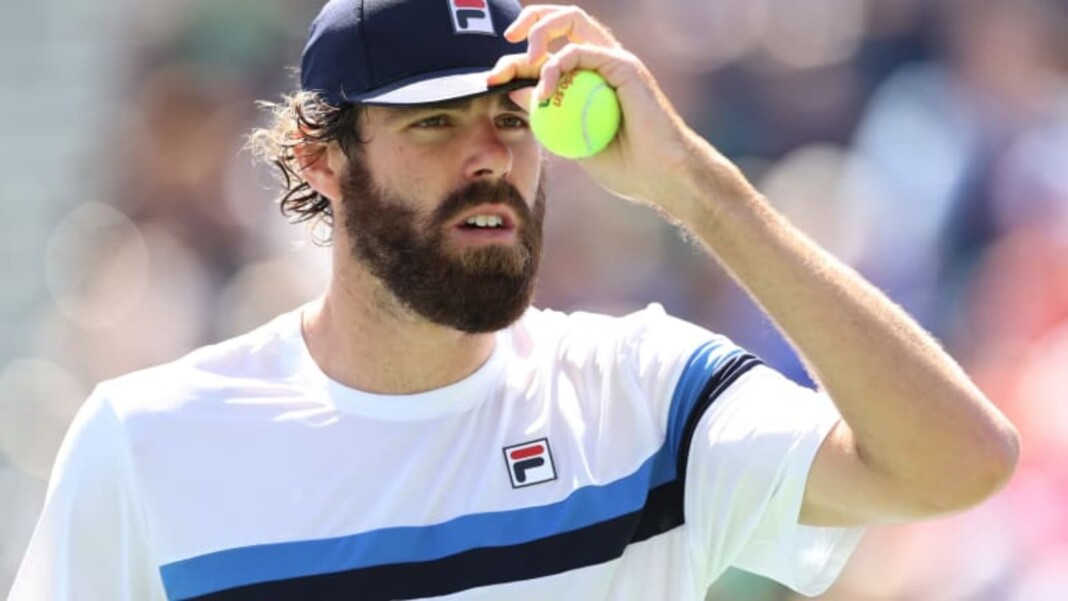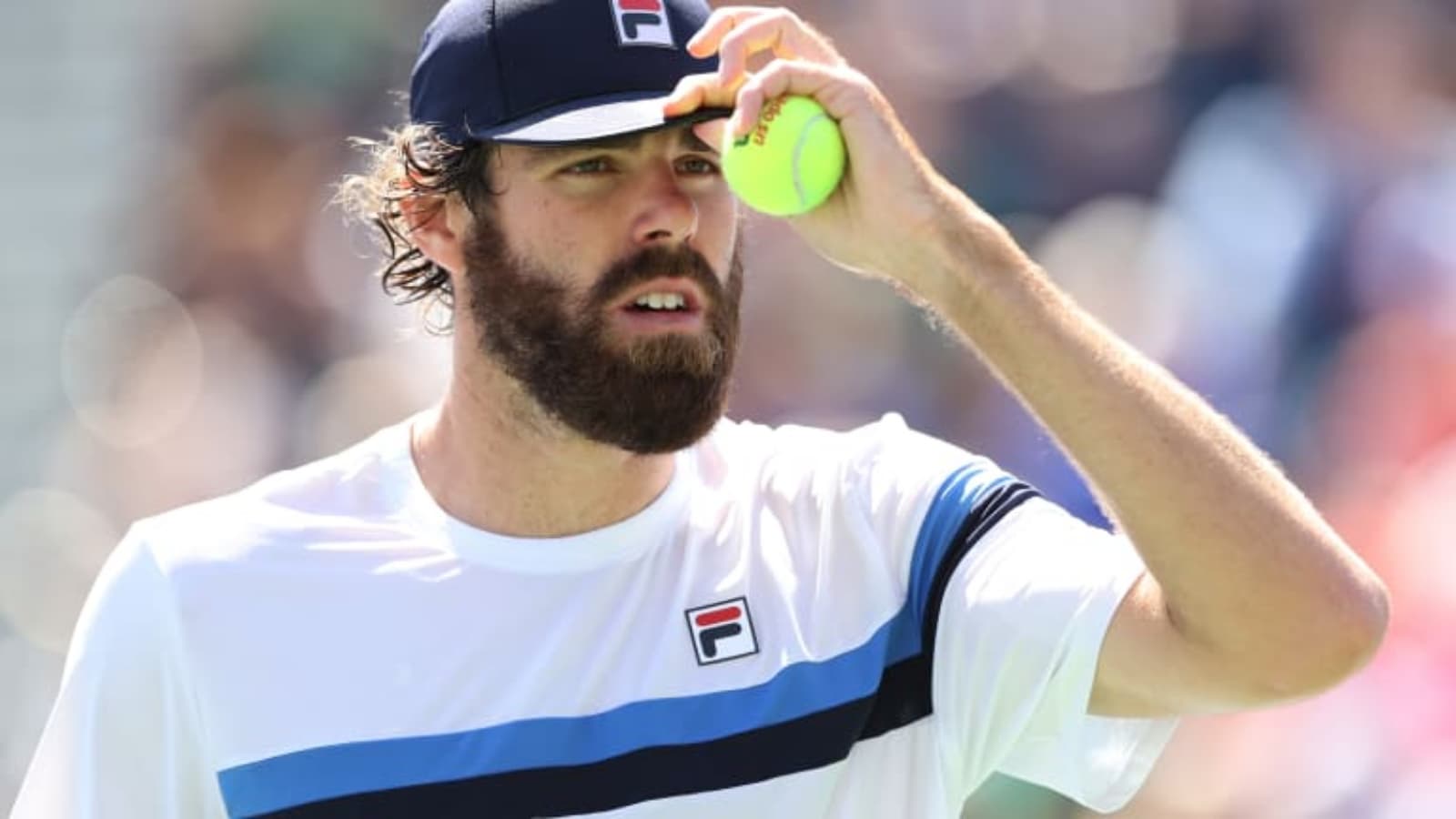 Reilly Opelka has been getting some decent results, across the surfaces on the ATP tour lately. The gentle giant from the United States has been imposing his big game, with a booming serve and flat shots on his opponents.
Although he lost to Bulgaria's Grigor Dimitrov in the third round of the ongoing Indian Wells Masters, Opelka has emerged as one of the leading players from America.
Before being ousted in the fourth round at the 2021 US Open, Opelka stunned one and all by reaching the finals of recently concluded Masters event in Toronto, before losing to World No.2 Daniil Medvedev. For 2021, Opelka has got a 14/11 win/loss record on the hard courts, till now.
However, he wasn't too happy with the off-court commitments at the Indian Wells tournament. The 24-year-old opened up to the media in the Californian desert on how too many shoots at the BNP Paribas Open leaves players exhausted.
"This is the tournament I like the least. You have 128 daughters, 128 men. It is a magnificent event. They want to pay more than any other tournament. They are doing all they can. It's just that every brand needs a photo op and you don't have time to practice. It's four or five hour photo ops and you're completely tired. Tennis is secondary. I hate that," the Michigan born Opelka explained.
'Tennis media very negative': Opelka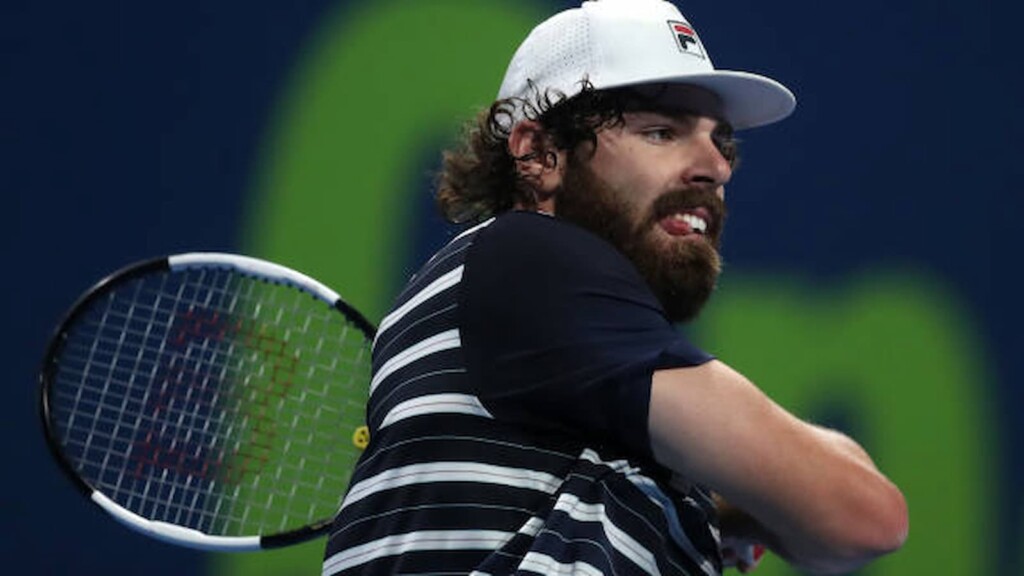 Interestingly, Opelka also expressed his thoughts on how some notorious reporters covering tennis love to talk and write negative stuff on the players. The World No.20 further added that tennis journalists are the worst going around in the sporting fraternity.
"These guys are terrible, there are some bad journalists. You have some guys that just criticize. They look to be super negative. I think we have the worst media of any sport, quite frankly."
Also read: 'There's no Serena without Venus,' Reilly Opelka makes a bold statement about the Williams sisters