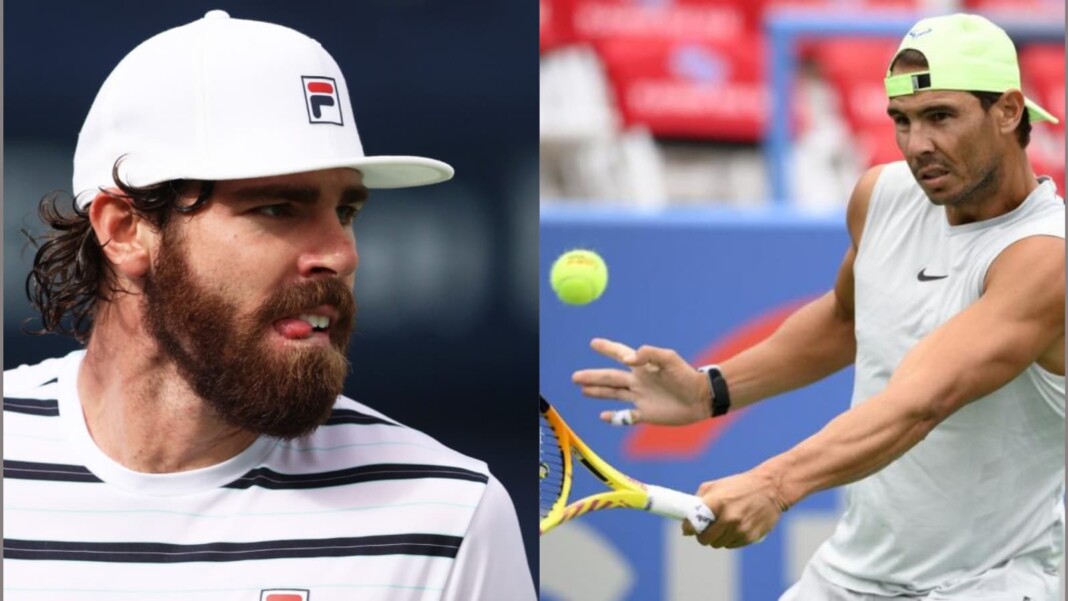 World No.3 Rafael Nadal was stunned by South Africa's Lloyd Harris in the round of 16 at the 2021 Citi Open on August 6. The Spaniard who was making his debut at Washington lost the match in three sets.
Earlier in the competition, the 20-time Grand Slam champion had complained about his foot problem, which was preventing him from moving freely. While Nadal is hopeful about the recovery, it remains to be seen how he shapes up ahead of the Toronto Masters in Canada, next week.
Meanwhile, American tennis player Reilly Opelka who was also outgunned by Australia's John Millman in the round of 16 opened up on his admiration for the 35-year-old Nadal.
Interestingly, the lanky Opelka even declared to puntodebreak.com on how he has dressed up like the legendary Spaniard during one of the Halloween nights. "He was always my favorite player growing up, I dressed up as him twice on Halloween, so facing a legend like him is amazing."
As far as playing each other on the ATP tour is concerned, the two met earlier in the year on the clay courts of Rome, where Nadal beat Opelka in straight sets in the semis.
Opelka wanted to beat Rafa in Rome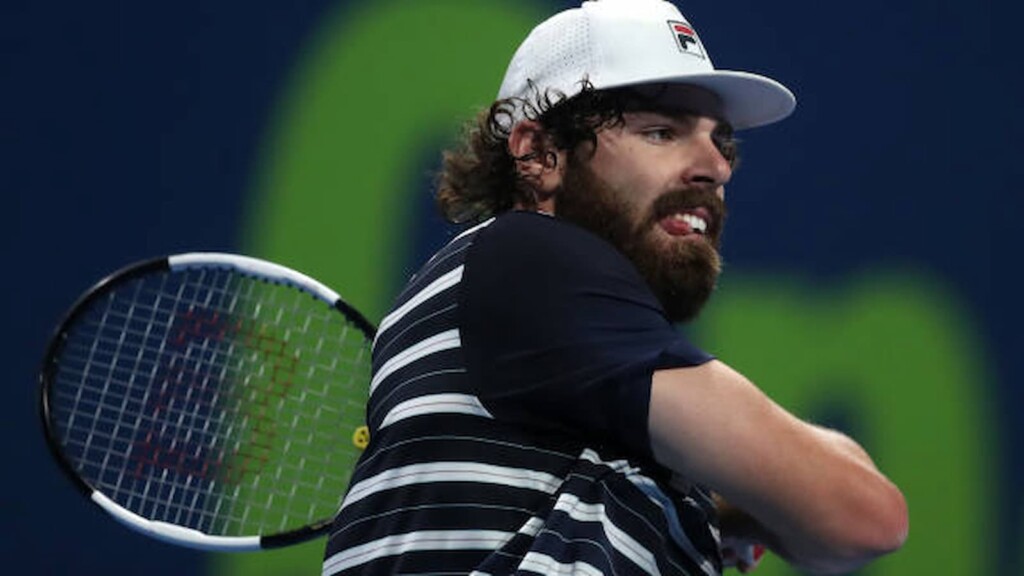 "The simple fact of facing Rafa was already great, he is the greatest and he was playing on his court. He wanted to go out and win, but the respect I feel for him was a lot, I think it happens to all of us. We have grown up idolizing these players, but another thing is to enter the court defeated, I no longer tell you about asking for a selfie at the end of the match. A line must be drawn on these issues. I have the utmost respect for Rafa, he is the greatest, he was my favorite player and always will be, but the day we played I went on court and tried to beat him."
Considering both Nadal and Opelka are committed to play most of the tournaments, before the season concludes, let's hope that the two meet again going forward.
Also read: 'My foot was better, I just played against a player that played well': Nadal after astonishing defeat against Lloyd Harris