World No. 26 and American No. 3 Reilly Opelka is currently representing his nation at the ongoing 2021 Davis Cup Finals where Team USA is placed in Group E along with Italy and Colombia. Being one of the most successful teams in the Davis Cup, they have not won since 2007 and are looking for their 33rd title in the competition.
The 2021 campaign has not begun on a good note as the young brigade of Team Italy got the better of the Americans, winning the tie 2-1. While the pair of Rajeev Ram and Jack Sock got the win against the pair of Fabio Fognini and Lorenzo Musetti in the doubles clash, John Isner lost to Jannik Sinner while Opelka lost to Lorenzo Sonego in straight-sets.
After his loss to Sonego, Opelka gave a very short interview and the press officer of the tournament, Italian journalist Lorenzo Ercoli took a dig at Opelka for his very short interview. "Great Opelka's press conference in Turin. 9 receiving points won vs 20 words said. Well pretty close," wrote Ercoli taking a dig at Opelka.
These comments did not go well with the American and he took to his Twitter handle to express his disappointment. "Very unprofessional of an ATP Tour press officer. I give my opinions, u guys get salty. I don't give my opinions, u guys get salty," wrote Opelka.
Reilly Opelka and Team USA on the verge of elimination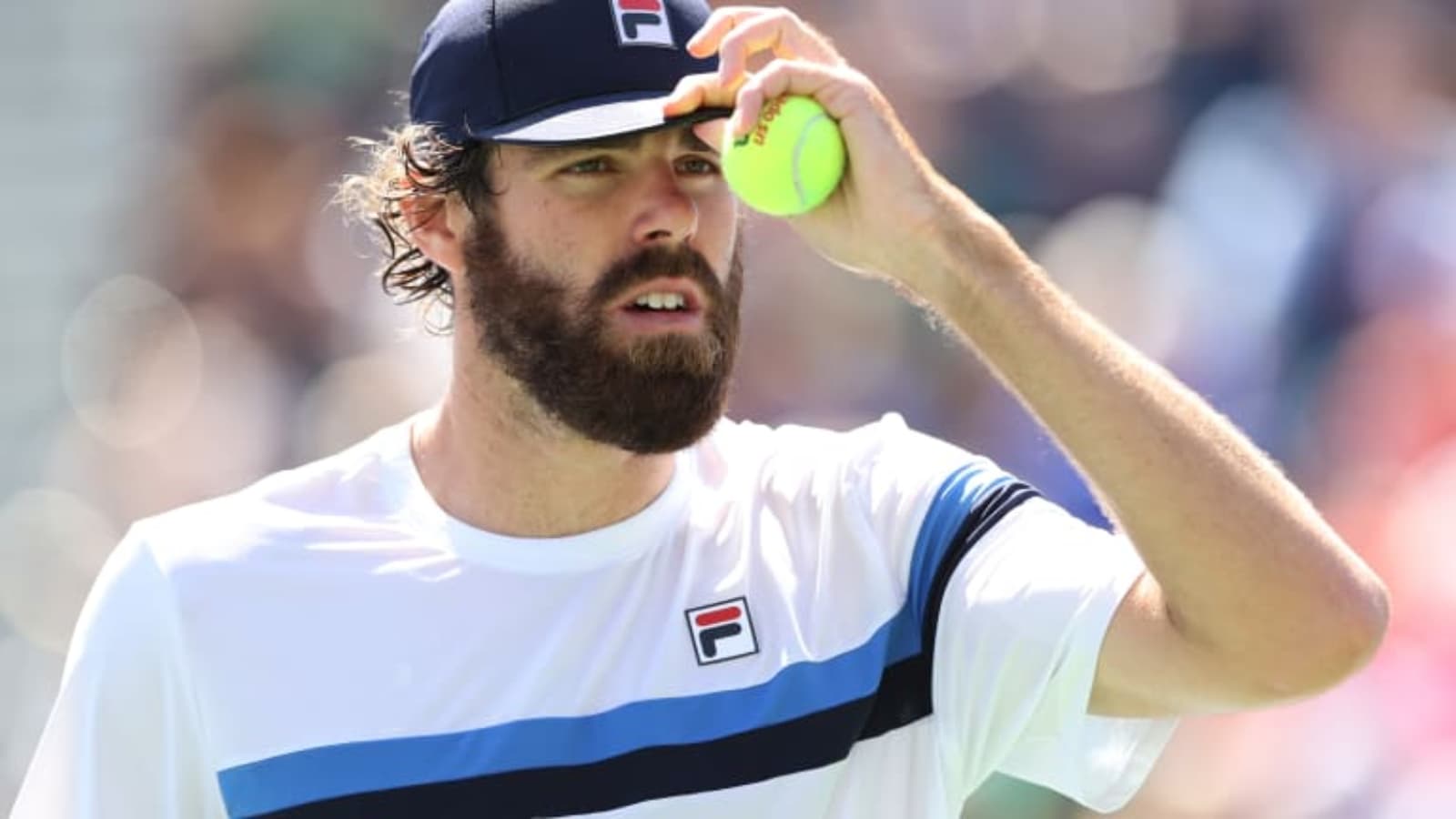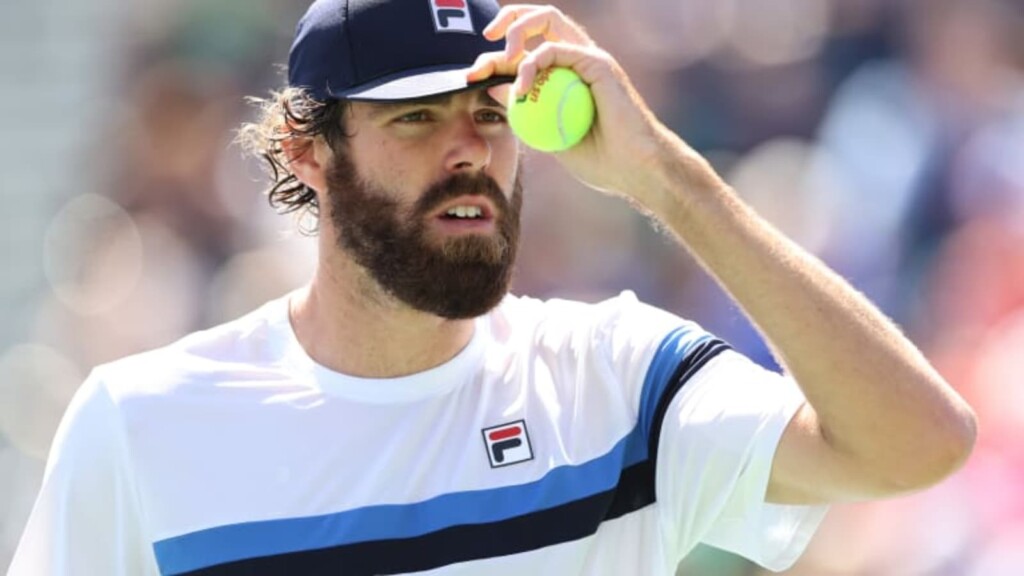 With a defeat in their first match, the qualification scenario has become difficult for the Americans. Italy now has won both matches and qualified for the next round while Colombia and the USA will now need a win and hope other results go their way as two second-placed teams with better records will also proceed further.
With six group winners plus the two second-placed teams with the best records based on the percentage of matches won (followed by the percentage of sets won and then the percentage of games won), will also qualify for the quarterfinals, which still leaves a chance for the Americans but they would need a thumping win against Colombia and need to hope other results go their way.
Also Read: Novak Djokovic reveals what "Great Advice" from Tom Brady has helped him over the years